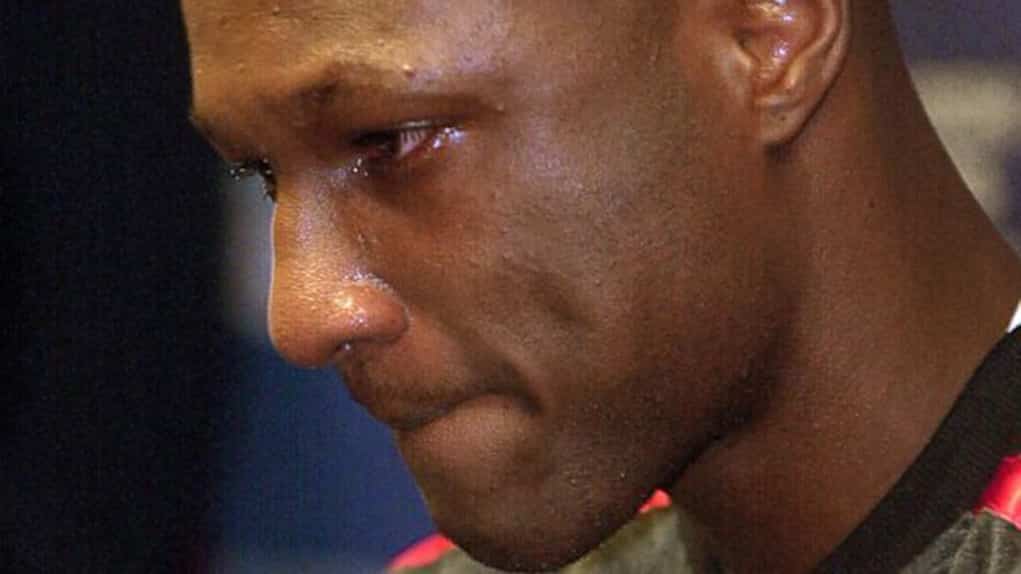 "It's not good."
Lamar Odom is in a coma and on life support after being found unconscious at the Love Ranch brothel outside of Las Vegas, Nevada. Reports are saying that his heart is failing and he is having serious problems with his kidneys and lungs as well.
Expect the Kardashian & Jenner klan to milk this tragedy for everything they can! #DamnShame
Here is what's been reported:
"35-year-old Odom arrived at the Ranch Saturday and was partying with the girls for days. Lamar was at the brothel by himself — with no friends or entourage. A source at the Ranch said Lamar was taking an herbal substitute for Viagra. A woman went into Odom's room in the VIP suites and found him unconscious. The manager came in and rolled Lamar over on his side and saw "mucus-type liquid coming out of his nose and mouth.
An ambulance took Lamar to Pahrump hospital, where doctors intubated him … an indication he could not breathe on his own."