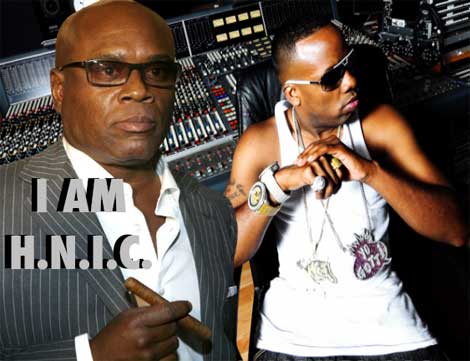 If It Don't Make Dollars, It Don't Make Sense!
HSK Exclusive – L.A. Reid is about to shut Yo Gotti down, Son! Sources tell us Reid's deemed CMG Record sales as not stackin' enough dollars — so keeping an Epic distribution deal on deck for the label doesn't make sense.
Reid's decision comes less than a year after he hooked former longtime business partner Yo Gotti up — on Valentine's Day 2013 — with Epic Records distribution, for the rapper's CMG Records label.
Here's the drop:
"Gotti should have stayed Indy because it's hard for a major label like Epic Records to brand him. CMG record sales are weak and L.A. Reid is going to drop him."
Did J-Kwon moon L.A. Reid in dude's office all to get a record deal? Of course! Don't believe me.. Just ask Jermaine Dupri.