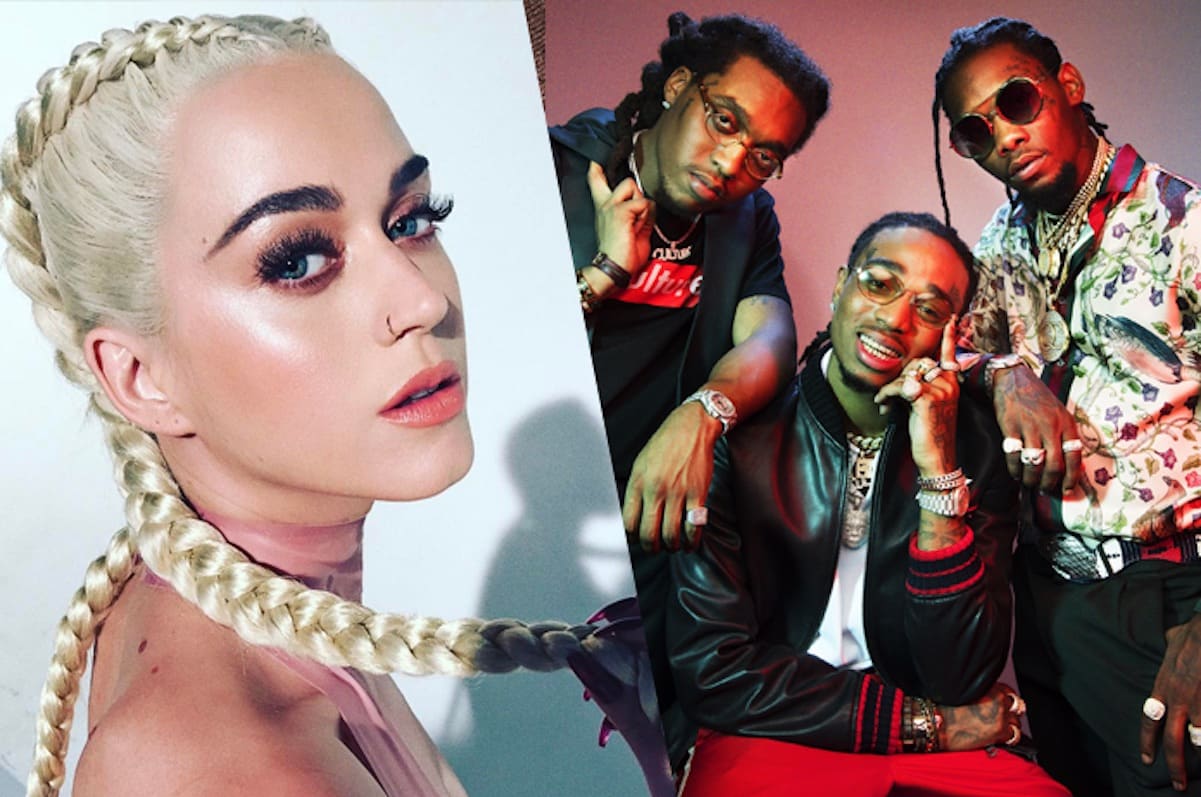 It looks like Katy Perry and Migos' friendship is officially over!
After their 'SNL' performance where the rappers were called out for refusing to perform next to drag queens, they released a statement saying the homophobia stories were false.
And now, Katy has reportedly unfollowed Migos on Instagram, and they retaliated by unfollowing her right back.
As for their track "Bon Appetit," it started off strong and hit #1 on the Billboard Top 100 back in April, but it has currently fallen down to #59 on the list.