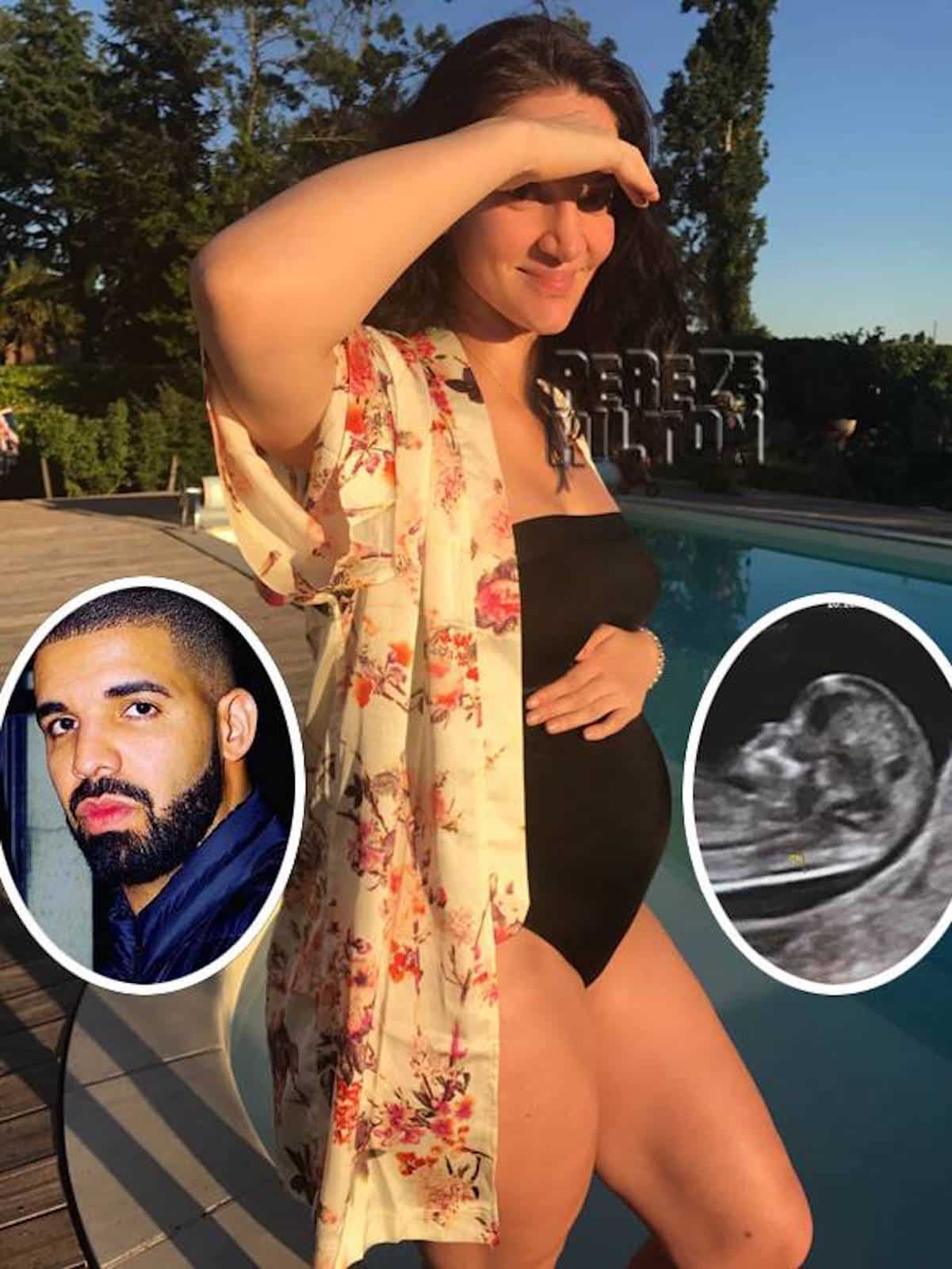 We wonder if Drake and his reps will have a better response this time…
Sophie Brussaux, the woman who's accusing Drake of getting her pregnant, is sharing her sonogram with the world.
In case you forgot, she has already teamed up with two high-profile NYC lawyers to come after Drizzy's OVO checks to help support their child. Drake tried to convince her to get an abortion, but she refused!
Drake: I want you to have an abortion.
Brussaux: I can't kill my baby simply to indulge you sorry.
Drake: Indulge me? F*** you.
Brussaux: What?
Drake: You do know what you're doing you think you're going to get money.
According to Sophia's lawyer, the has no doubts that the baby is Drake's.
"In my opinion, it seems as though Drake's first child will become October's very own, as that's the month his baby girl is expected. Drake's lucky number is 13 and the expected due date of his first born is October 13th. I believe that based on the conception date, and what Sophie's doctor has assured… this is without question Drake's daughter on the way. Sophie is only wanting peace with Drake as they will be co-parenting for life."
WTF kind of lawyer even talks like that? LOL! This sounds fake AF.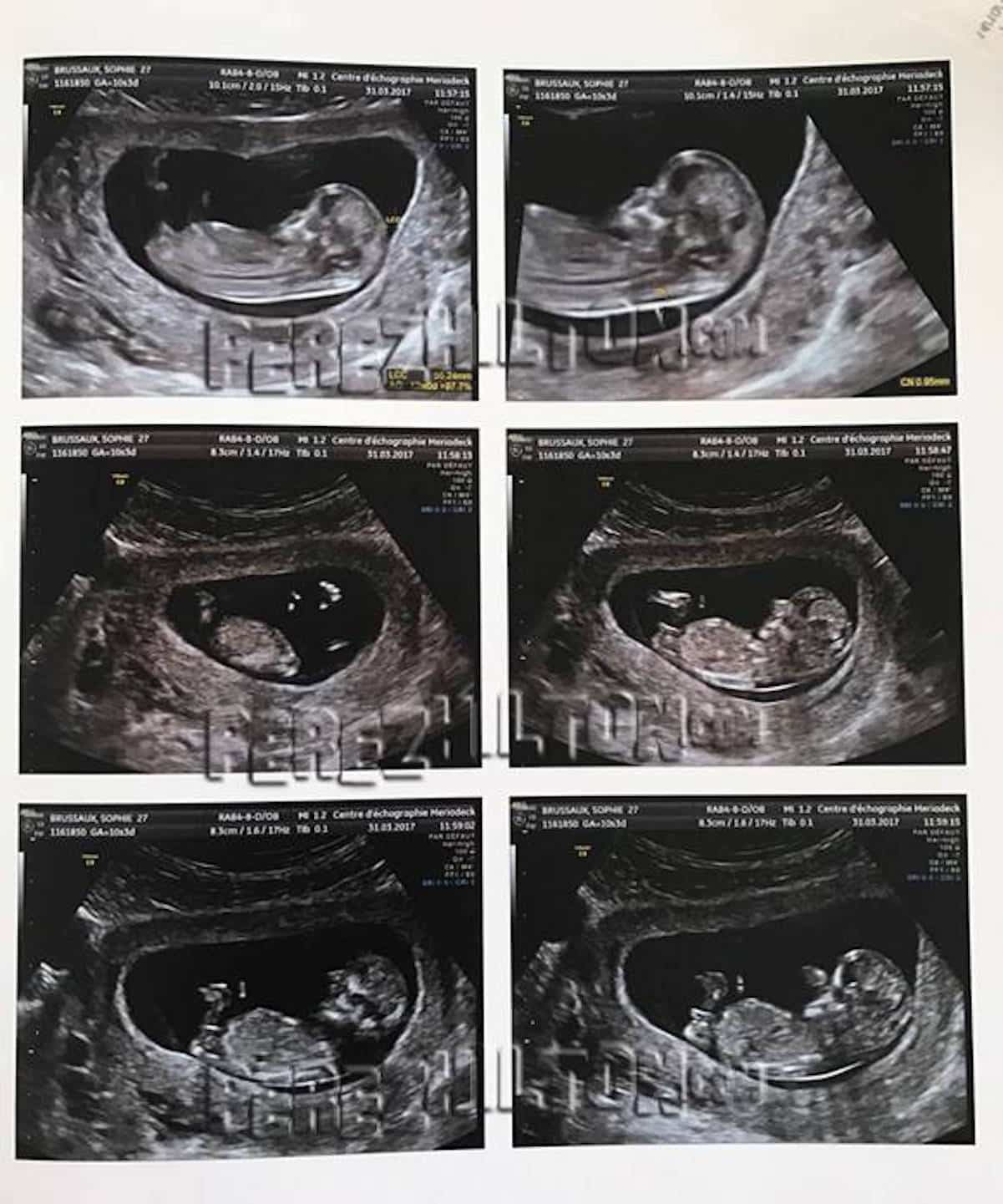 What do you think? Is this woman carrying Drake's baby or…?