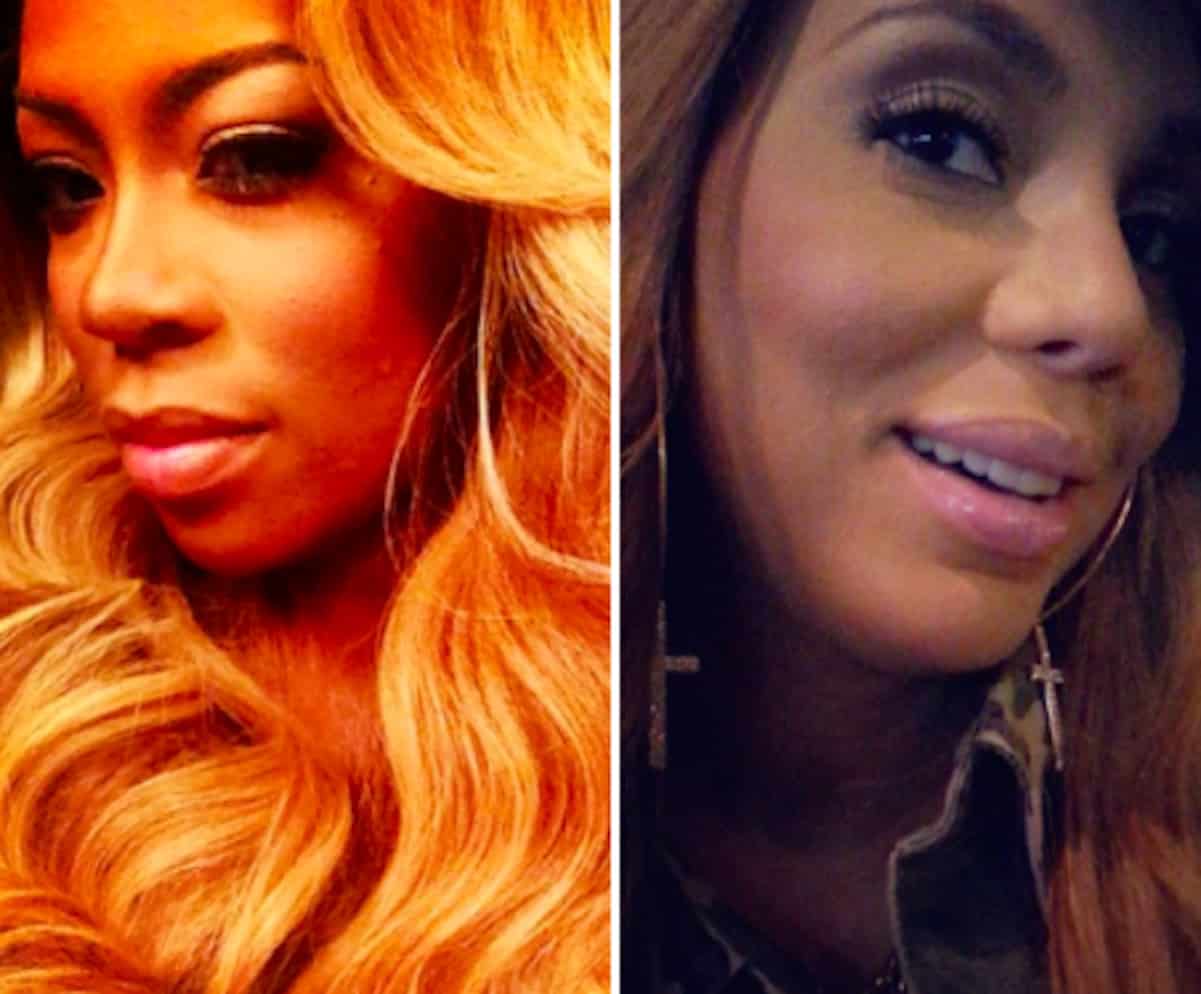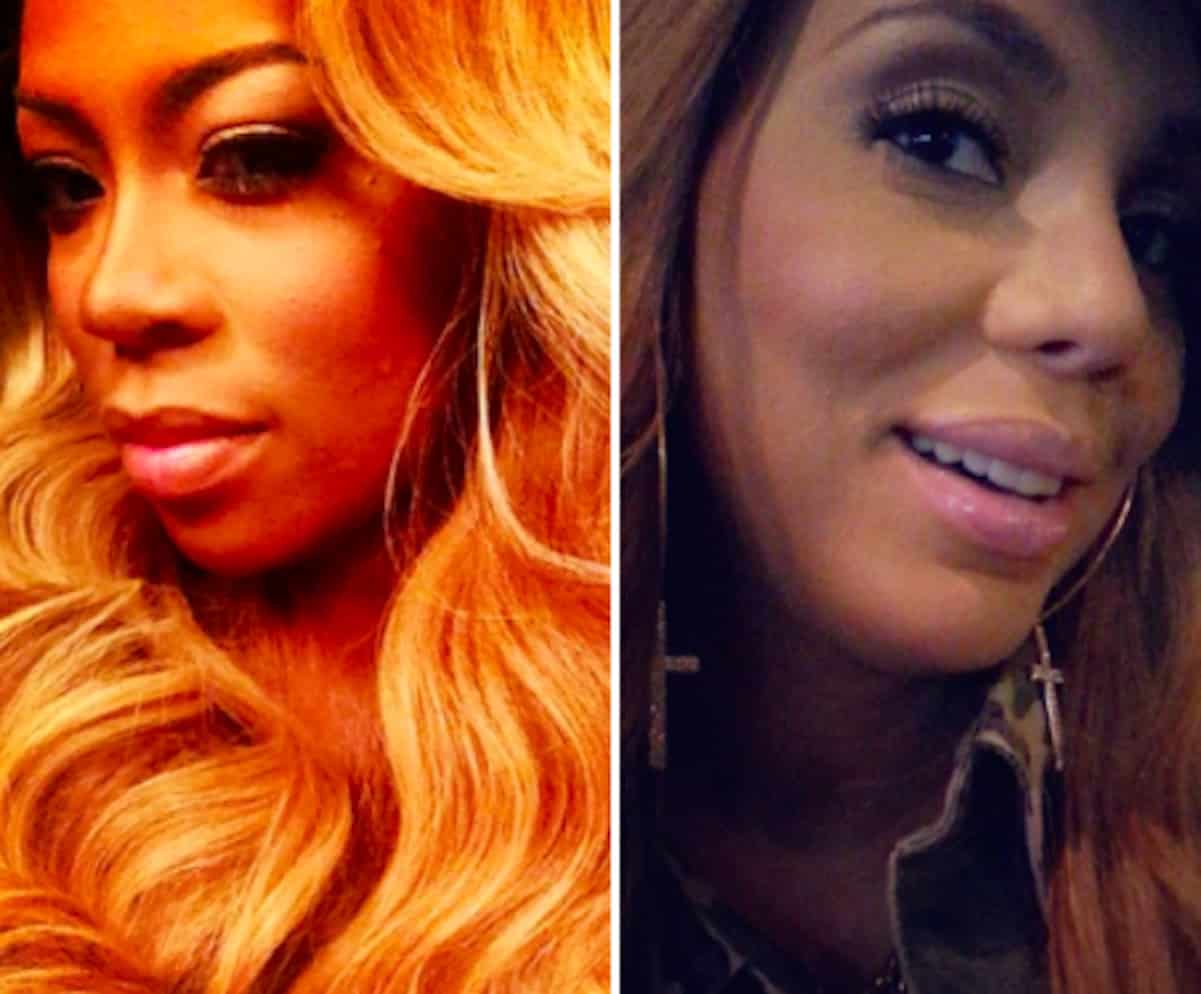 K. Michelle and Tamar Braxton have been beefing for years, and it looks like their feud has been reignited. It all start when Steve Harvey talked about K's recent booty injection fail. He then asked Tamar, Brooke Burke, and Tami Roman their thoughts on plastic surgery, and Tamar said ladies need to stop going to Groupon to look for cheap surgery deals.
Tamar didn't mention anyone's name, she was talking in general, right? Well, K took offense to her comment anyway and sent out these tweets:




So K has beefed with her ex-BFF Jonathan and Tamar within the past week, all while she's recovering from blood transfusions and a surgery.
Priorities, people!