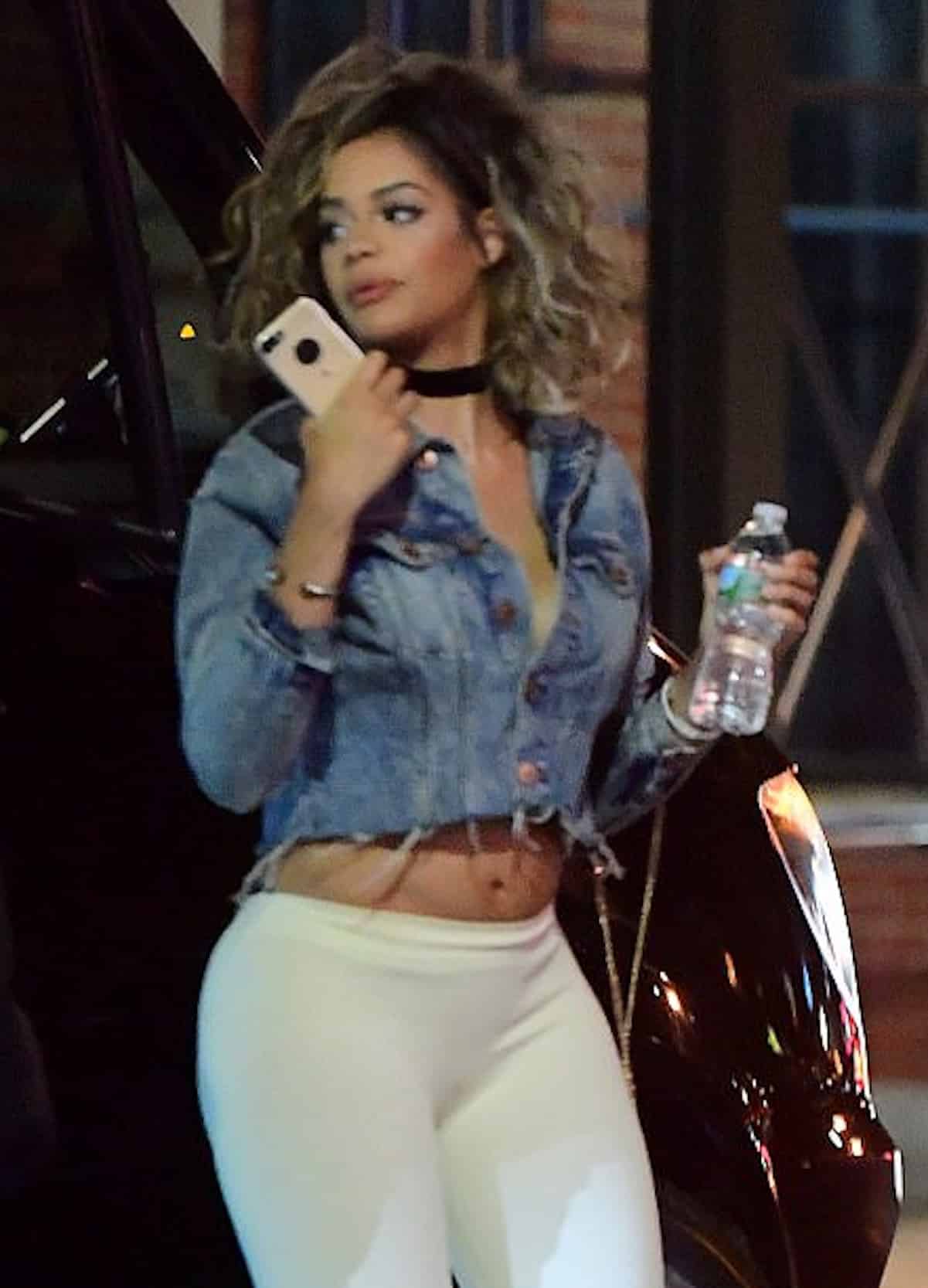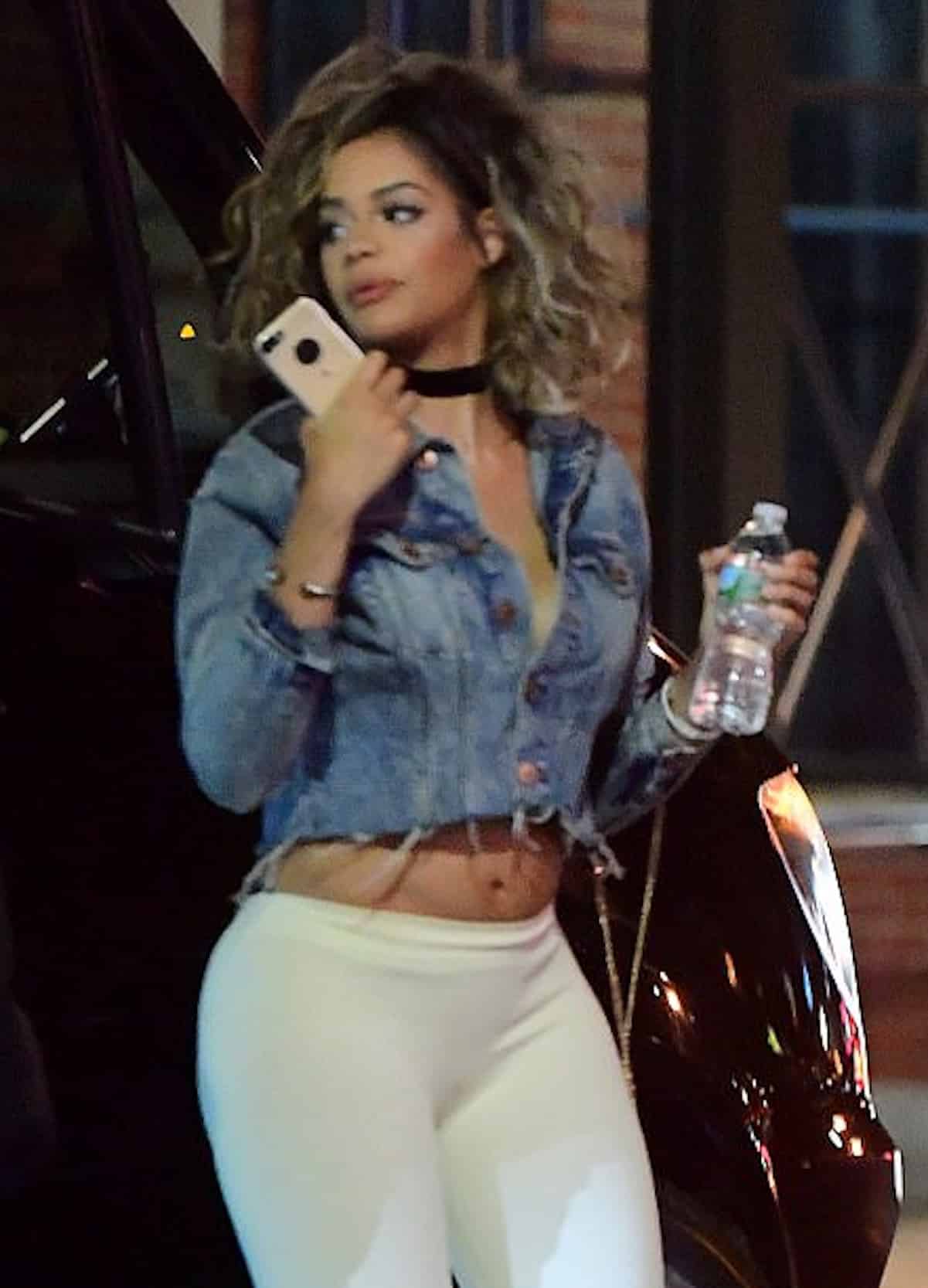 Sources say Tristan and his NYC side piece, Tania, had been seeing each other for months. And the worst part about their fling is they had unprotected sex during their hookup at the Four Seasons.
"In the morning, they swapped numbers for a potential round two. And the woman heard from Tristan right away — but he wasn't looking for another hookup. He wanted to make sure she didn't get pregnant! 'He texted her, 'Do you have Plan B?'"
He also flew her out in February to go to one of his games. "He paid for her flight," the source said. "And she slept over again."
Yuck.