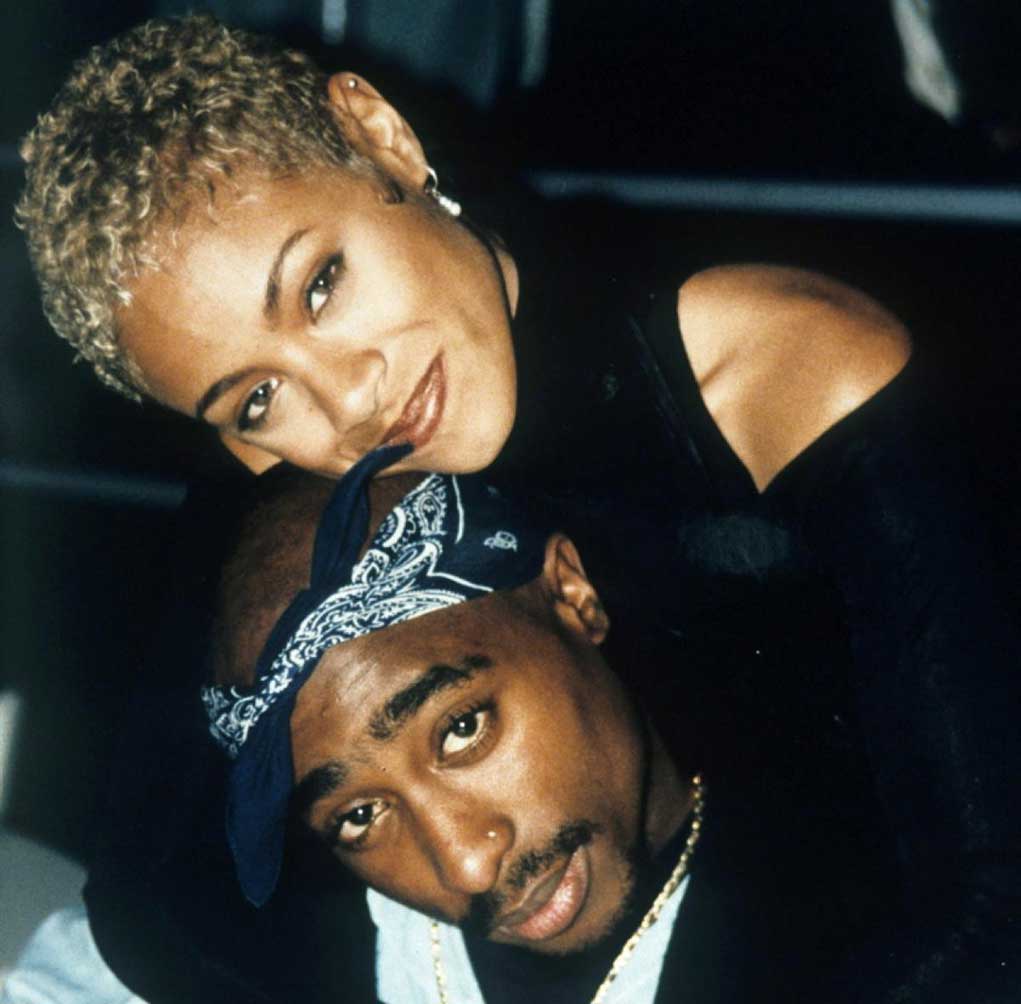 Jacky told you Jada was a drug dealing 'Duffle bag Girl' back in 2013!
Jada has previously said that she met Tupac when they attended Baltimore's School of Arts in Maryland together, but now she's spilling the real tea behind their relationship and more note worthy, what her profession was, when they met.
During a recent radio interview with DJ Sway Calloway on Wednesday, Jada, 45, revealed she met Tupac when she sold drugs. She is planning to tell all in a future memoir .. but, HSK told you this
"It's kinda hard because I haven't really told the whole story. One of things that's very interesting, that I've never really said before, is that when I first met 'Pac, I was a drug dealer," she told Sway.
"I won't get into the details of it, because I'mma write a book about it," she explained. "Just to give you like, (an idea), that's how we started, then something really bad happened to me (and) as I was coming out of the life (of a drug dealer), he was going more into the life."