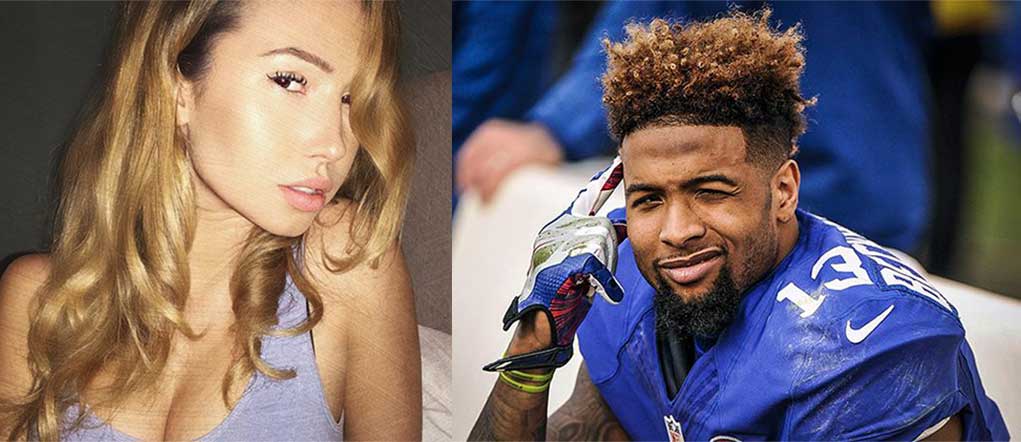 Meet Odell's girlfriend that he's reportedly been quietly involved with for some time now.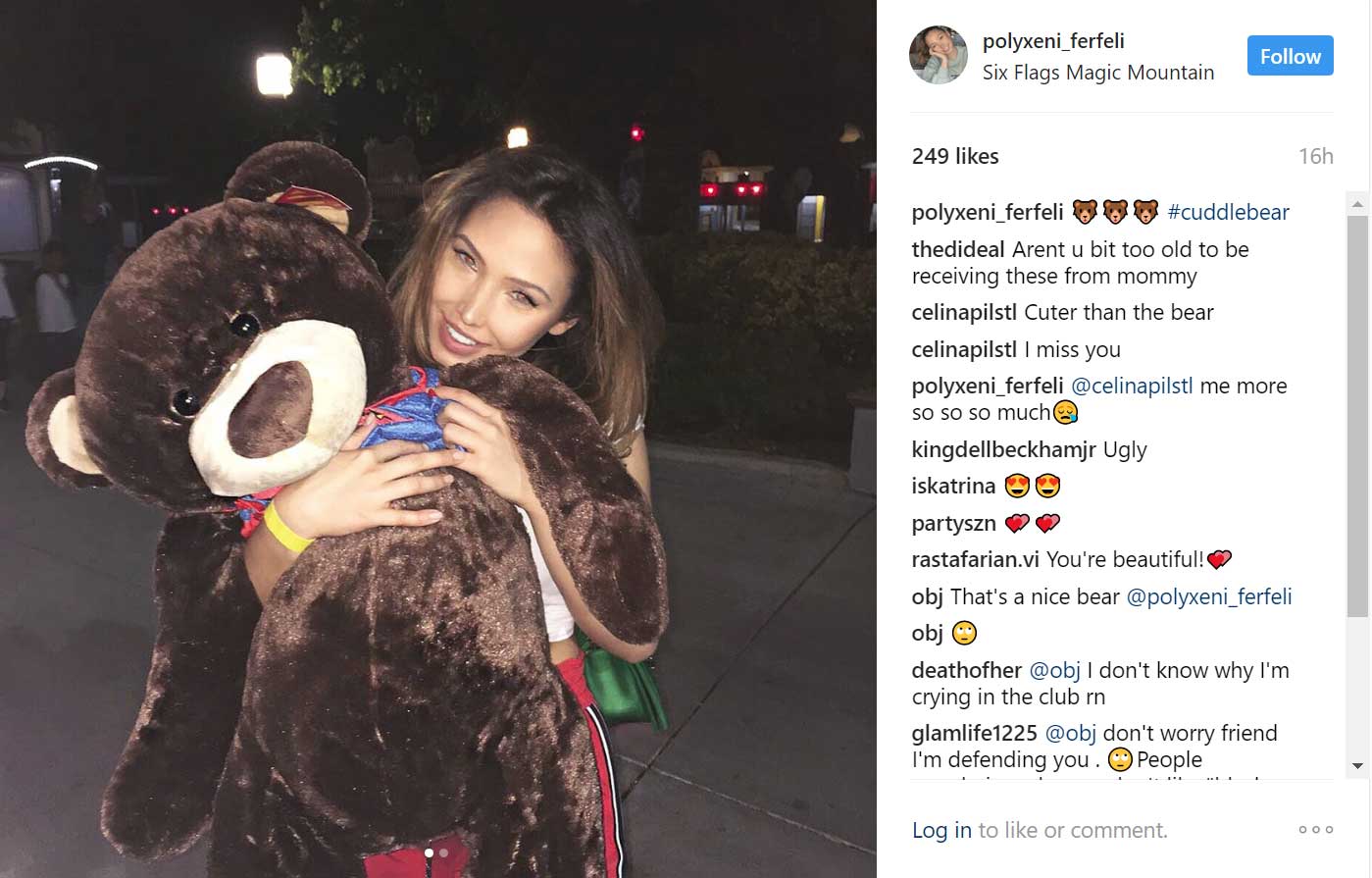 Last night, the NFL star was reportedly at Six Flags attempting to hide his identity. The woman's name is Polyxeni Ferfeli, not sure what she does but he seems to be really into her. Apparently she doesn't mind that  Odell and Amber Rose were spotted hugged up at Coachella just last week.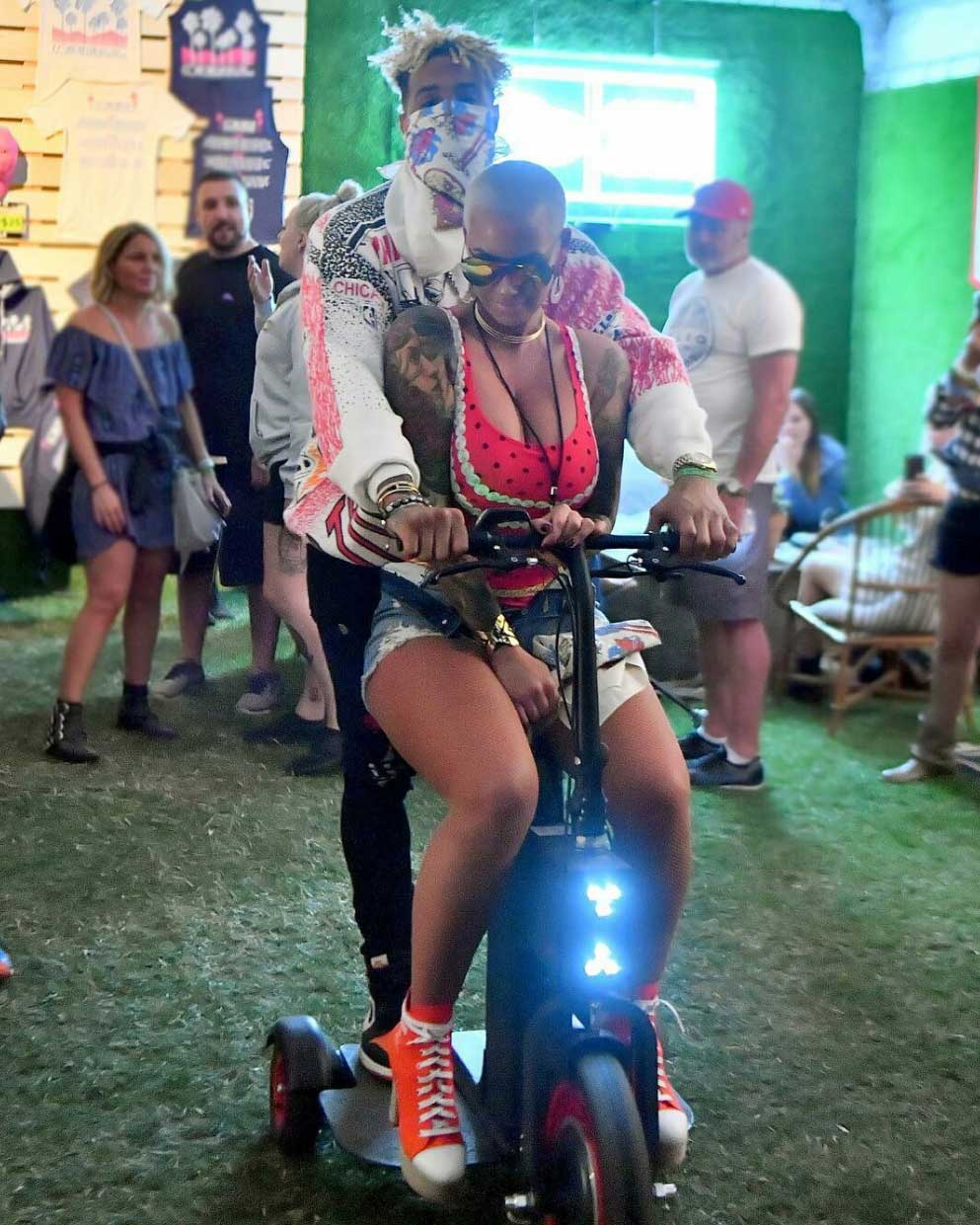 If he likes her… then we happy for them both!