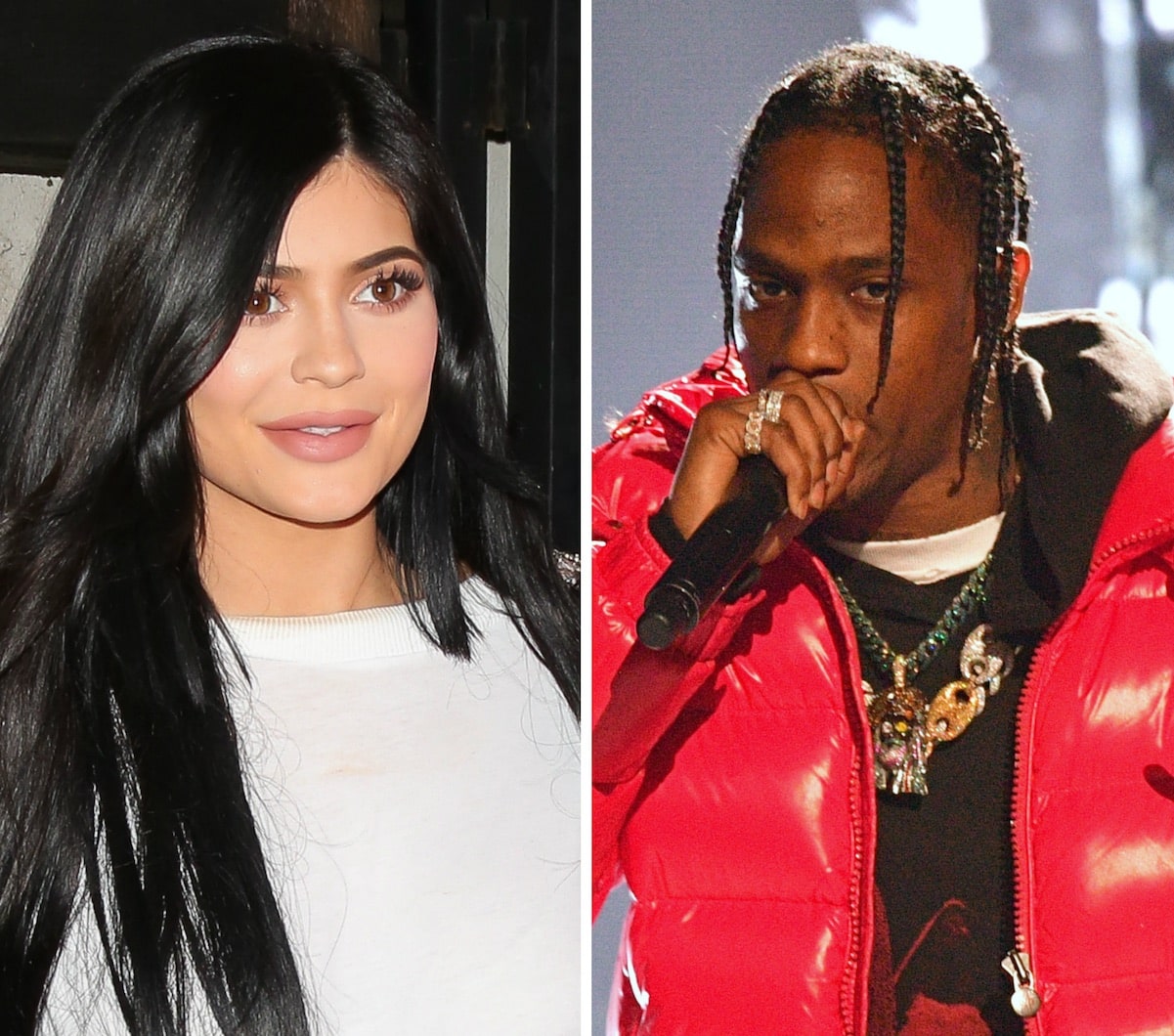 Another black rapper has fallen into the sunken place. This time, it's Travis Scott who was recorded holding hands with Kylie Jenner at Coachella.
Travis, who previously dated Rihanna, was seen with the reality TV star during the second weekend of the event. The Houston rapper moved in quick just weeks after Kylie allegedly kicked Tyga out of her house.
Peep the video.
Do they make a cute couple or nah?
#TygaWeeps