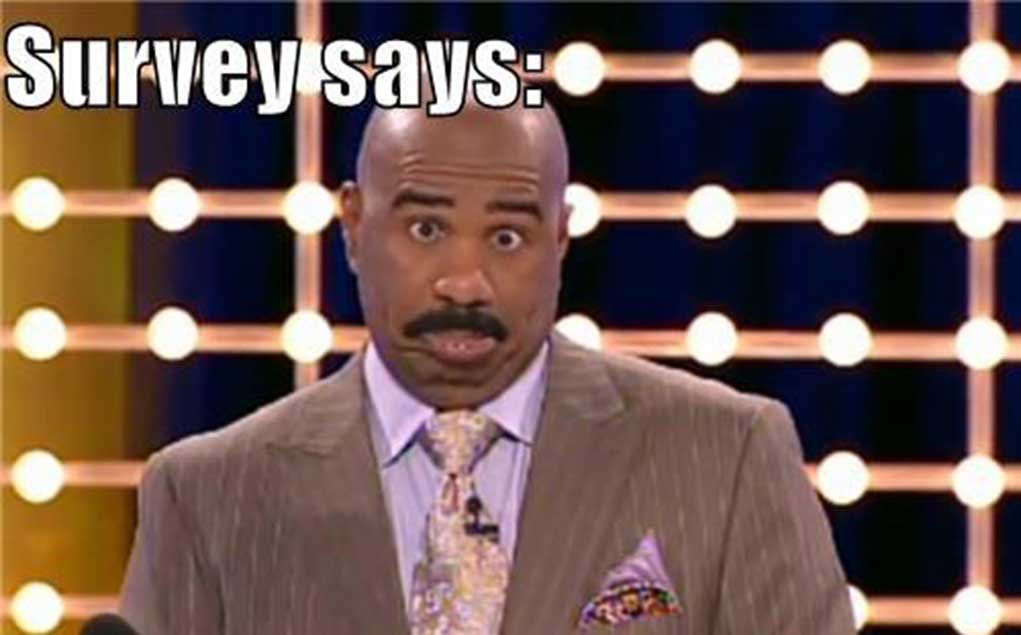 Steve says he's just another persecuted Brotha!?
Insiders claim Steve Harvey hires friends to keep him company during long nights at work… You know, since he doesn't wanna see the help!
Blind Items Revealed
June 22, 2017
When he has to film more than one week's shows at a time, this married host usually has a stripper hanging out in his trailer to keep him entertained during breaks.
Answer:
Steve Harvey