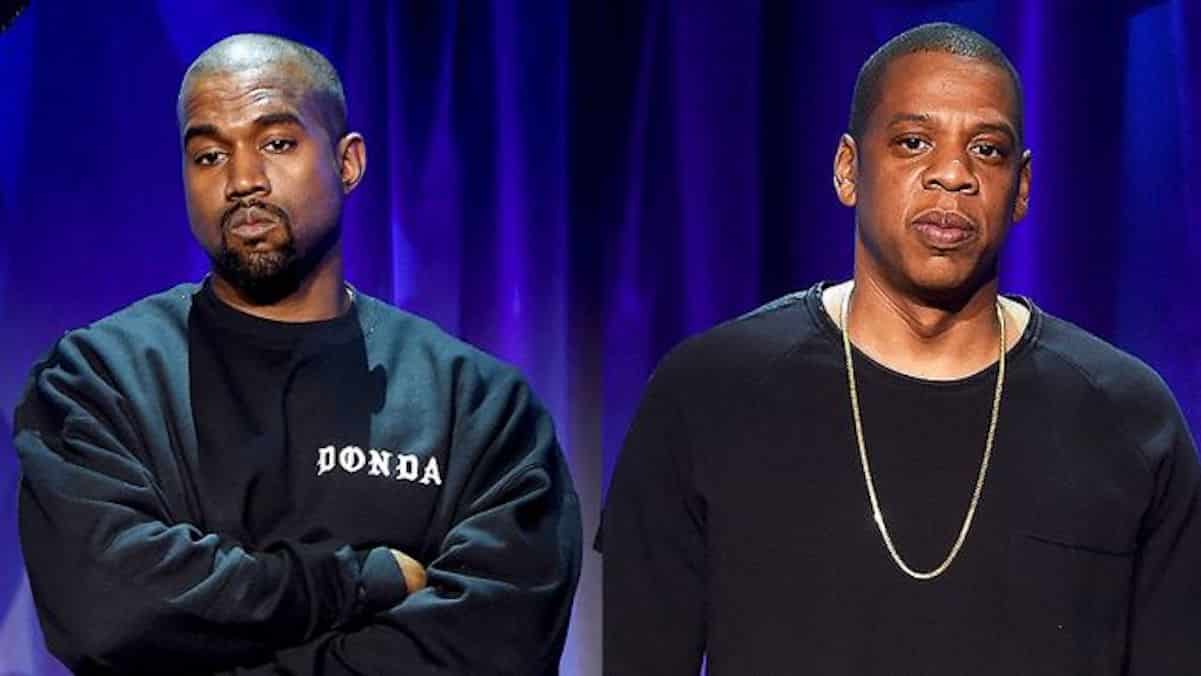 Prior to getting dragged on Jay Z's 4:44 album, Kanye left Tidal over a money dispute.
Sources say Yeezy has been ticked off with the company for a long time, and he thinks they owe him more than $3 million.
Our sources say a month ago, Kanye's lawyer sent a letter to Tidal, saying the company was in breach and the contract was terminated. Over the next 2 weeks, lawyers for both sides tried to resolve the conflict but failed. We're told 2 weeks ago, Kanye's lawyer fired off a second letter declaring again the contract was over.
Tidal promised to give the rapper a bonus after his Life of Pablo album resulted in 1.5 million new subscribers for Tidal, but they still haven't paid him his money.