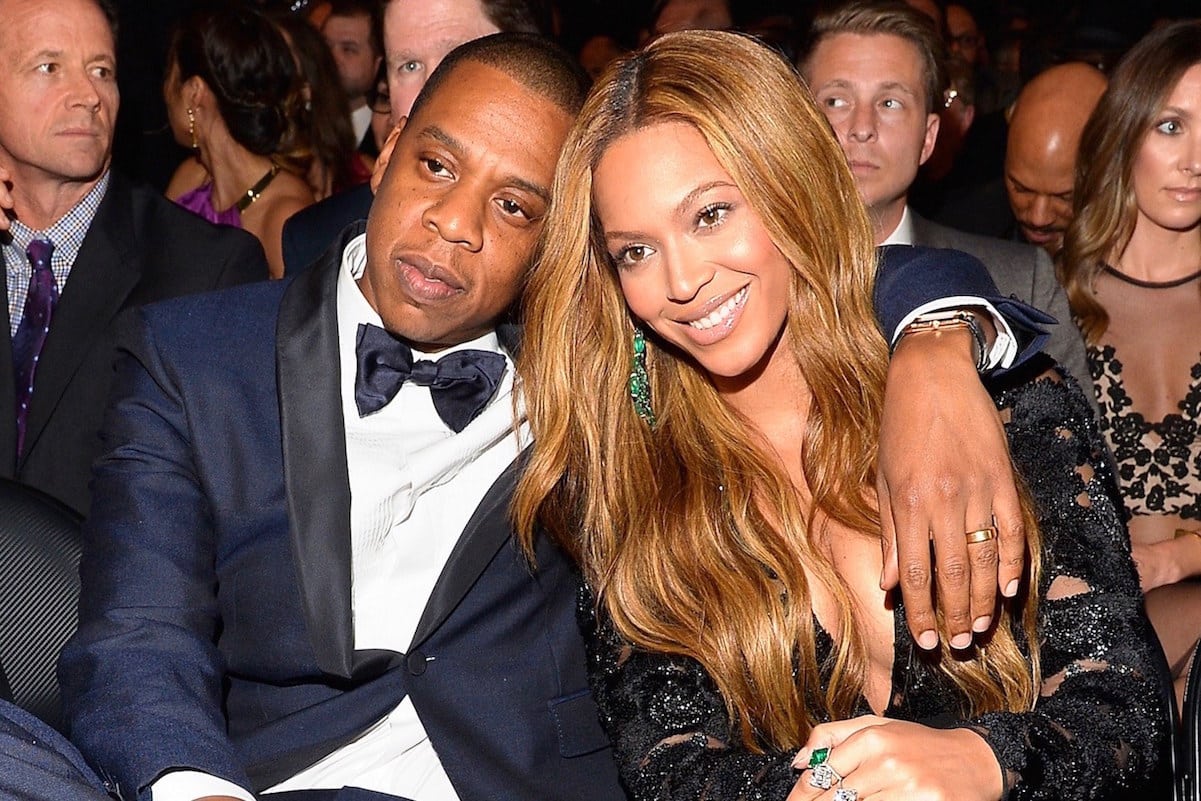 In his new album 4:44, Jay-Z not only confirms the cheating allegations Beyonce sang about in Lemonade, but he dragged Kanye West, too!
Jay spills all the cheating tea by addressing the elevator incident with Solange and comparing himself to Eric Benét who cheating on Halle Berry constantly.
"You egged Solange on, knowin' all along all you had to say you was wrong / You almost went Eric Benét, let the baddest girl in the world get away / I didn't even know what else to say. Never go Eric Benét / I don't even know what you woulda done, in the future, other n*gga playing football with your son,"
"And if my children knew, I don't even know what I would do / If they ain't look at me the same, I would prolly die with all the shame / You did what with who? What good is a ménage à trois when you have a soulmate, you risked that for Blue?"
"I'll f*ck up a good thing if you let me / Let me alone, Becky! / A man who don't take care of his family can't be rich / I watched Godfather, I missed that whole sh*t,"
And here's what he had to say about Yeezy.
"You gave him 20 million without thinking, He gave you 20 minutes on stage, f*ck was he thinking? F*ck wrong with everybody?' is what you sayin', But if everybody's crazy, you're the one that's insane."
Are you glad he's finally telling his side?