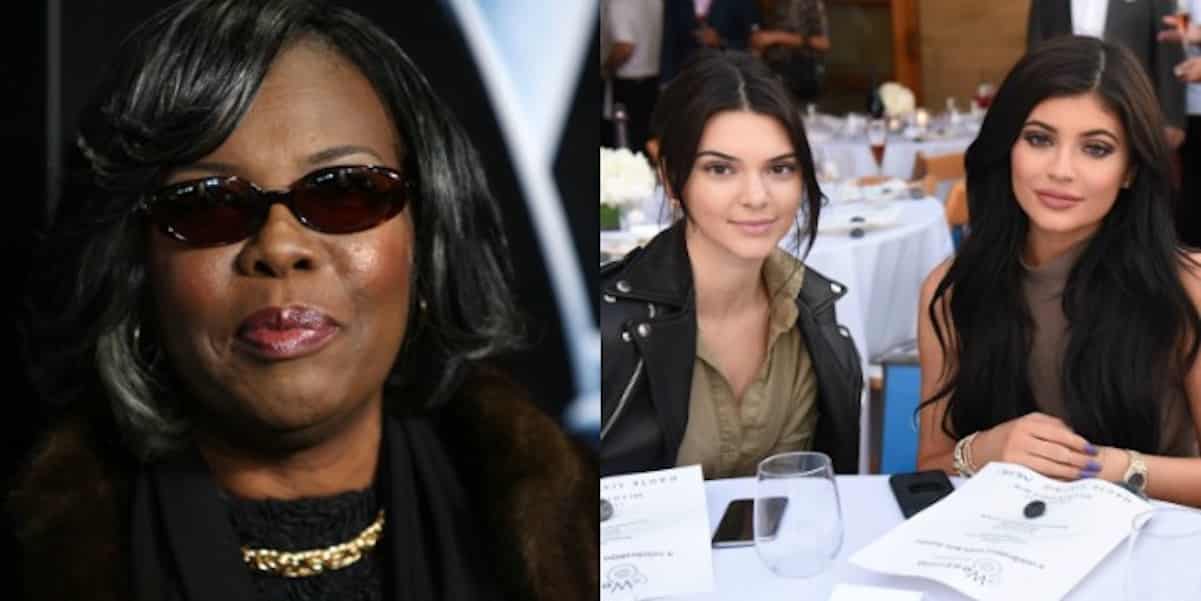 Voletta Wallace is fighting for her deceased son and Tupac by BLASTING Kendall and Kylie's T-shirt line!
In an IG post, Ms. Wallace says she can't believe the level of disrespect. She also called it "disgusting exploitation at its worst!!!"
The T-shirts have since been removed from their website, but Ms. Wallace and Biggie's estate should still look into filing a lawsuit, don't you think?