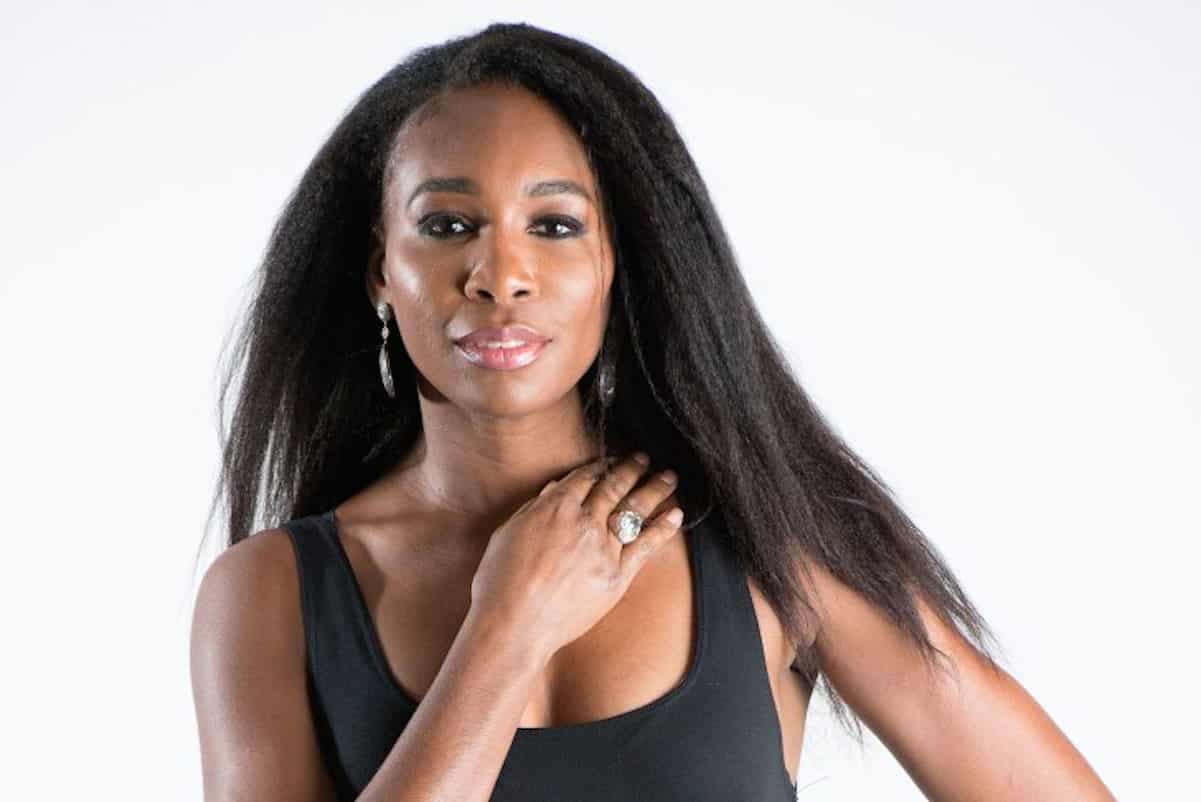 On June 9, Venus Williams' SUV T-boned another car at an intersection in Palm Beach Gardens, Florida.
The driver, 78-year-old Jerome Barson, suffered head trauma and was taken to a hospital and placed in ICU. He never recovered from his injuries and died two weeks later.
The passenger in the vehicle, Jerome's wife, suffered broken bones but survived the accident.
Sources say Venus is being blamed for the wreck because she didn't have the right of way at the time the crash took place.