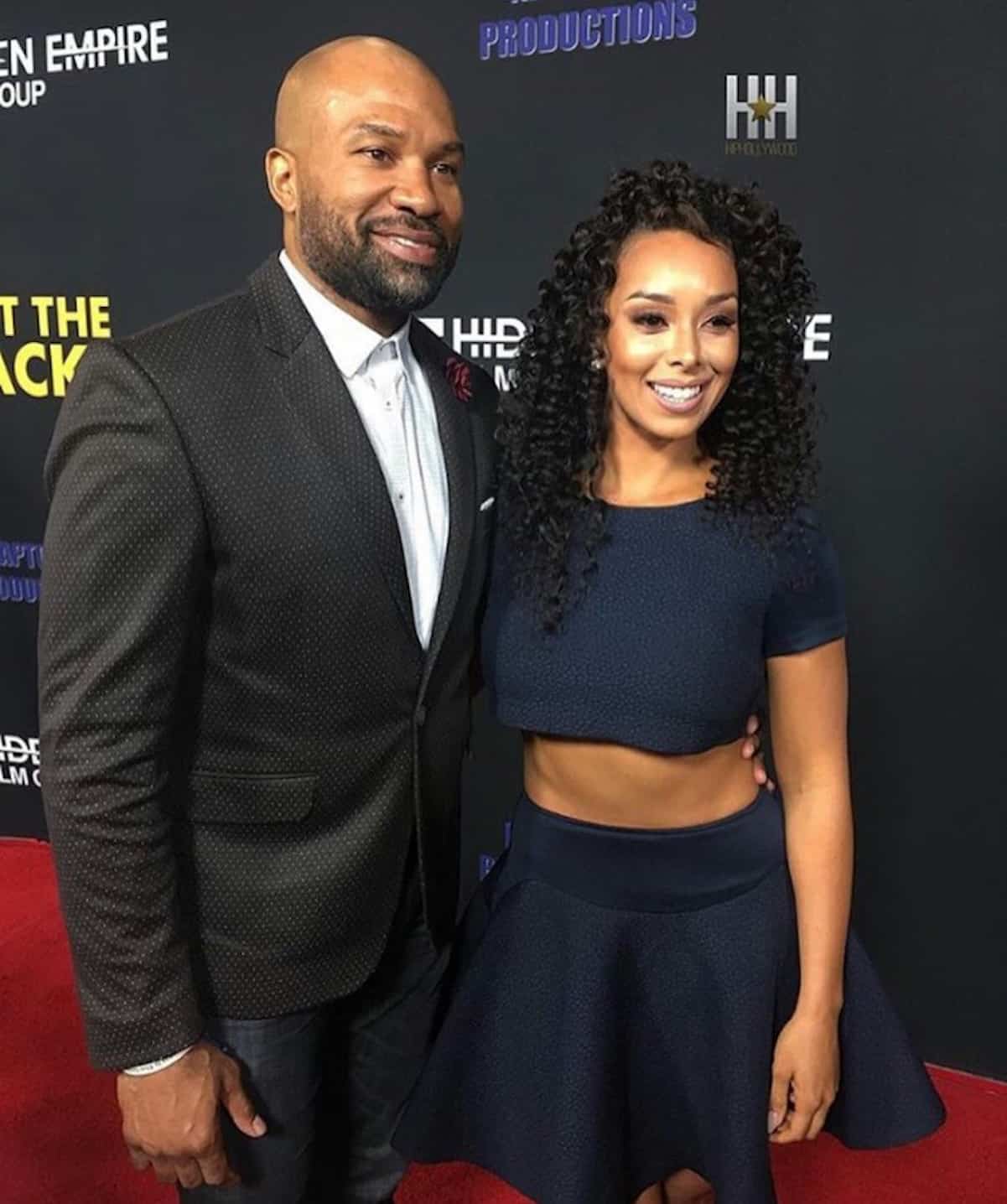 After his rollover accident with girlfriend Gloria Govan in the car, Derek Fisher has officially been charged with two counts of DUI.
Derek, who was driving Matt Barnes' Cadillac at the time, hit a guardrail on the freeway and flipped upside down. Neither of them was injured but Fisher was arrested on suspicion of drunk driving.
Cops now say he had a blood alcohol content higher than 0.08.
Next time call a Lyft!