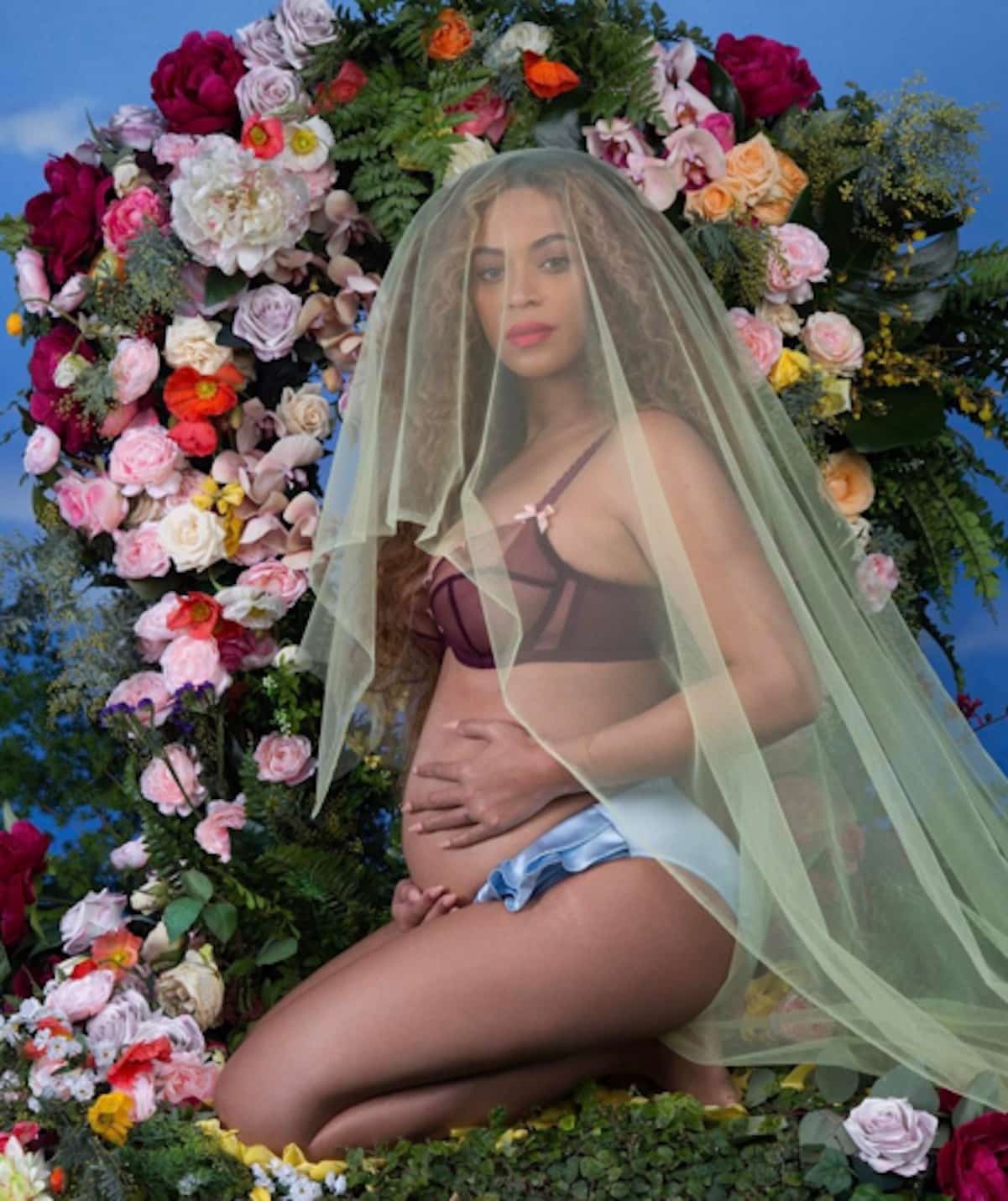 The REAL names of Beyonce and Jay Z's newborn twins have been revealed through legal trademark notices the couple filed.
According to a report, the babies names are Rumi and Sir Carter. The couple has already filed the trademarks to protect their names through the same company they used when Blue Ivy was born.
The trademarks are for fragrances, cosmetics, key chains, baby teething rings, strollers, mugs, water bottles, hair ribbons, playing cards, tote bags, sports balls, rattles and novelty items.
HSK readers, are y'all feeling these names?