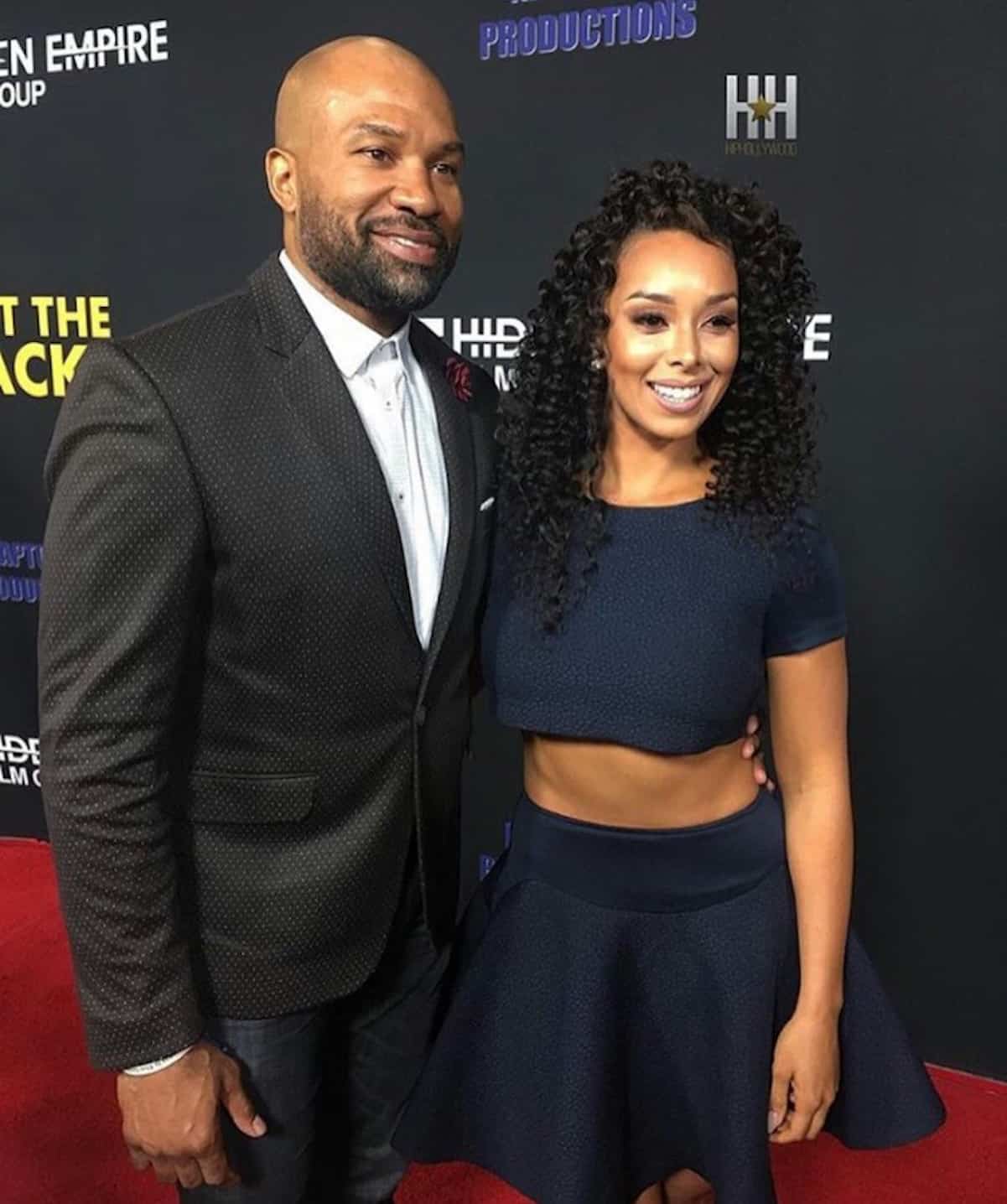 NY Knicks head coach Derek Fisher was arrested early Sunday morning after he flipped over his car on the 101 Freeway in L.A.
He and his girlfriend Gloria Govan were riding in his 2015 Cadillac when Derek's car veered right and onto the right shoulder.
The Cadillac continued across the right shoulder and hit a raised concrete curb and guardrail. The car flipped over and came to a rest on its roof, blocking three lanes of traffic.
Derek was then arrested for DUI after cops arrived.
Neither of them were injured in the accident.