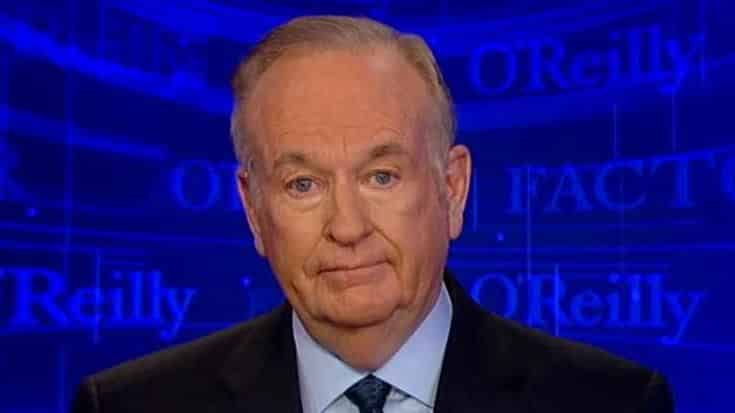 Amid several sexual harassment scandals, including one where he refers to a black woman as "hot chocolate," Fox News is planning to severe all ties with Bill O'Reilly. Just over a week ago, the longtime host issued a statement to the public, saying that he would be going on vacation and was scheduled to return on April 24. Apparently, that's not the entire truth.
A source tells Wall Street Journal that Fox News and O'Reilly have already begun discussing O'Reilly's exit and the network is prepared to severe ties with the news host.
Reportedly, 21st Century Fox, the network's parent company, will hold a meeting on Thursday to further map out plans.
O'Reilly's inevitable downward spiral began when The New York Times published a report detailing $13 million in settlements that O'Reilly and Fox News paid to five women who accused the news show host of sexually harassing them. On Tuesday, an anonymous African-American woman, through her lawyer Lisa Bloom, detailed an incident in 2008 in which O'Reilly harassed her and referred to her as "hot chocolate."