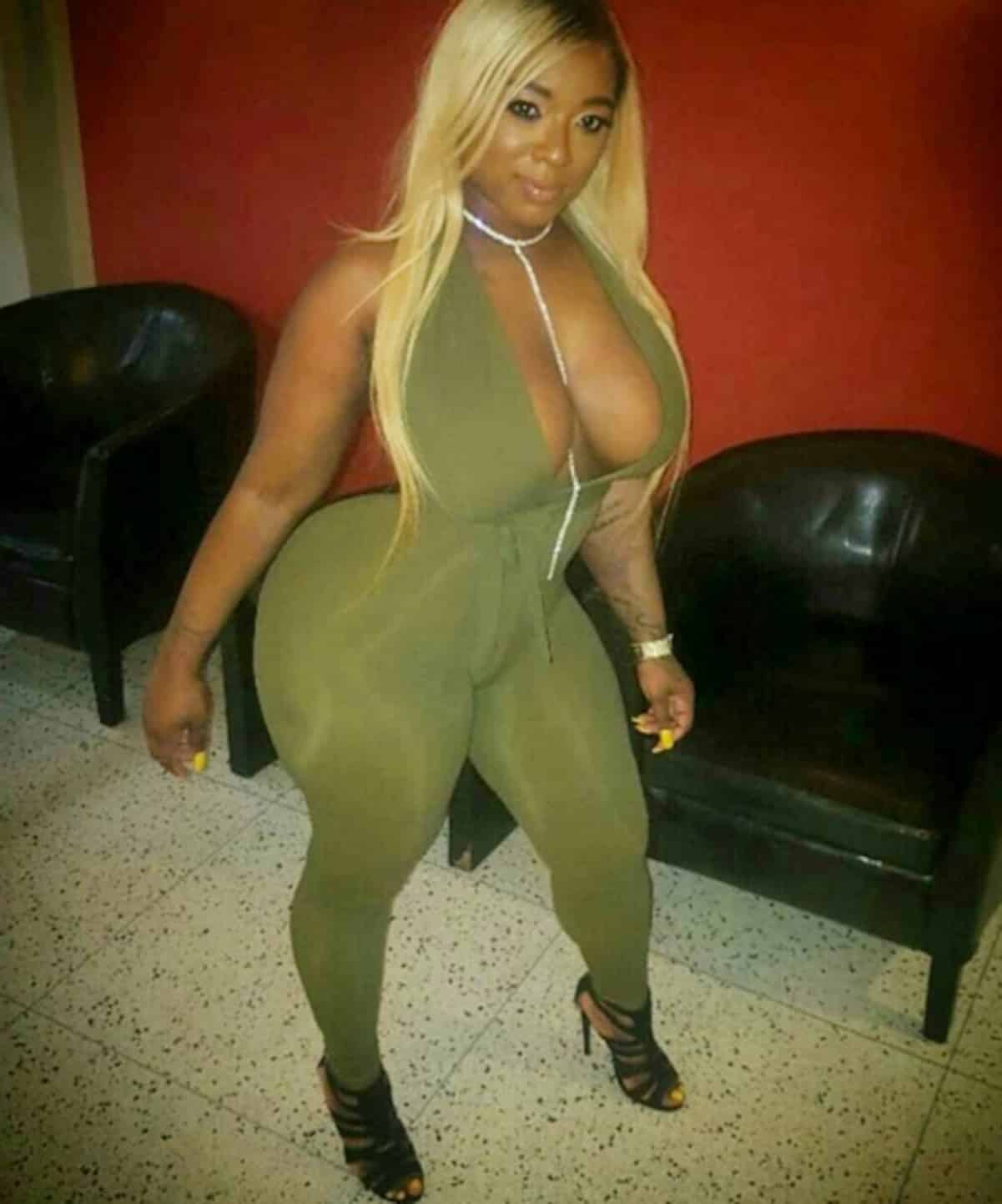 Why is Drake allegedly getting IG models pregnant and then not answering their calls?
His alleged baby mama is plus-size model Layla Lace, and she leaked the text messages she sent to Drake. She also has proof that she was setting up travel arrangements with the rapper's friend DJ Spade to meet Drizzy while he was on tour in the UK.
Lace says they hooked up some weeks later, and then she found out she was pregnant.
Peep the tea with receipts.
She looks like his type (BBW). Do you believe her?