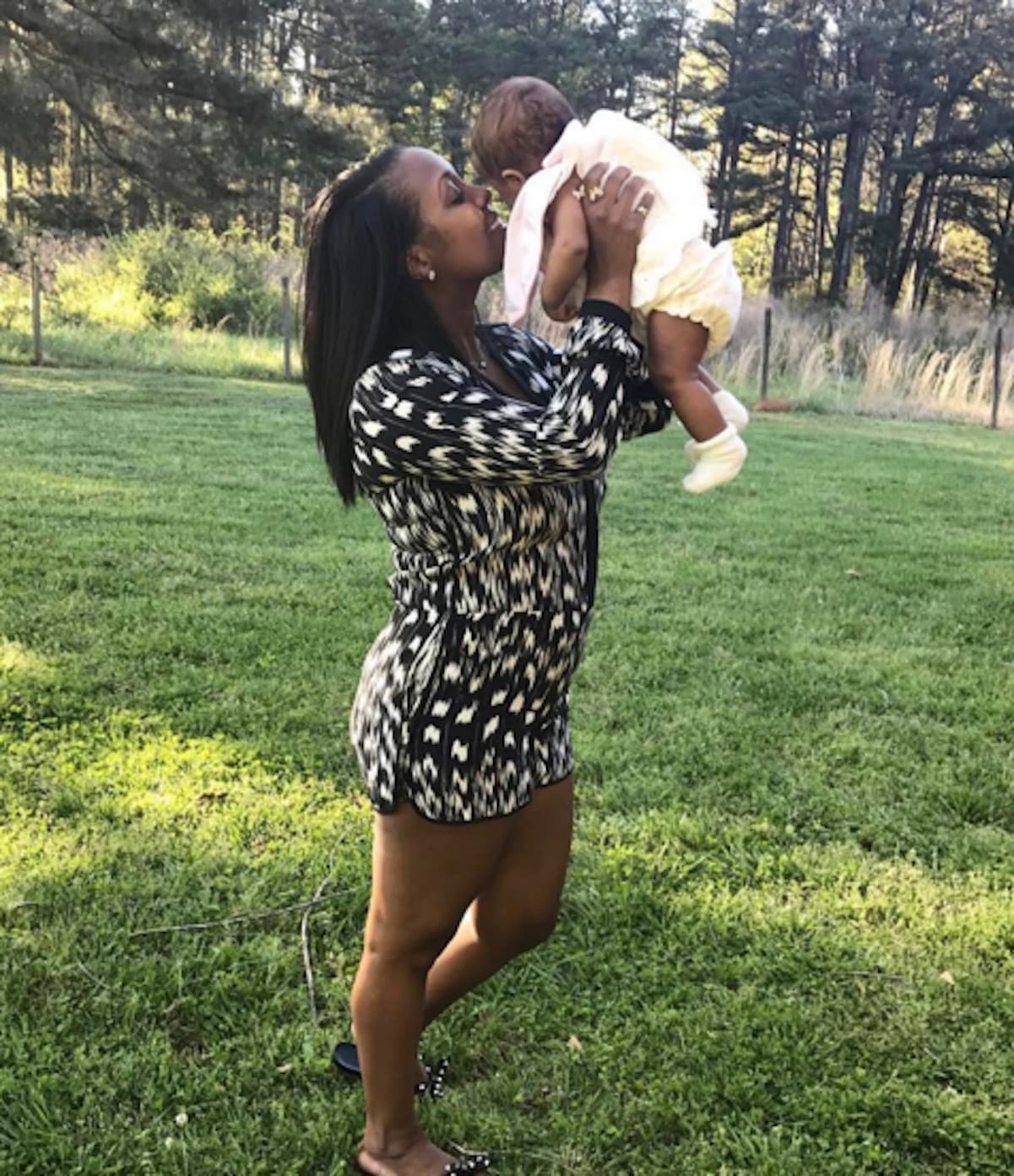 According to sources, Keshia Knight-Pulliam is in fear that her estranged husband Ed Hartwell, might hurt their newborn baby.
In a new petition pertaining to her divorce and custody battle, Keshia says Ed takes a daily cocktail of drugs, including OxyContin/oxycodone and anti-depressants that cause him to become drowsy. The meds were prescribed because of the injuries he sustained while playing in the NFL.
She also mentions Ed is already shacking up with his new girlfriend, and Keshia says if their baby will be in contact with the woman, she wants her to be investigated, too!
She's calling for Ed and his girlfriend's physical, emotional and mental abilities to be evaluated by professionals.
What a mess.