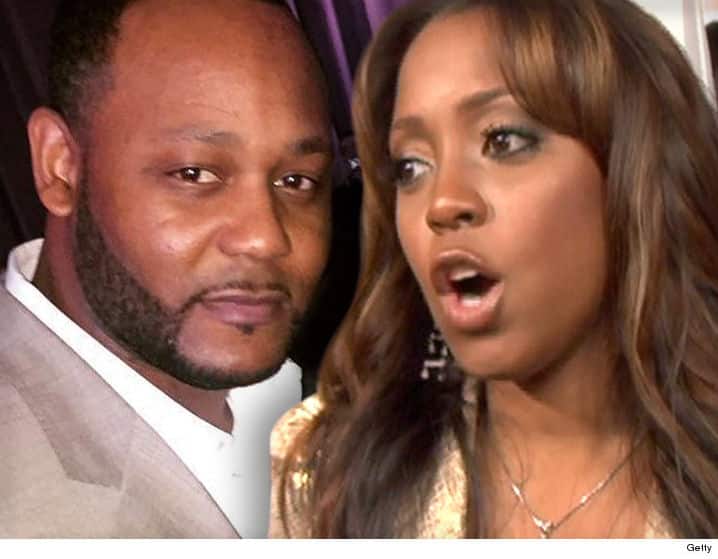 A friend of Keshia Knight Pulliam's estranged husband says Ed Hartwell's girlfriend made an ominous request about something to "cause a miscarriage" during Keshia's pregnancy.
The friend, Damia Ward-Henley, made the revelation in new court docs filed by Keshia in her divorce case. Damia describes herself as a friend of Ed and Tonya Carroll … who she says Ed started dating while he was still married to Keshia. According to the docs, Damia says Tonya found out Keshia was pregnant in June 2016, and was very upset because she wanted Ed to leave Keshia.
In the docs, Damia says Tonya told her "she wanted to get something that would cause someone to have a miscarriage." Damia says she shot down the request and told Tonya and Ed to break off their adulterous relationship.
Keshia also filed docs saying she's worried Ed — an ex-NFL player — is unfit to care for their 2-month-old daughter because she's seen him take OxyContin. She says Ed testified in a lawsuit with the NFL that he's suffering severe physical and mental problems, and needs to take many drugs to cope.
She wants a court-appointed guardian to evaluate his parental fitness.