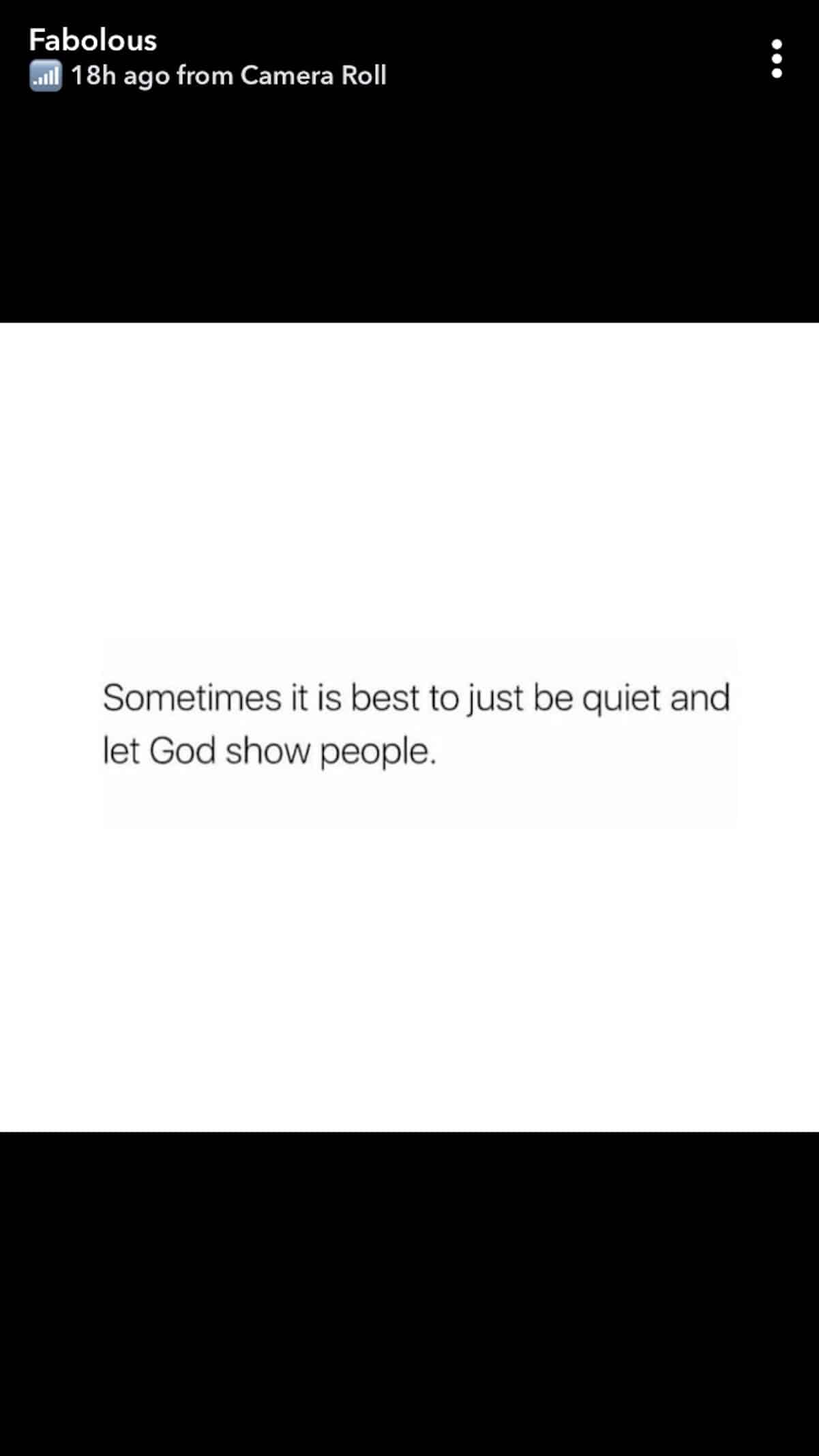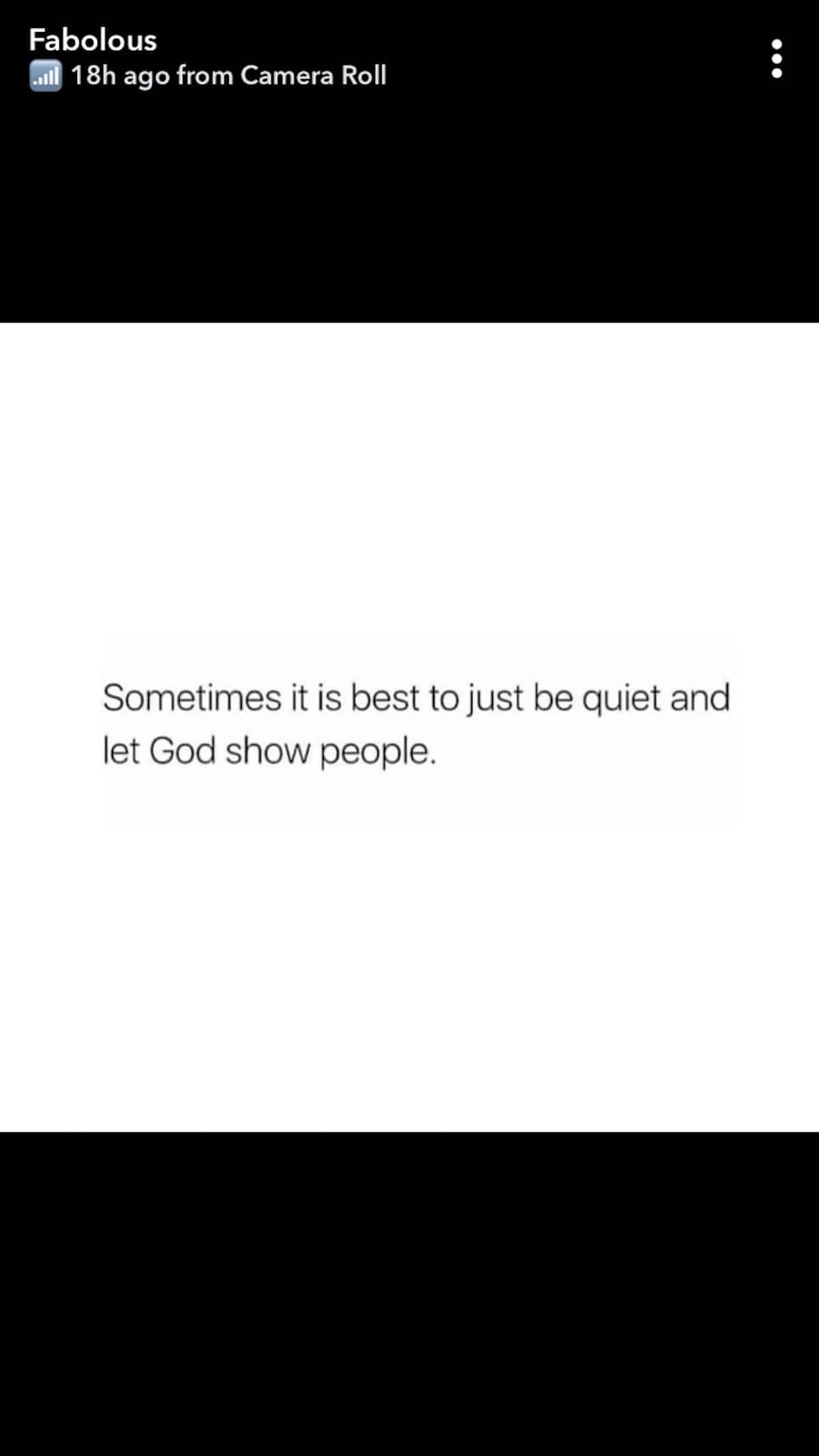 After news of his arrest and the possibility of him spending the next 3-5 years in prison for allegedly assaulting Emily Bustamante, Fabolous is speaking out.
The rapper took to social media to post the following quote, "Sometimes it is best to just be quiet and let God show people."
Show what, Fab? We've already seen the video of you wildin'!