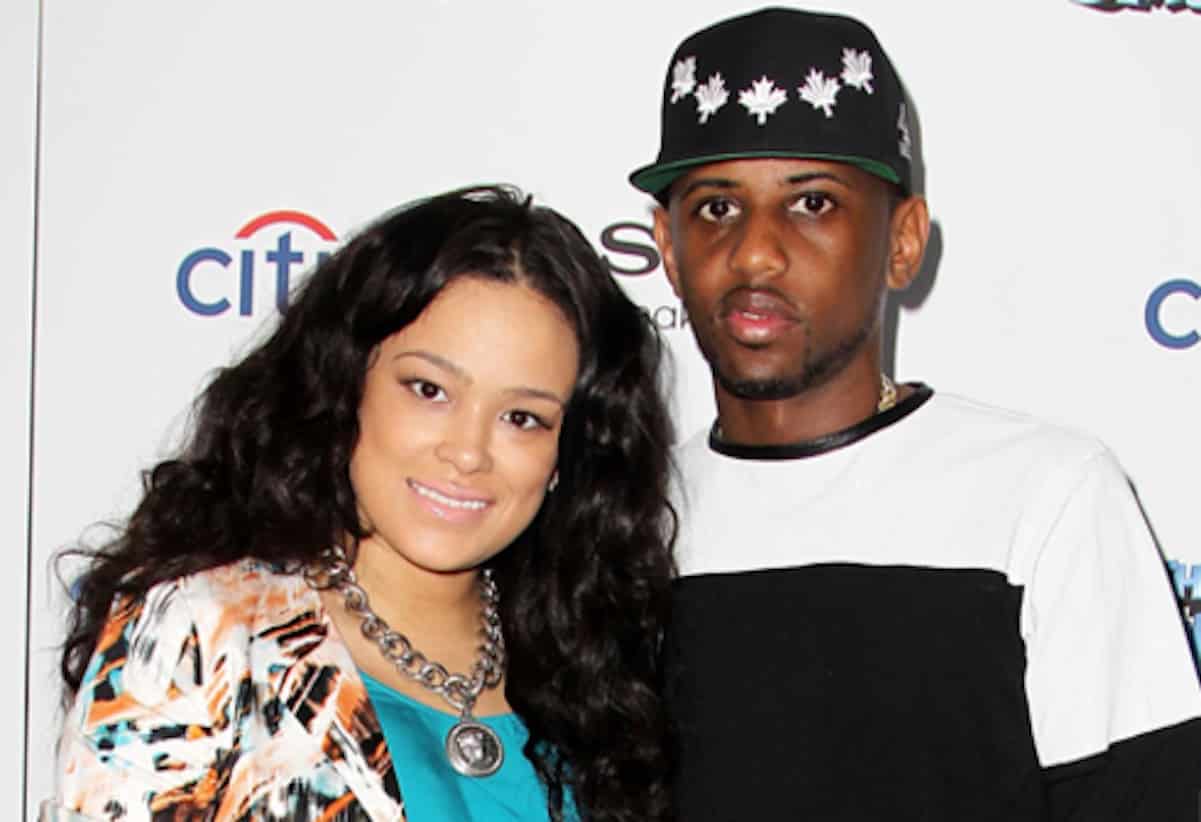 Fabolous has officially been charged with one count of aggravated assault in the third degree as well as one count of making terroristic threats, also in the third degree, against his baby mama, Emily Bustamante, according to Bossip.
Here's what the website had to say:
"Emily B said her sons' father committed domestic violence against her, punching her in the head seven times, 'causing severe damage to her two front teeth,' which later had to be medically removed. The father of two also texted Emily to 'inform her that he would hit her in the head with a baseball bat,' and after he tried to obtain a handgun that had been removed, 'informed the victim that he had a bullet for her,' his complaint says."
Aside from jail time, he's facing up to $15,000 in fines if he's convicted.