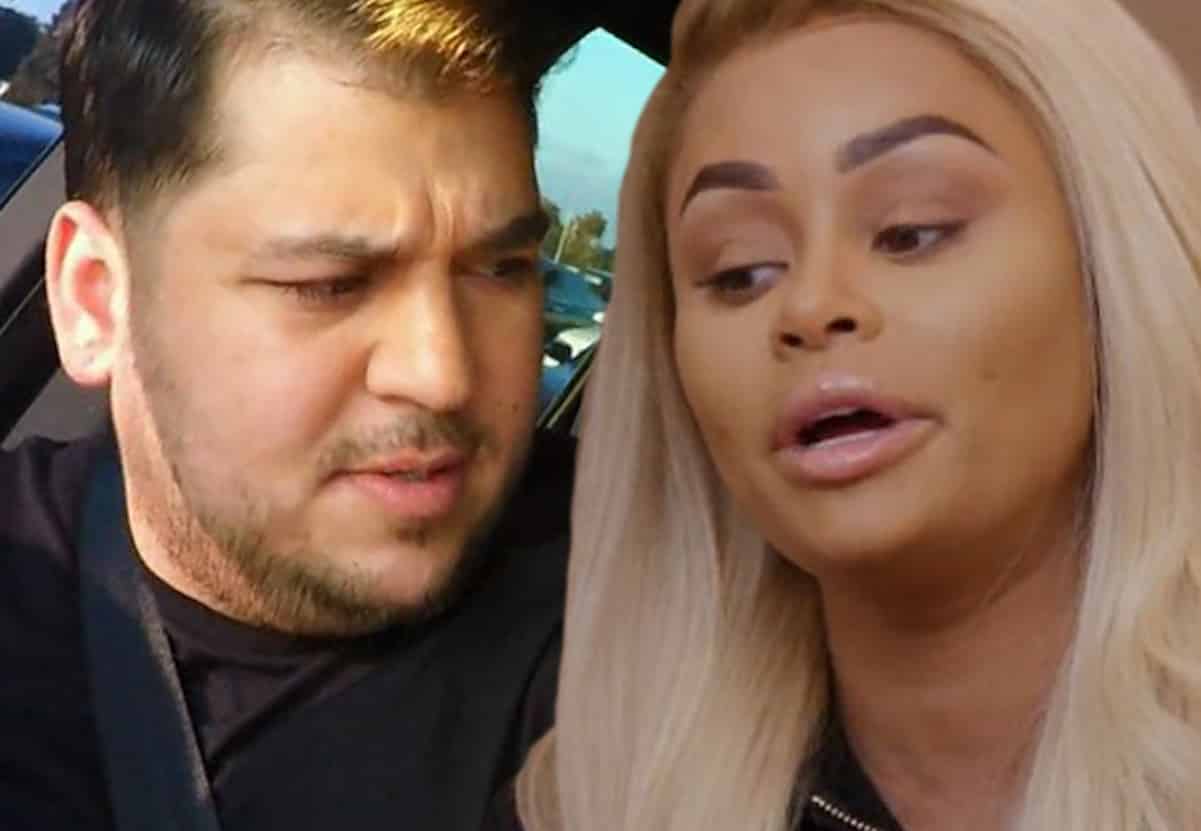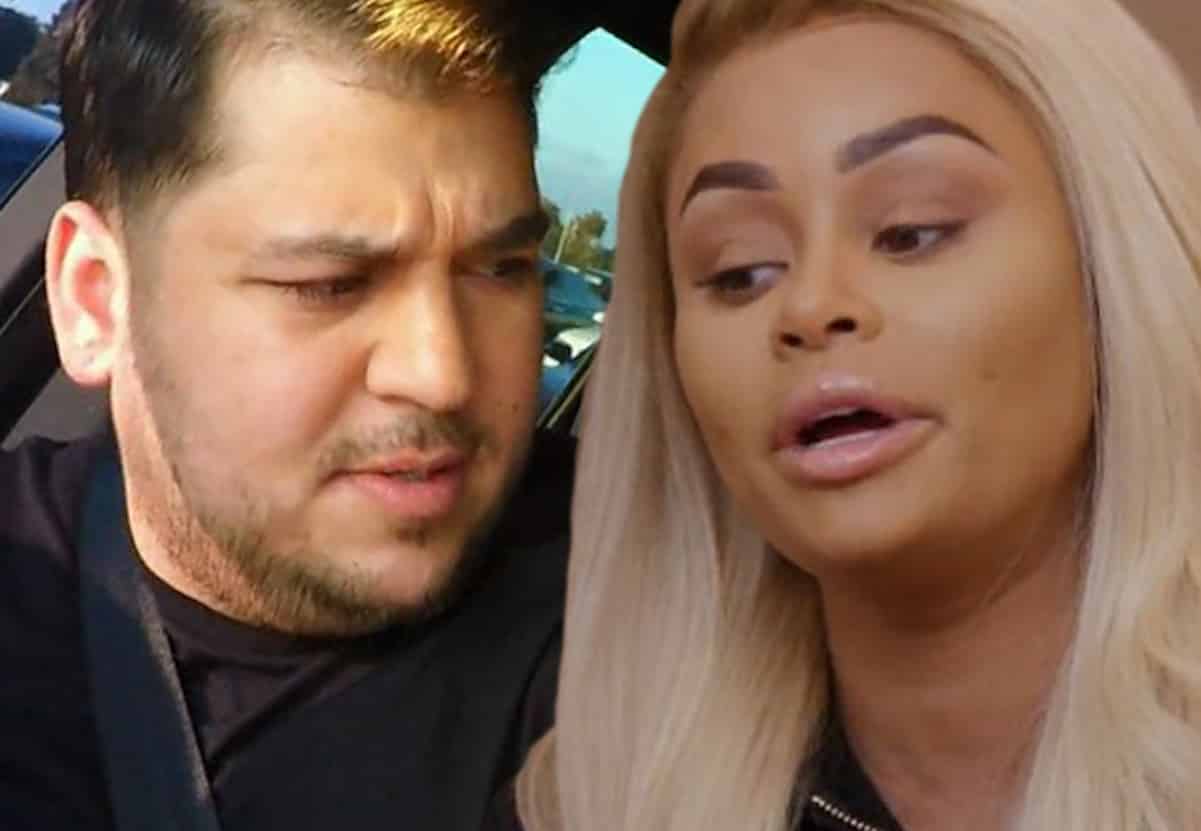 Rob Kardashian is reportedly so "livid" after Blac Chyna put their daughter Dream in danger during her Six Flags brawl. He's now in the process of filing legal docs to set some parenting rules for his baby mama.
To start, he doesn't want Chyna to have any men in the home when their daughter is present, which will really put a damper on her new relationship with 18-year-old YBN Almighty Jay. He also doesn't want Chyna to introduce any men to Dream unless the relationship has passed the six-month mark.
He currently pays her $20K a month in child support and is asking for that amount to be reduced. After getting his Instagram account banned, his sources of income have dried up from his advertising gigs and Chyna "makes way more than him" anyway.