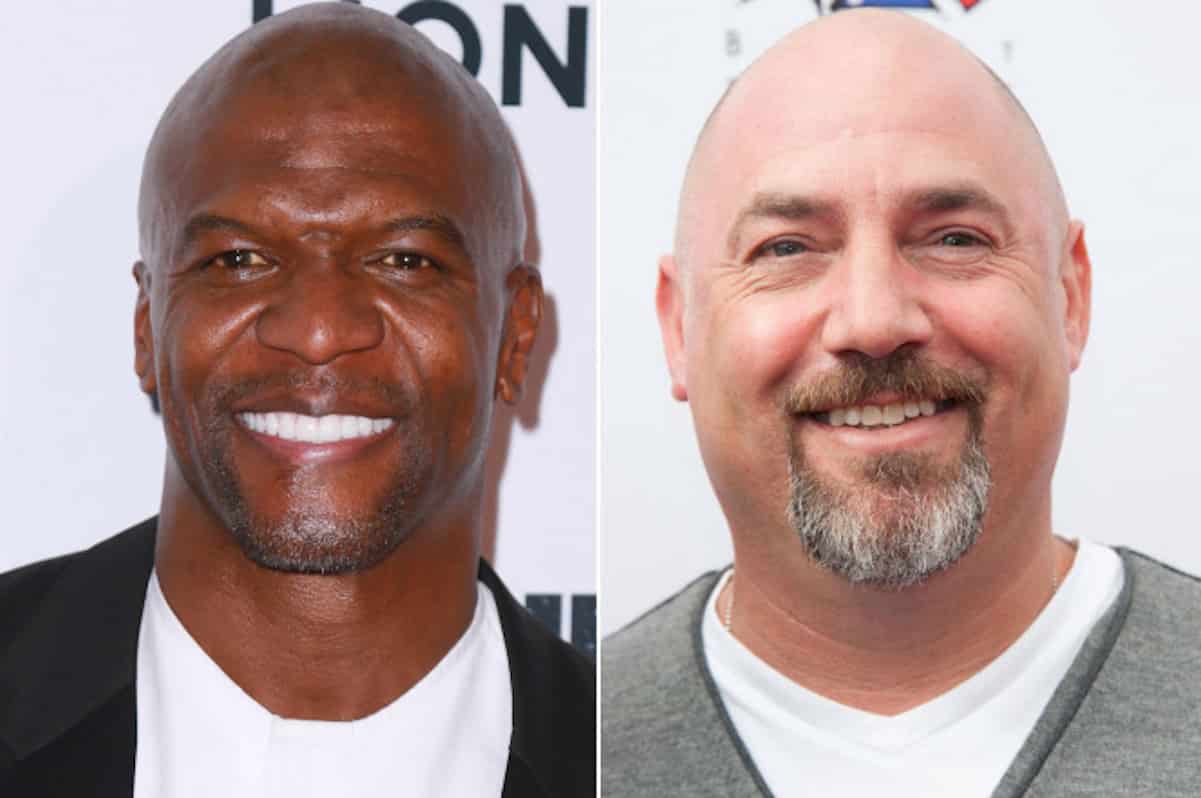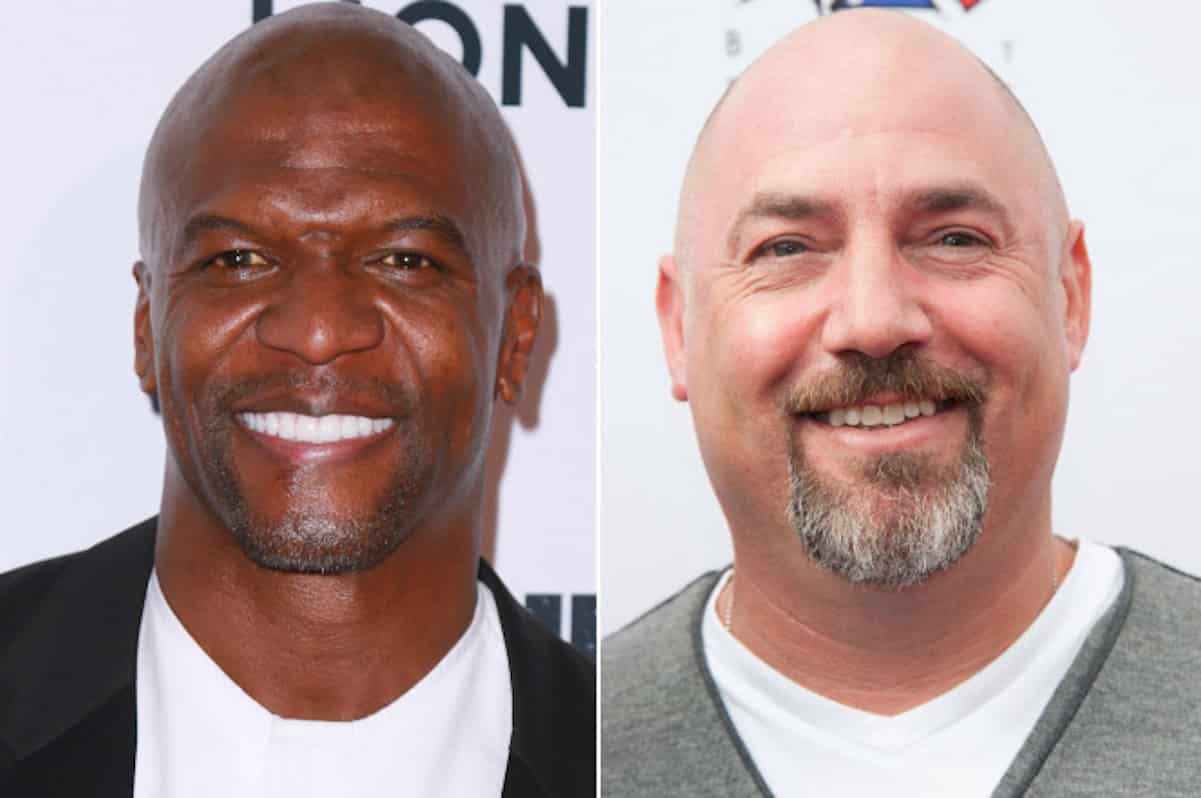 The high-profile Hollywood exec who grabbed Terry Crews' package right in front of his wife at an industry event has been placed on leave.
The WME agent, Adam Venit, was outed in Terry's tweets on October 10th. Terry alleged that Adam groped him. He kept the incident to himself for years because he didn't want to be ostracized in the industry.
Adam was Terry's agent, and a few of his other clients include Sylvester Stallone, Eddie Murphy, and Dustin Hoffman.
HSK has a list of all the Hollywood bigwigs who've been exposed AFTER the Harvey Weinstein scandal. Time to add another perp to the list!