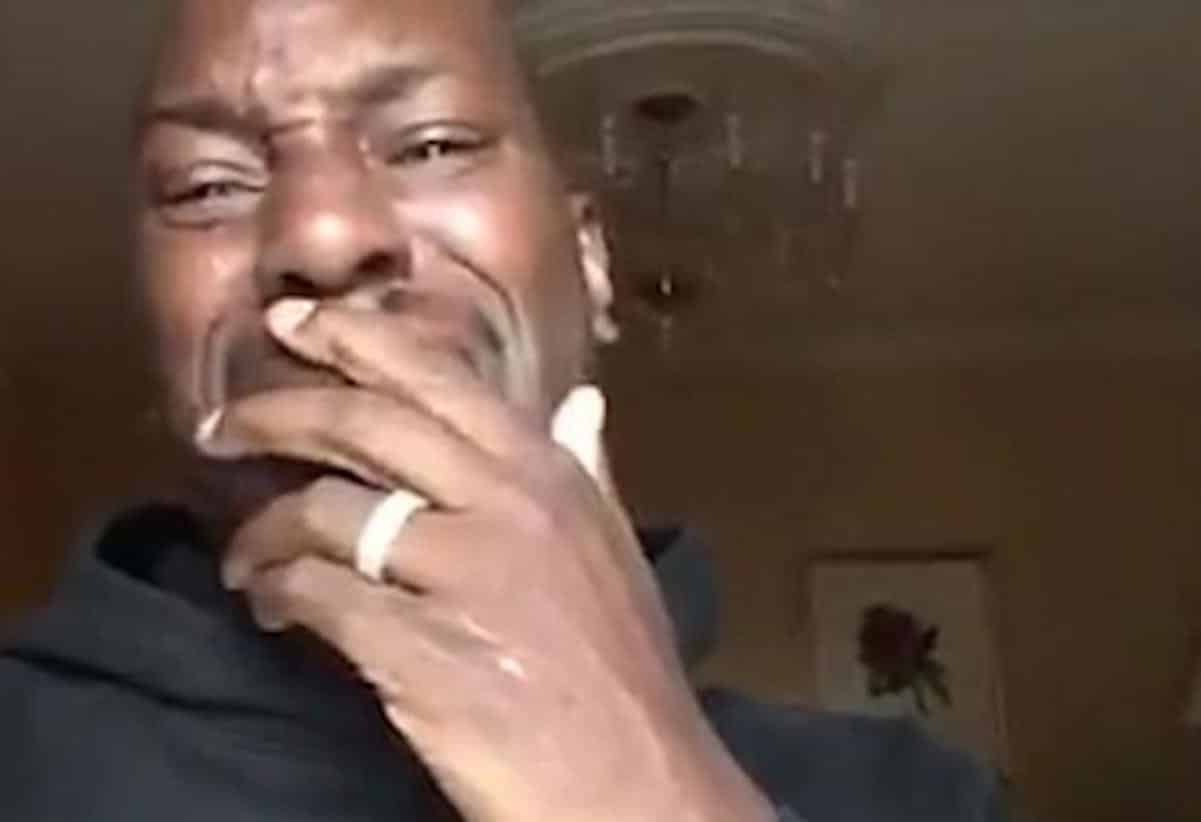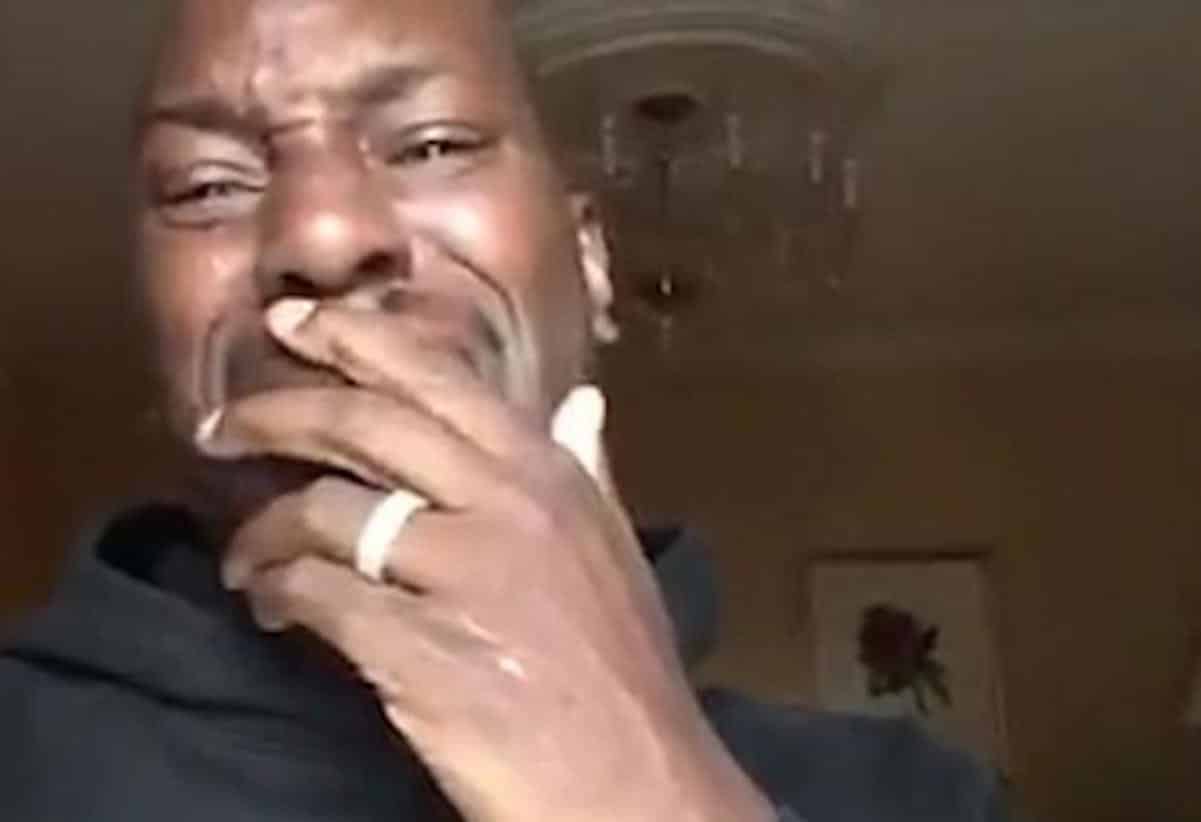 After his court battle, Tyrese told his fans that his "Jewish dad" had whisked him away to a secret location on a private jet. But come to find out, it was all a lie!
Cryrese later posted a picture of himself meditating and said the jet took him to London. Then he switched it up and said he was actually in Africa.
But he outed himself by posting a Facebook Live video of himself at his home…he was in California the whole time.



In the video, a deranged Ty cries about his chef and twerks in his mansion's hallway.
Stunt queen!