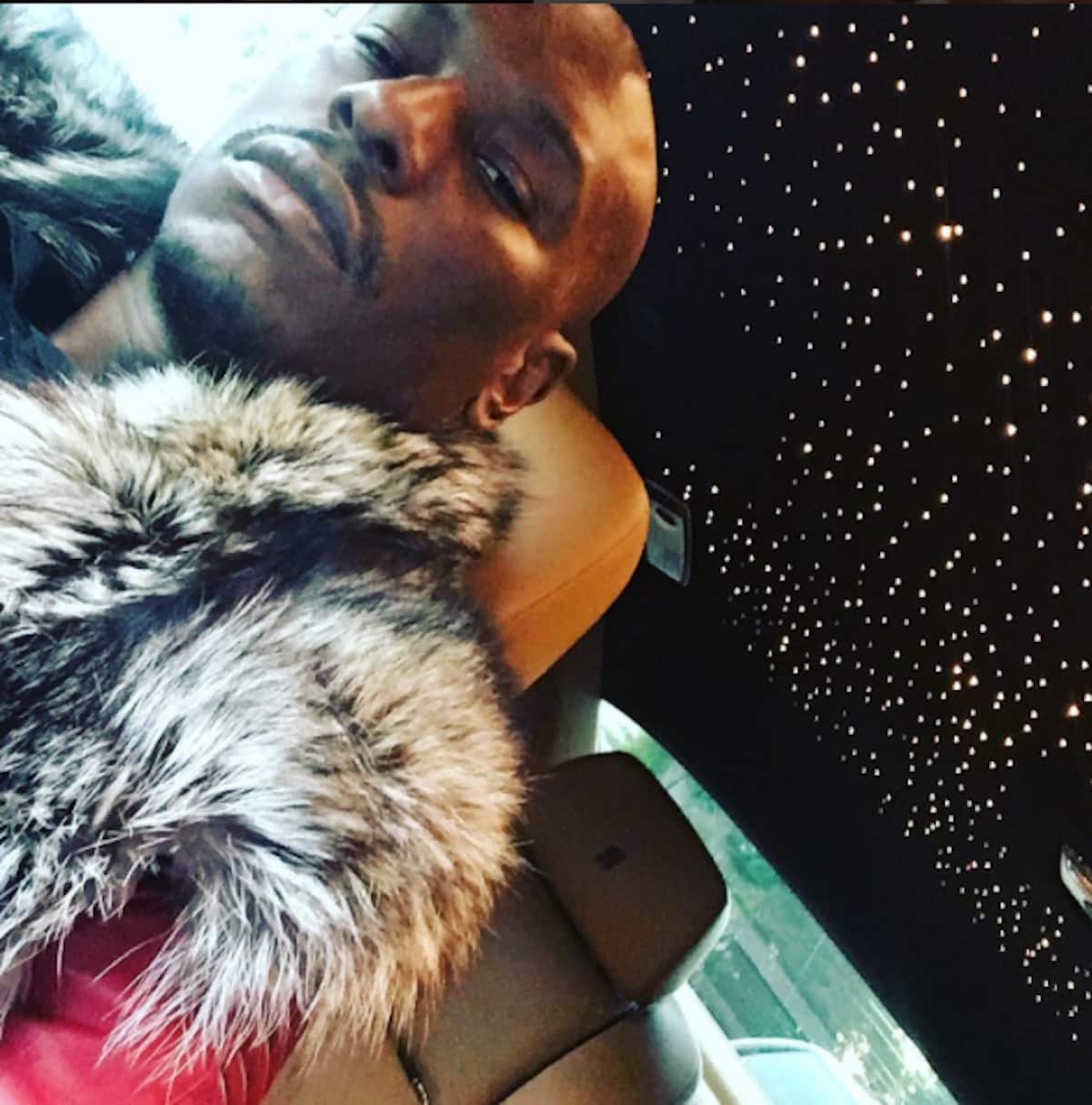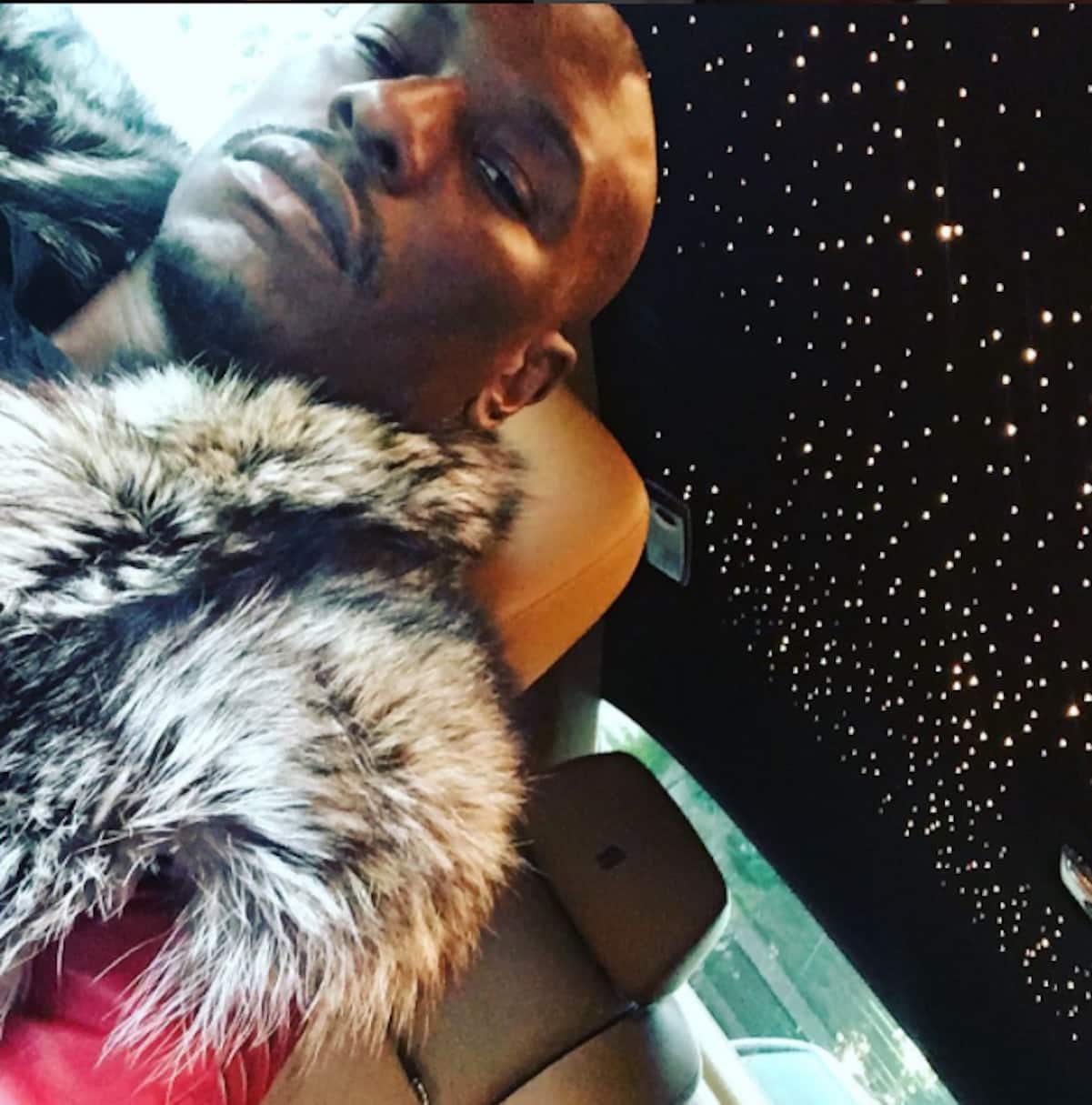 Tyrese's "Jewish dad" was so worried about him, he sent for a private plane to immediately fly the singer and actor out of L.A.
In his Instagram caption, Tyrese posted a picture of him in the plane after his court hearing. Even says he has no idea where the plane is headed to.
The real question is, who's this Jewish man that seems to be bankrolling Ty's lifestyle, and where TF is his wife?