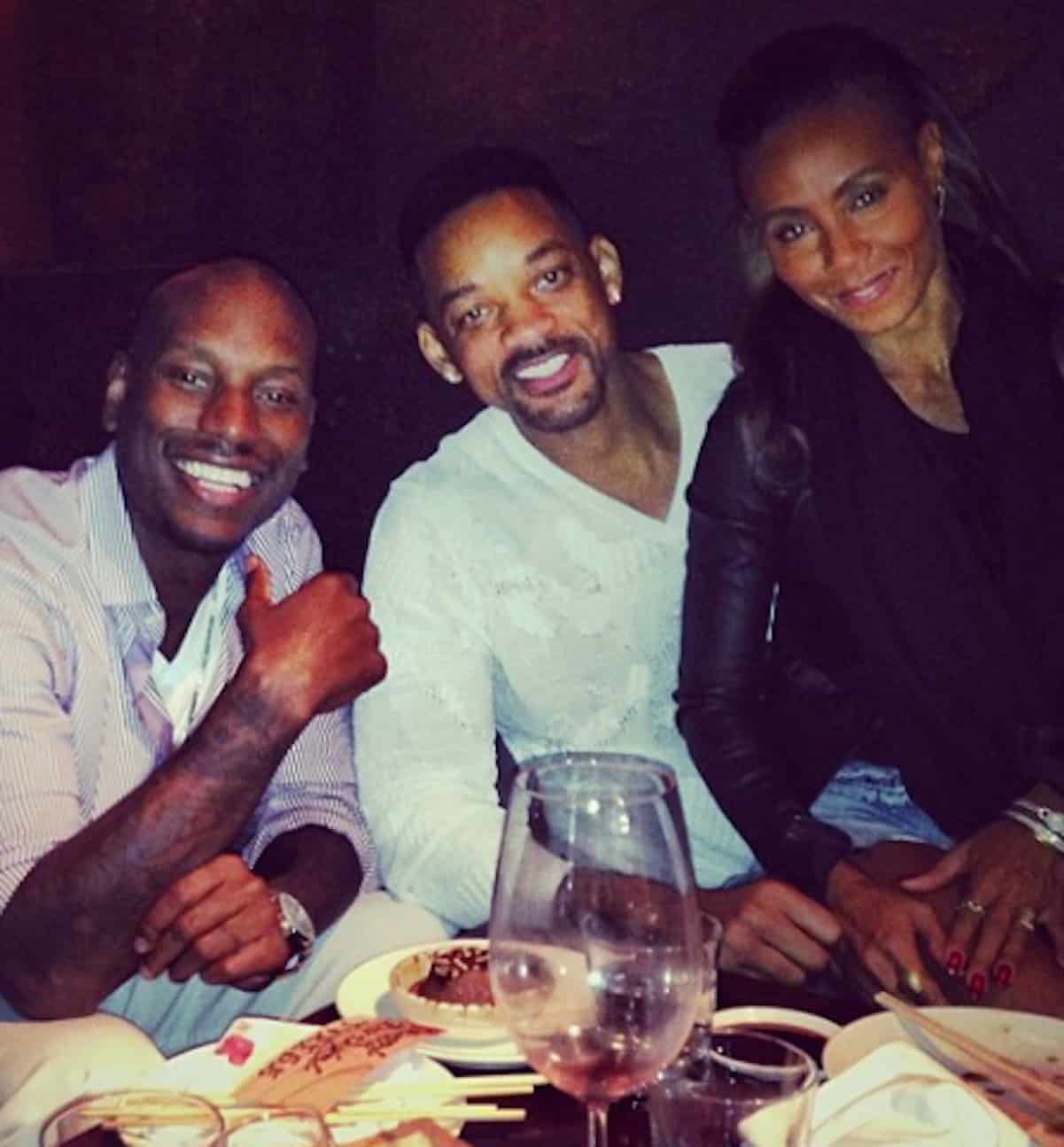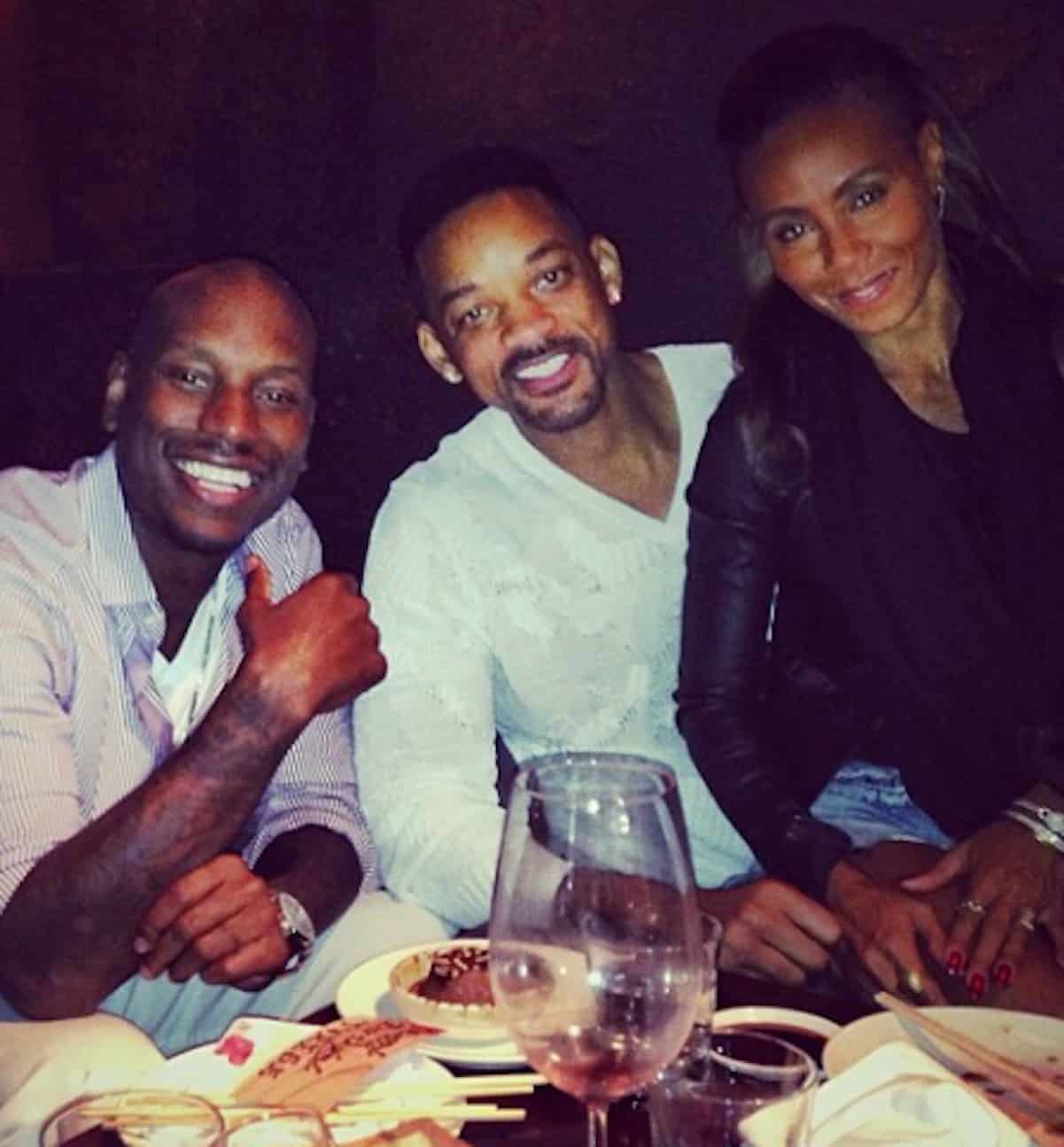 After revealing that he was going broke due to the legal fees associated with his recent court battles, Will Smith and Jada Pinkett have just bailed out Tyrese in a major way!
The couple gave him a gift of $5 million to cover all of his court fees and to keep him and his wife "afloat" during their time of need.
But there's one catch – they told him to stay his crybaby a** off of social media, and he agreed…by posting about their gift on social media SMH.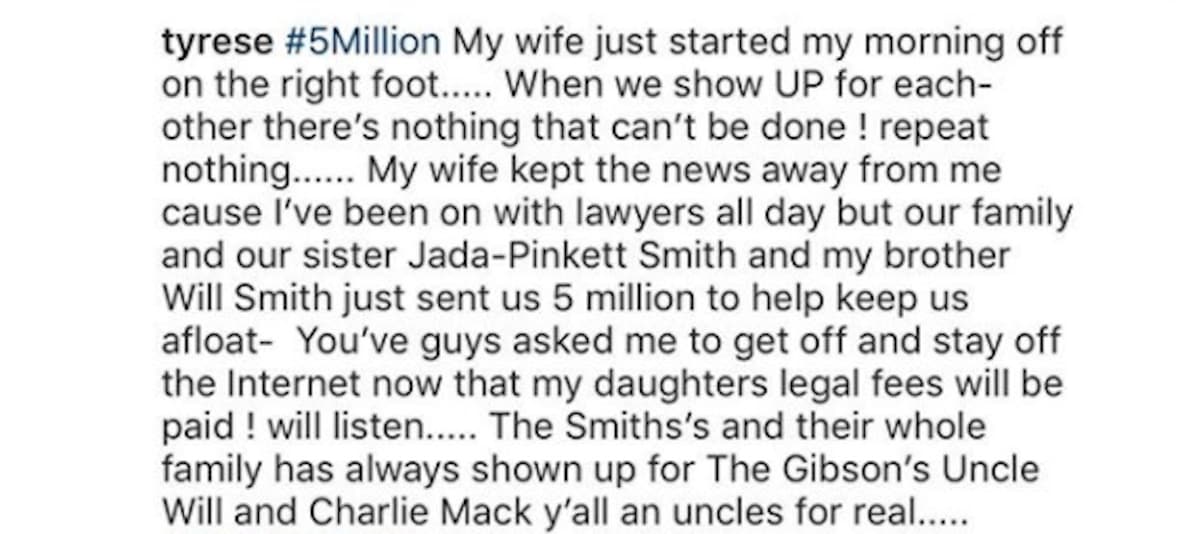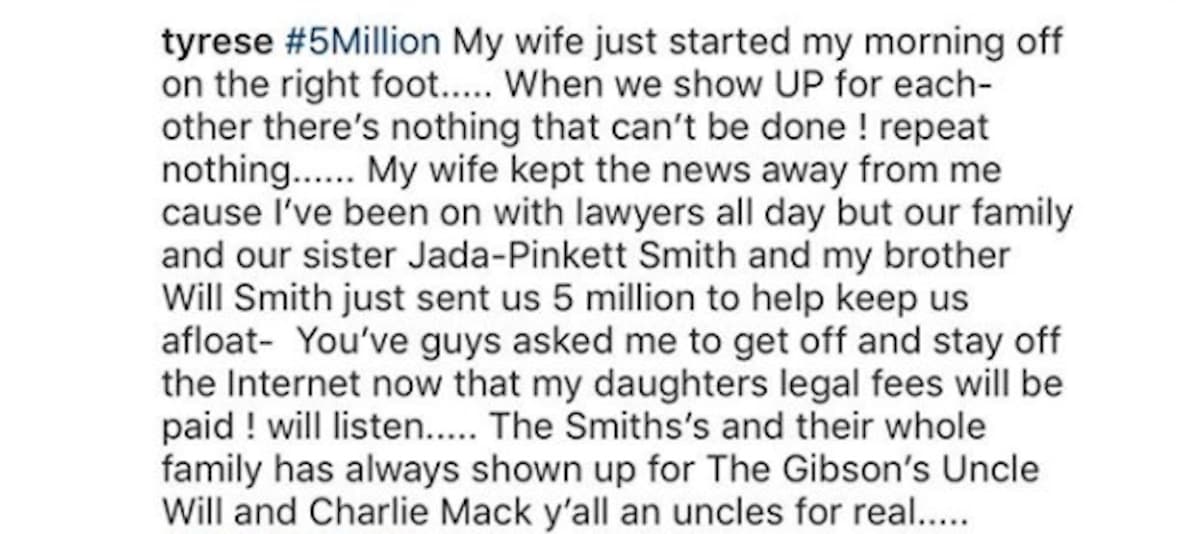 He has since deleted the post.