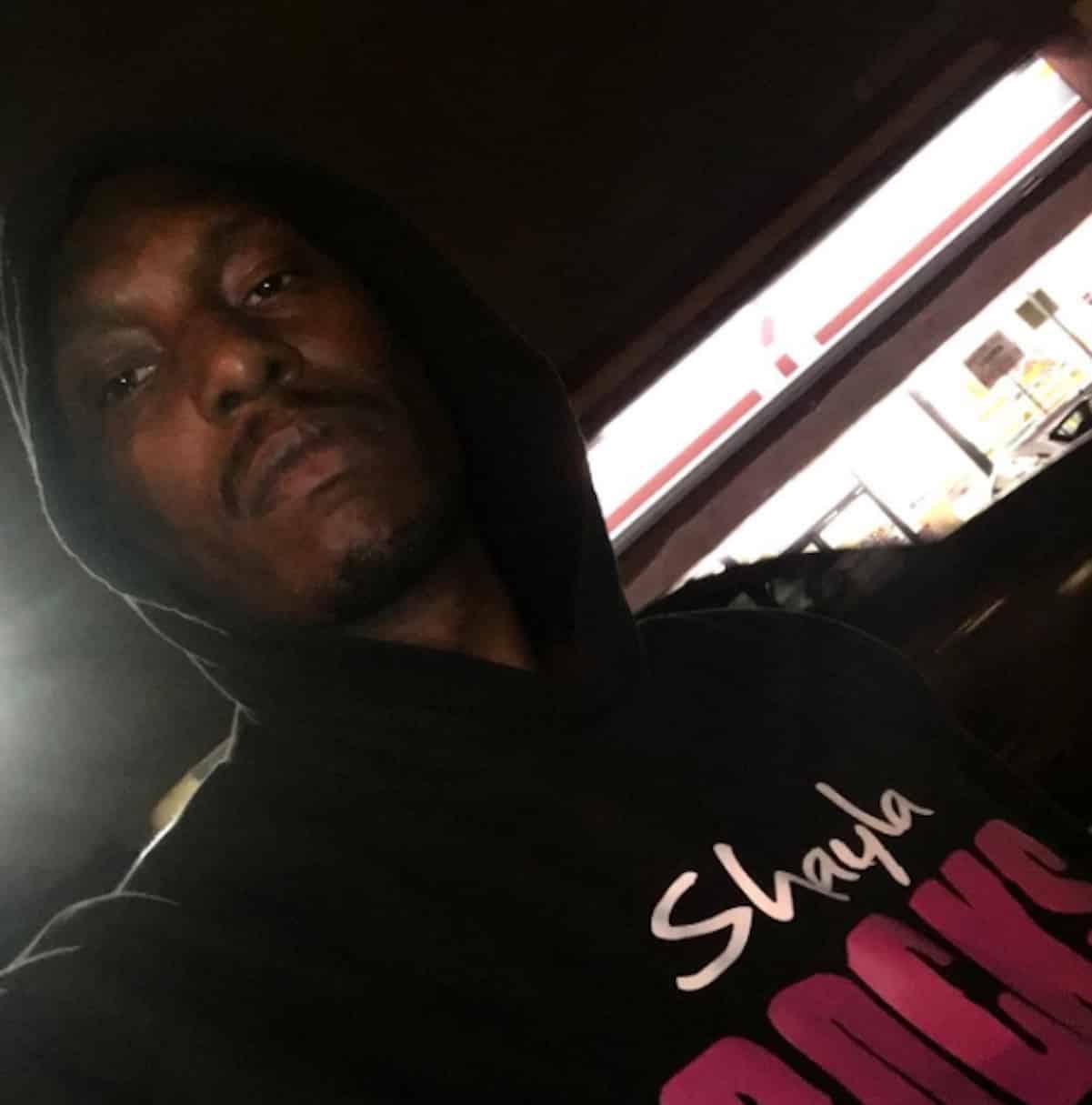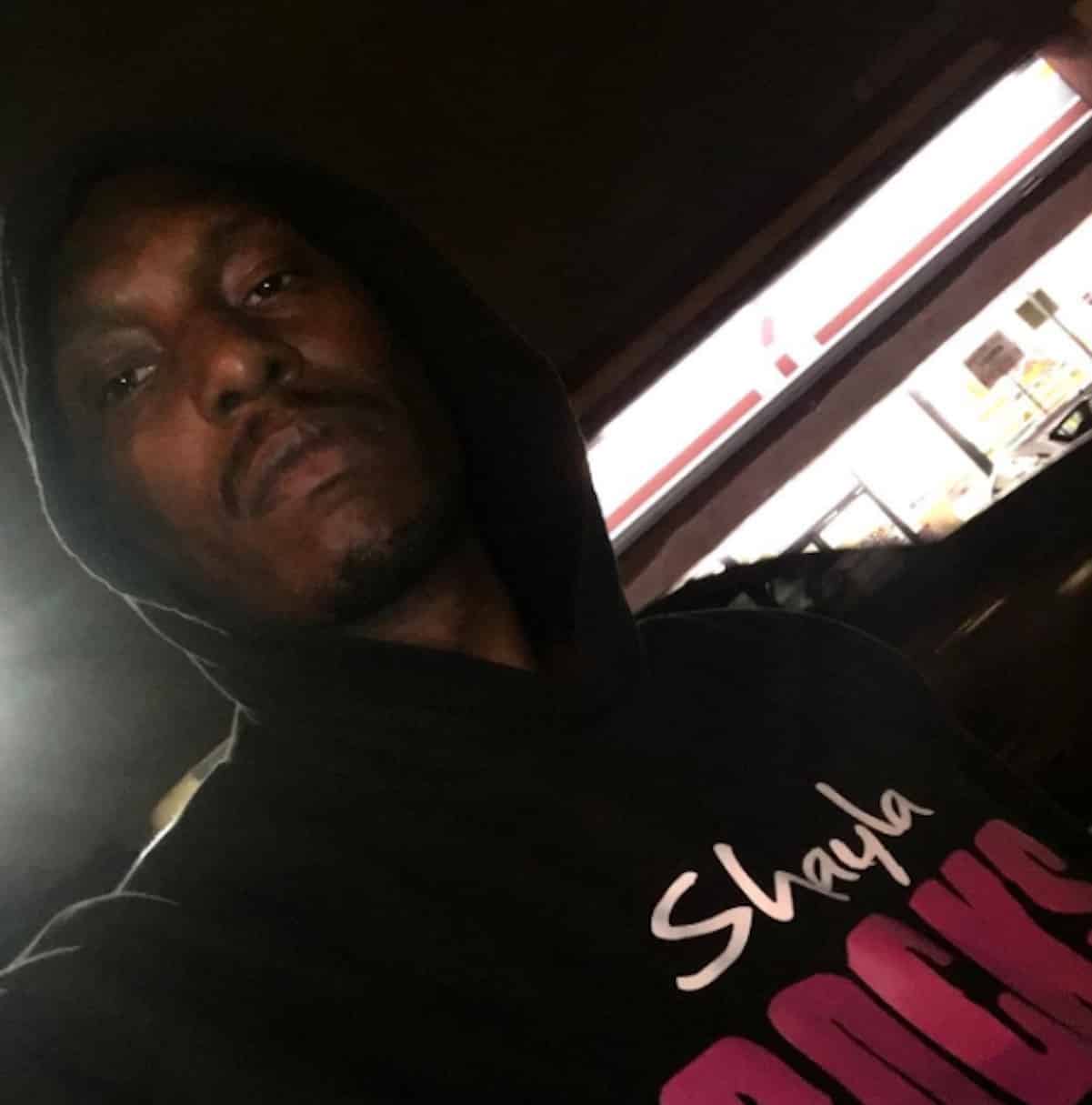 For those of you who think Tyrese is going crazy, he wants you to know he's perfectly fine…he's just a little bit broke.
After posting a video of himself having a meltdown right before his child custody hearing, Tyrese told sources his anguish was a natural reaction that anyone would have when fighting for their child.
He also said the court battle is draining him dry, and because of his huge legal bills, he's going broke.
His anger with The Rock stems from Ty needing cash to fight the court battle. But since The Rock is putting his own needs first and doing the Fast & Furious spin-off ahead of the 9th installment of the franchise film, it's messing with Ty's coins.
"Tyrese says he desperately needs the paycheck. [And his ex-wife's] claims [of abuse] have made him virtually unemployable … essentially ruining his life, but he's determined to fight on so he can regain some form of custody."
Author and preacher DeVon Franklin is also worried about the actor. He left him this message on Instagram: