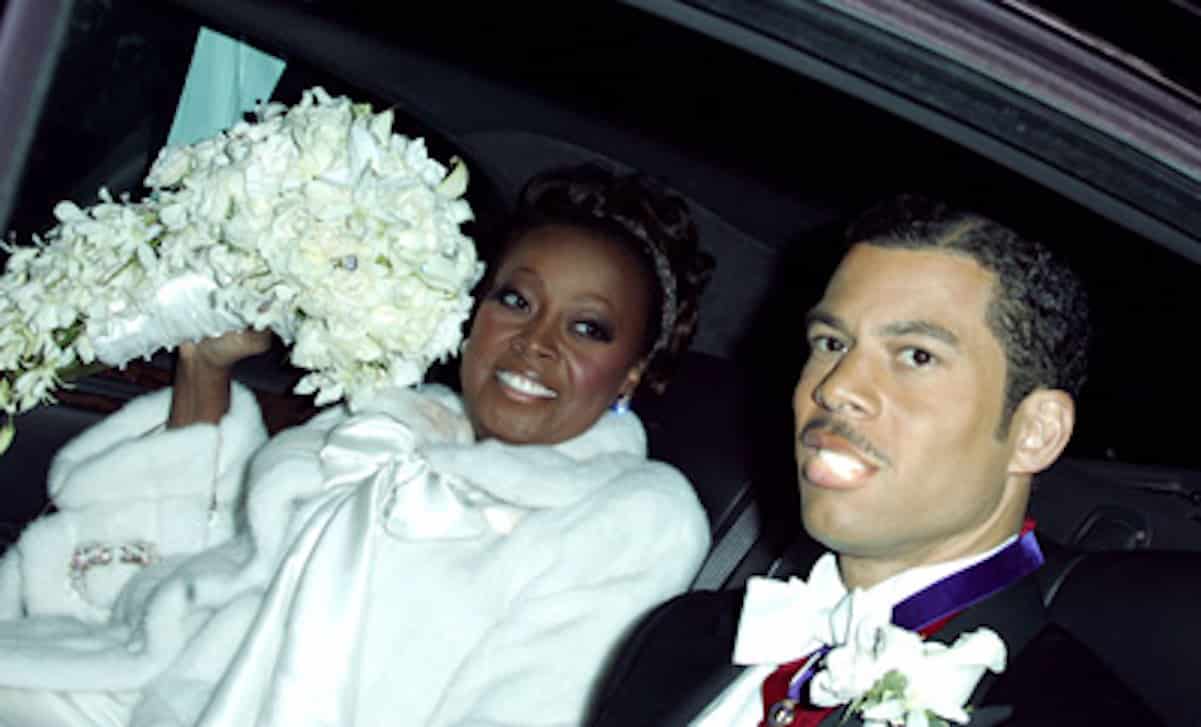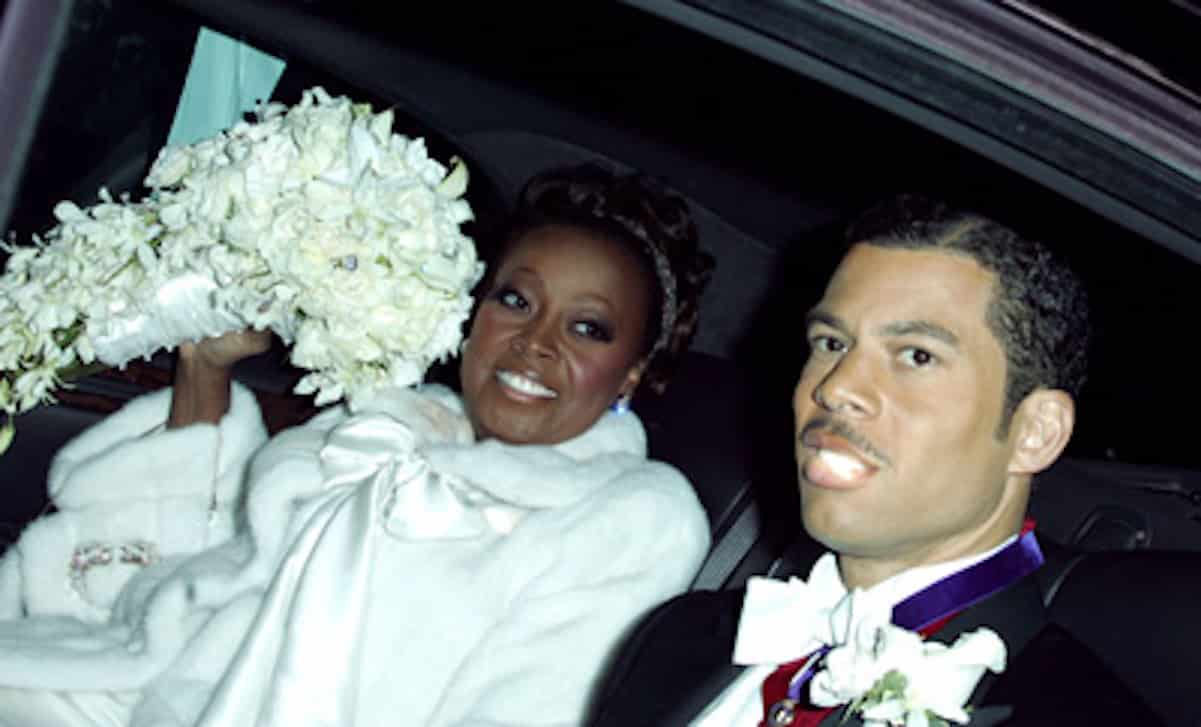 Back when Star Jackson was dating Al Reynolds, the media speculated that he was gay. But Star moved forward with their wedding – only to file for divorce three years later.
Now, he's finally confirming his love for men…kind of…
"Today I accept myself as a bisexual man. I have learned that sexual orientation is not binary, at least for me. I am capable of loving both sexes, and I have done both. My relationships, all of them, have been honest and based on my attraction to the other person. When I am in love I don't equivocate, nor do I waver. I tell this story to both encourage my personal path, as well as give some small measure of hope to others that no matter your beginnings, no matter the obstacles, there is nothing so fulfilling and Godlike as living the life that was destined…."
Is bisexual the new gay…and is he alluding to Star knowing and accepting his sexuality when they tied the knot?
You can read his full statement here.