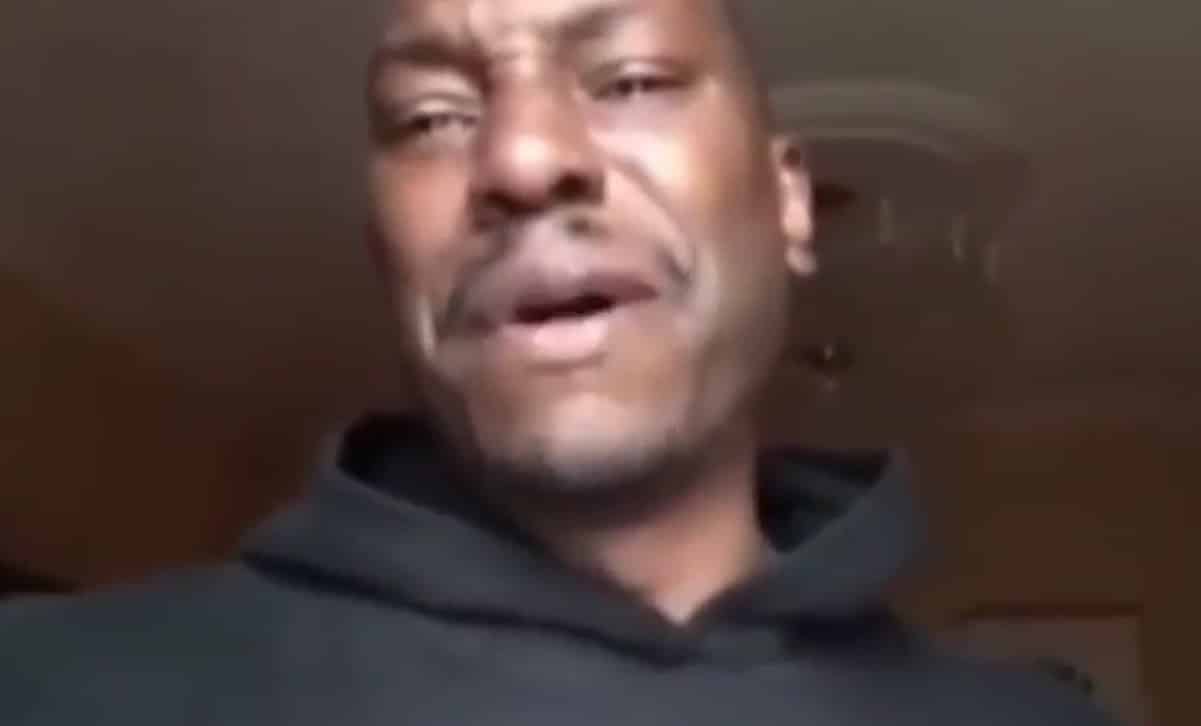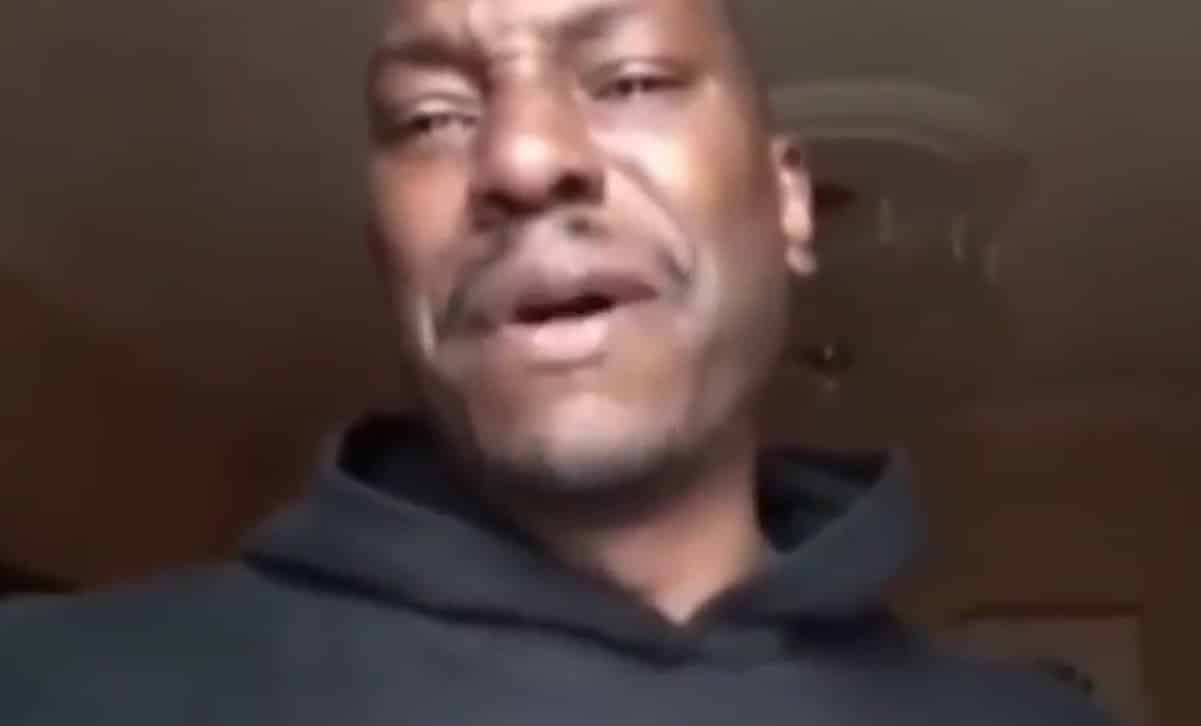 Ahead of his child custody battle, Tyrese filmed himself having a complete emotional breakdown.
The singer and actor says he has been away from his daughter for 2 months and no one will help him.
He also wonders if he's doing anything illegal by filming the video for the online world.