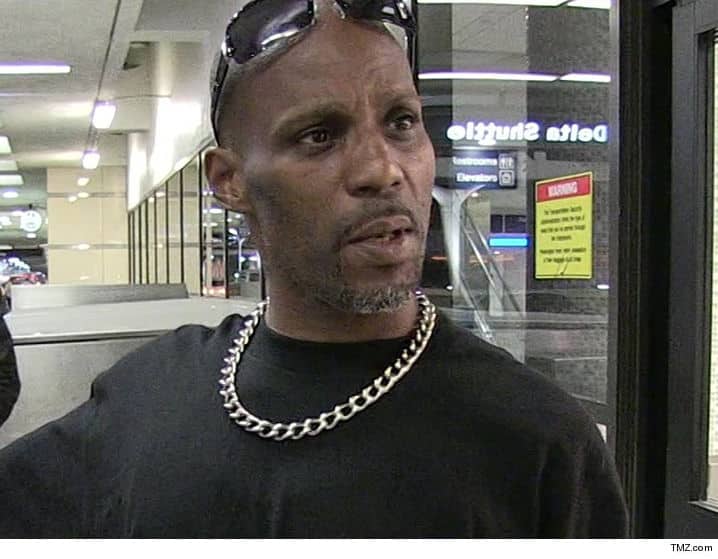 DMX pulled the plug on several tour dates, and his people say it's because of an unspecified medical issue.
X was supposed to do a show Tuesday night in Santa Ana, CA … but the venue informed ticket holders the show had been canceled due to a "medical emergency."
According to our sources, his Wednesday show in Los Angeles, as well as a Thursday gig in San Diego will also be postponed. Several people in DMX's inner circle have been concerned about his health this week.
Many fans thought he was a little off the rails during his Brooklyn show last weekend, where the Ruff Ryders reunited. We're told X was indeed drinking heavily that night.
We are praying DMX is not the next to go in 2017…
DMX rant #1 pic.twitter.com/O4vcFTb5HC

— David Amaya (@AmayaNYC) April 22, 2017