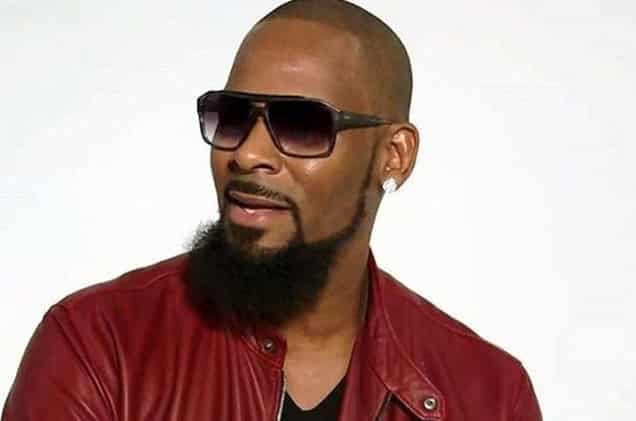 R. Kelly is being sued by a man who claims the singer has been sleeping with his wife since 2012.
In the lawsuit, Bryant claims that his wife, Asia Childress, had a romantic relationship with Kelly prior to their July 15, 2012 wedding but told him that it had ended. Bryant said the relationship with Kelly rekindled when his wife attended a Kelly concert in October 2012.
Sometime afterward, Bryant said his wife convinced him to move to Atlanta to further her career. Bryant said he quit his job and moved, but believes her underlying motive was to continue her affair with Kelly.