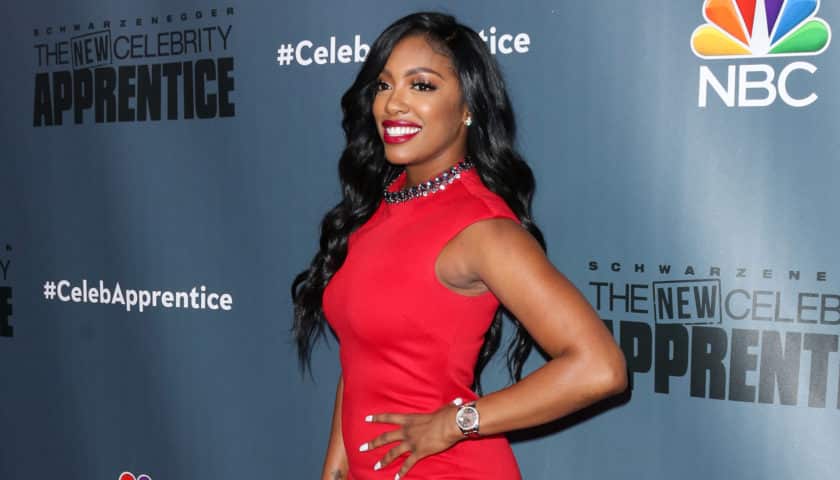 Porsha Williams has moved on from her RHOA boyfriend Todd Stewart & now going on dates with Carolina Panthers player Kawaan Short.
Done Deal! @kk_mr93 will be rocking a #Panthers jersey through 2021! pic.twitter.com/6988APkRqx

— Carolina Panthers (@Panthers) April 17, 2017
Kawaan just signed one of the biggest deals this year which will pay him a total of $85 Mil over five years.
Porsha Williams and Kawaan Short have reportedly been on two dates. Over the weekend, the two were spotted at club Opium  and the two were spotted the next day at a golf club center on a double date.
Upgrade from Todd or no?