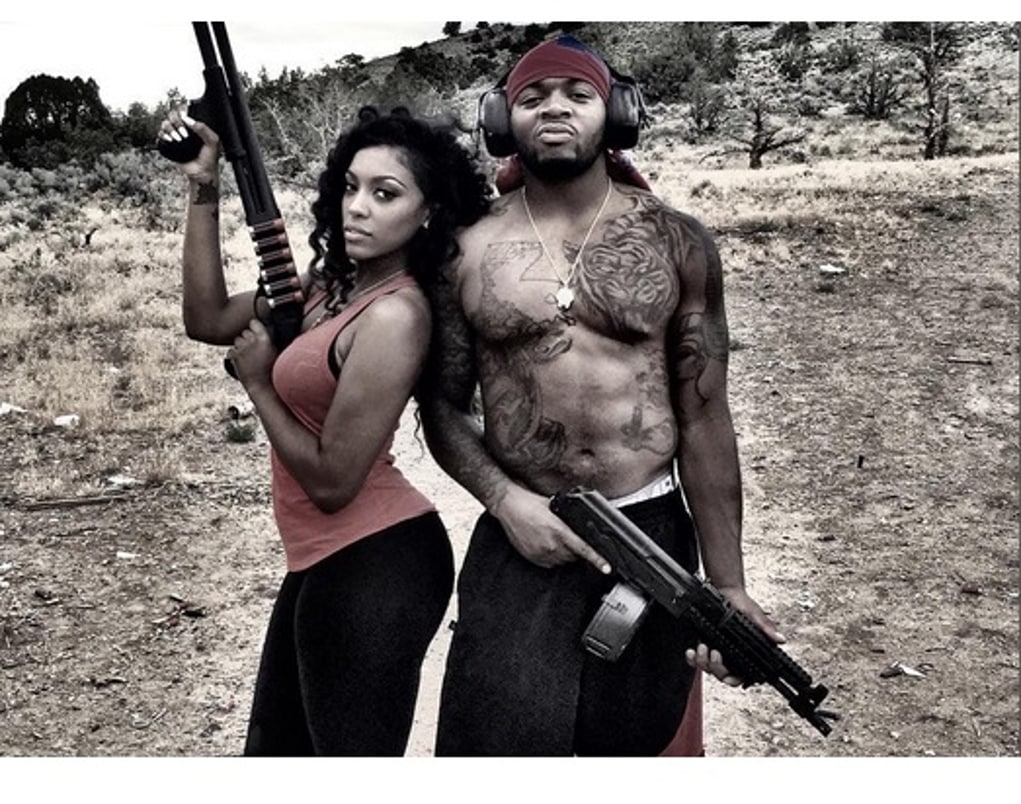 Porsha Williams throws shade at Duke Williams after he left her for a hotter woman.
The two had not been officially together for very long, but had recently broken up.   Their relationship had issues with the Buffalo Bill being put on blast by pornstar Mia Khalifa for sliding into her DMs, and he was also linked online to some trans strippers.
Williams was happy to have nabbed an NFL boyfriend and wanted to work through all of that, but Duke had his eye on a fresh new bae.  Shortly after their breakup he is now dating Sierra Alston, who appeared on The Game's dating reality show "She's Got Game."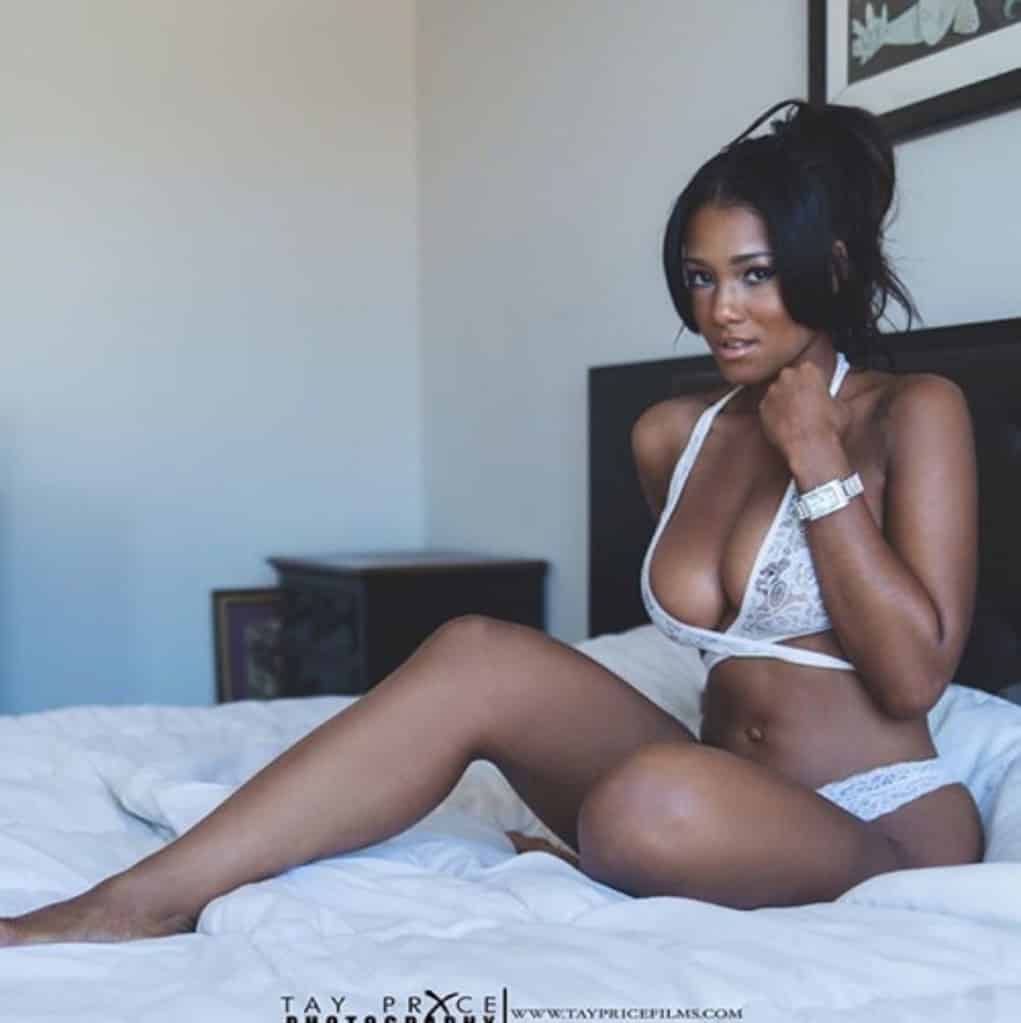 Word of this made its way to the Real Housewives of Atlanta star and after she saw pics of how hot Sierra is she posted a photo on IG trying to throw shade.  Porsha says that Williams made her pay for her own flights out to see him and that he even has a ride that was repossessed.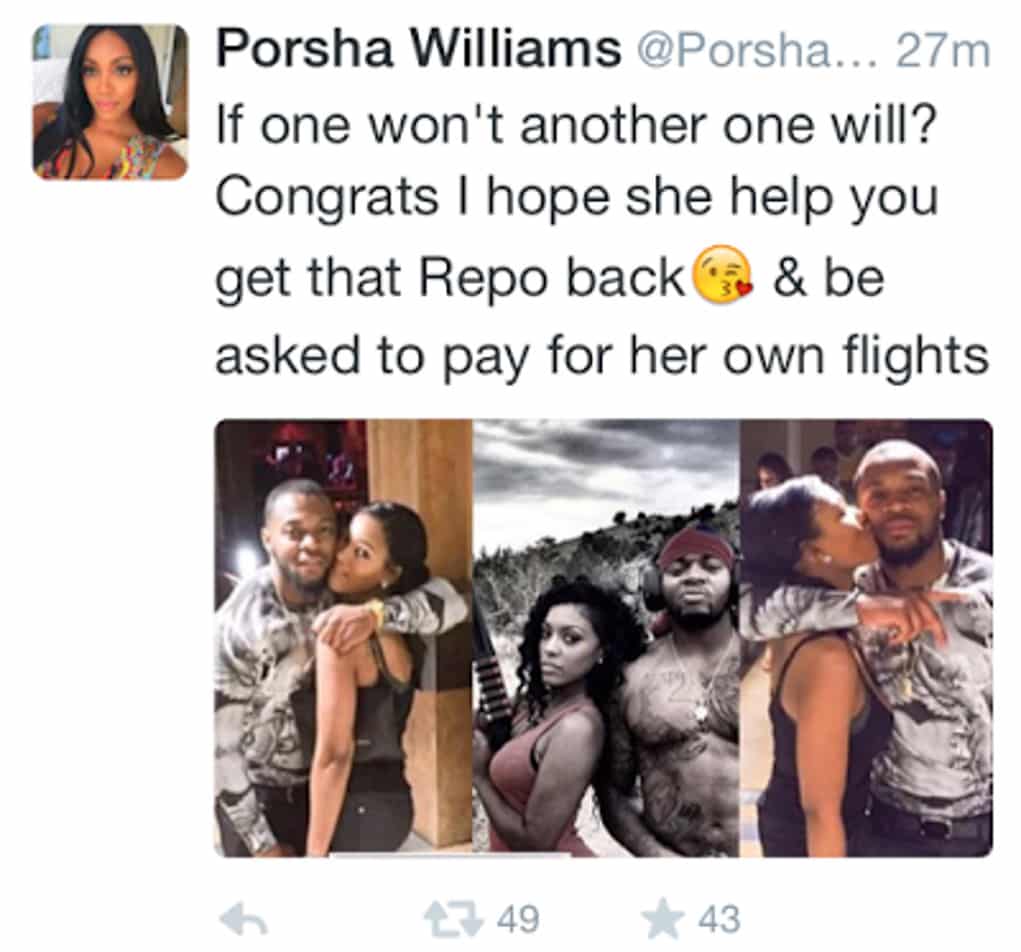 This looks like a jealous outburst from the RHOA star who seems happy to start public mess with her ex.