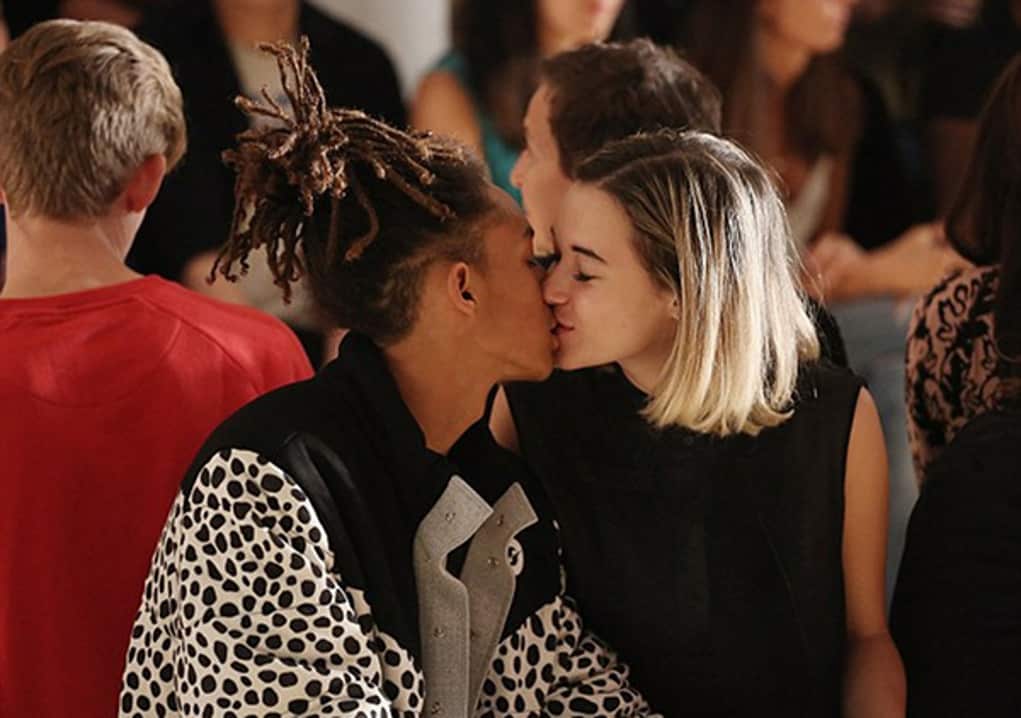 Jaden Smith, who is still a minor, is dating a girl well over 18 years old and she has a criminal record.
The Karate Kid actor was seen all around New York during Fashion week with his girlfriend, Sarah Snyder who is in her 20s.  During the Gypsy Sport's Spring 2016 show at NYFW the two were all over each other, so they don't seem to mind letting people know that Sarah is dating a 17 year old.
Snyder is an aspiring actress with some iMDB credits, and also has a felony credit to her name.  As we reported before, she was booked trying to lift a Hermes bag and was charged with felony grand larceny this past June after grabbing the bag back in February.  According to the arrest report the bag was valued at $16,000.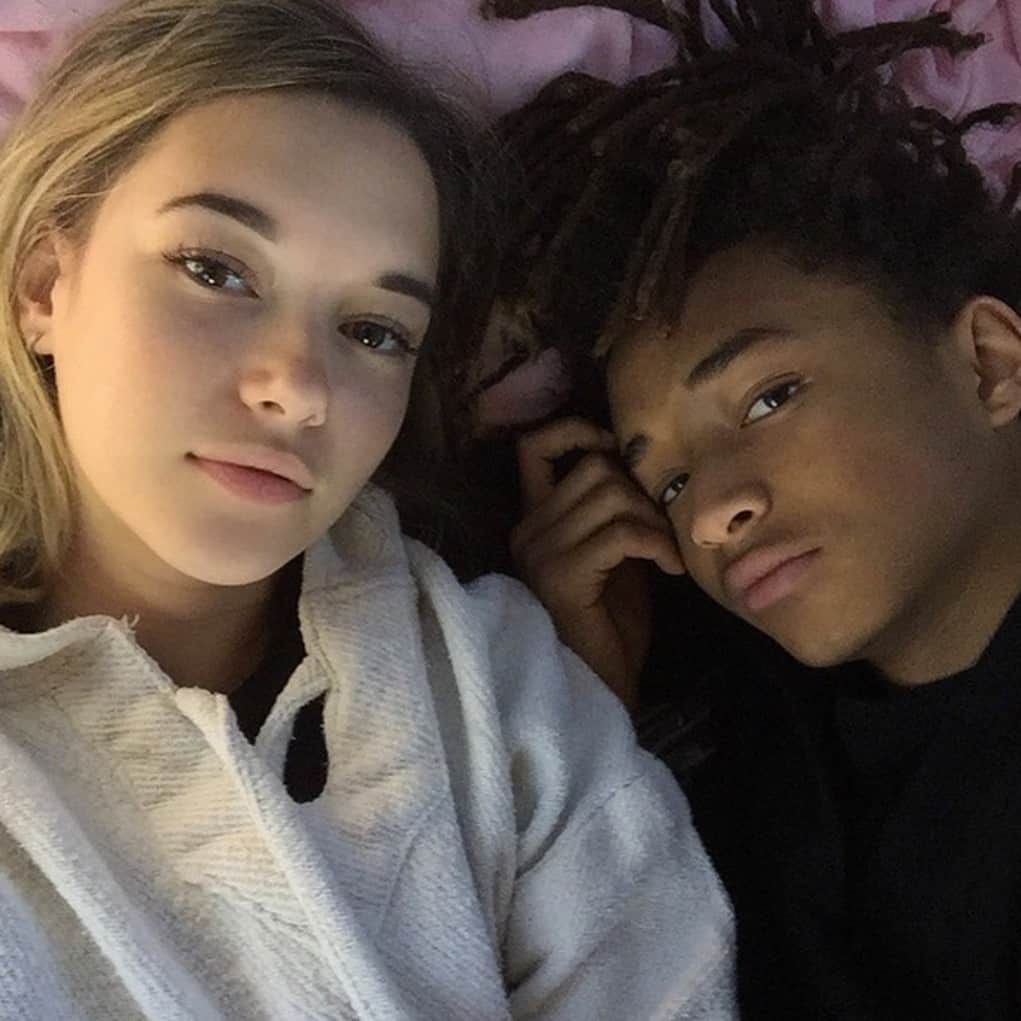 Now that she's dating the son of Will Smith, Snyder can acquire those designer bags without having to face charges.  Jaden was previously linked to Hunger Games actress Amandla Stenberg, who you might remember put his other ex, Kylie Jenner, on blast for appropriating black culture.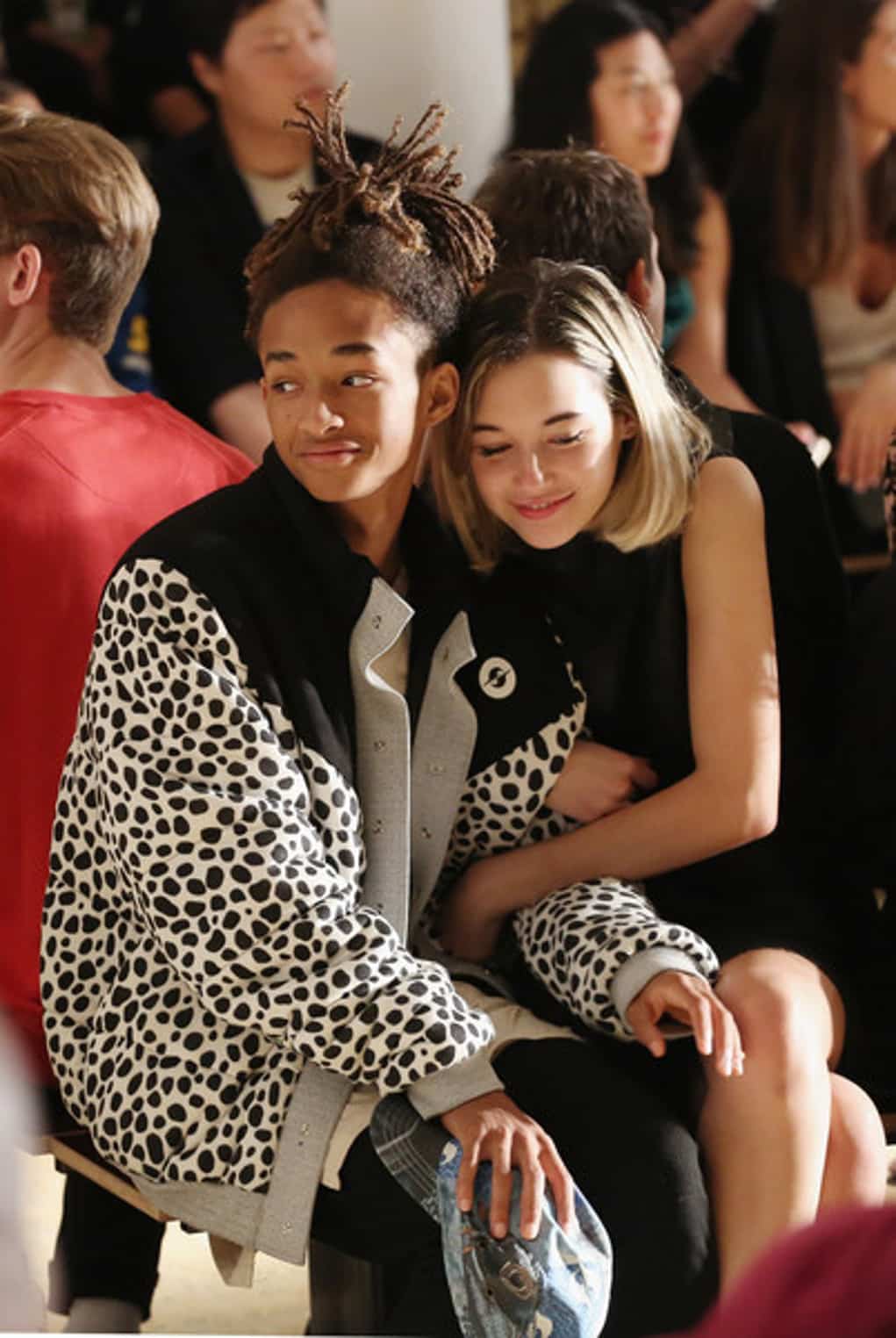 Looks like Smith learned a thing or two from his ex, Kylie, and is taking a page out of her book by publicly dating someone older although he is still a minor.