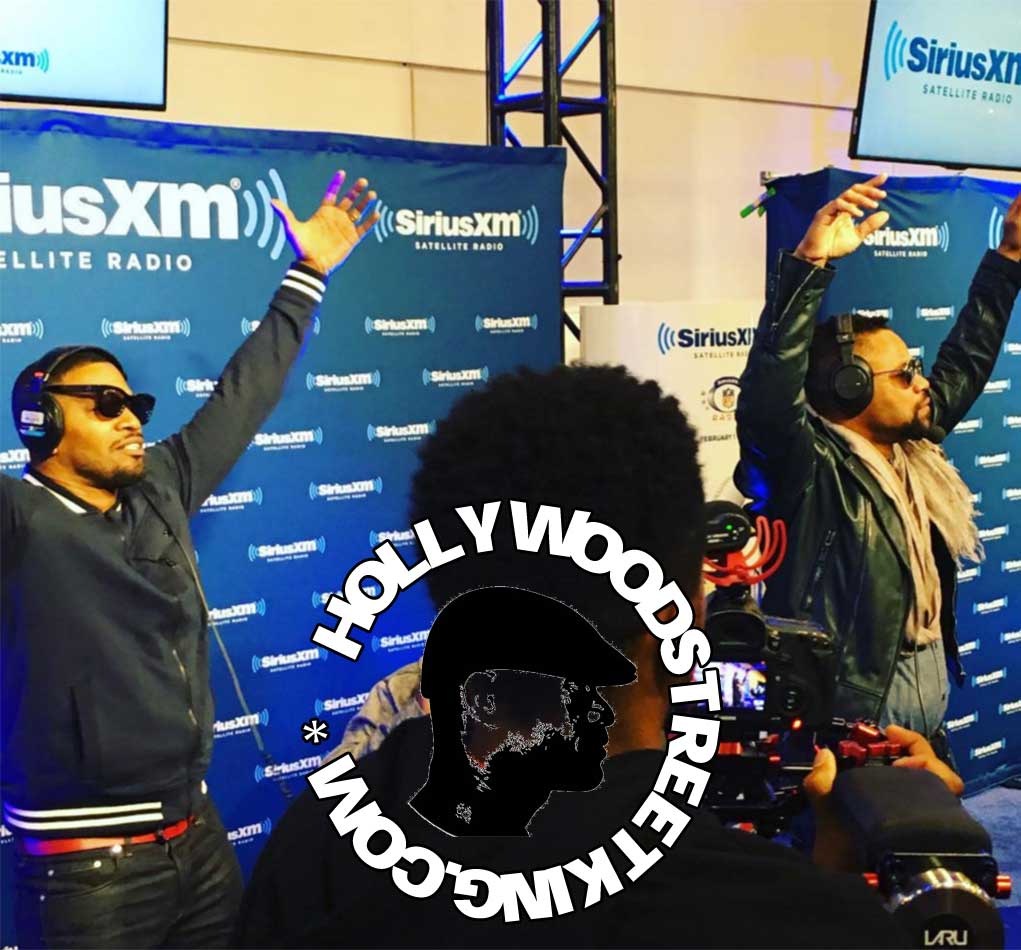 HSK Exclusive – We are getting exclusive word from behind the scenes, that Cuba Gooding Jr., a known troubled addicted, has fallen off the wagon, again.
Word is that, Gooding, having just finished an interview with Jamie Foxx for Foxxhole radio's Superbowl 50 special, when he became agitated and began, "throwing water everywhere! Pouring coffee on the floor and kicking the chairs off the stage". "It was nuts", said a witness to the meltdown.
It all went down today, at Levi Stadium. There is video, and we are trying to get our hands on it now. So when TMZ or someone else comes with it, remember who told you first.
Stay Tuned!!!