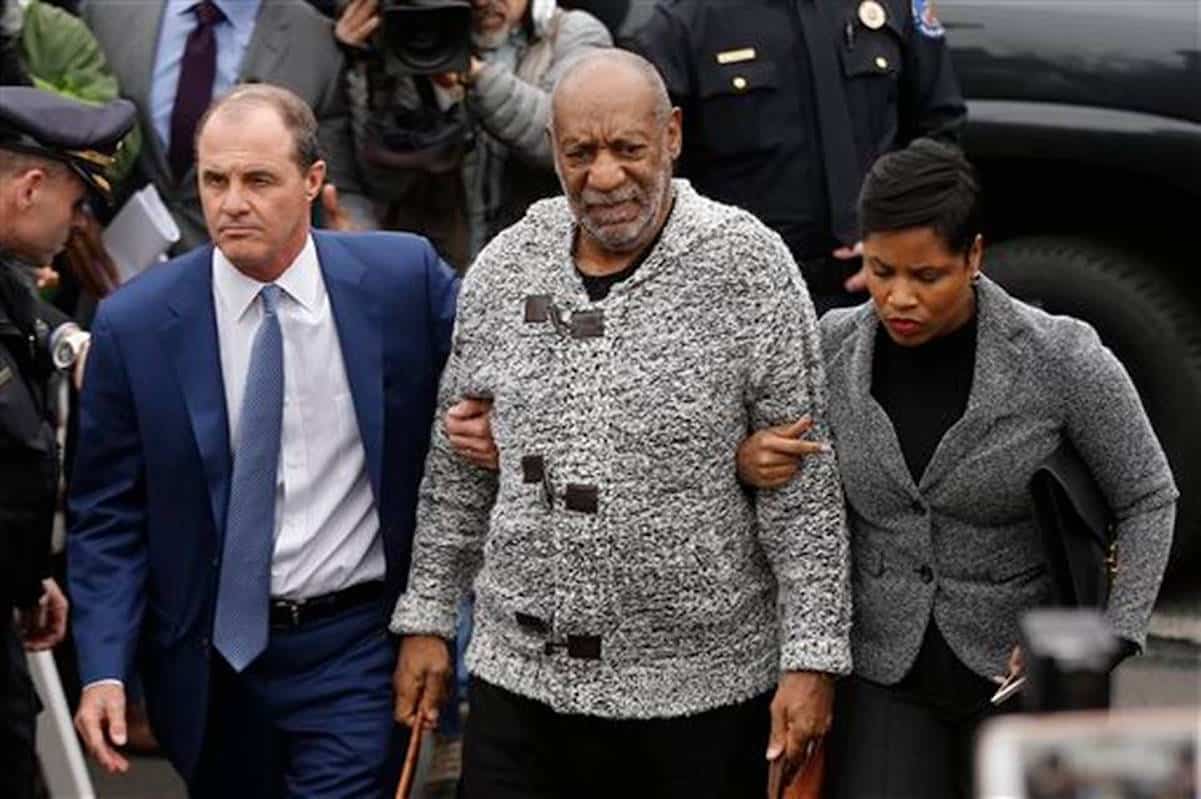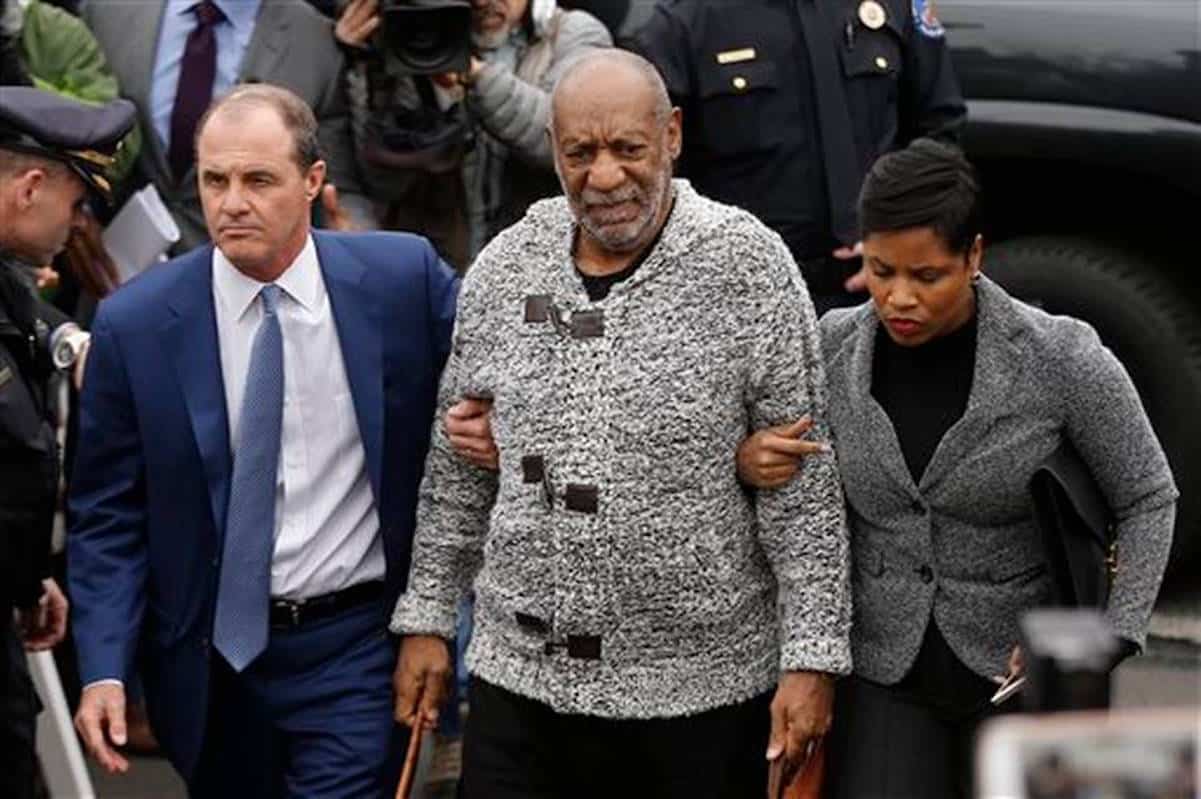 Bill Cosby is gearing up for his November 6 retrial, but he'll be without his lead defense attorney, Brian McMonagle.
McMonagle quit the comedienne's team just six weeks after Cosby's first trial ended in a hung jury on June 17.
A new lawyer to replace McMonagle has not been named. Cosby has until August 21 to find someone to replace him.
This is the third attorney to jump ship. First it was former Assistant U. S. Attorney Christopher Tayback and then Monique Pressley.