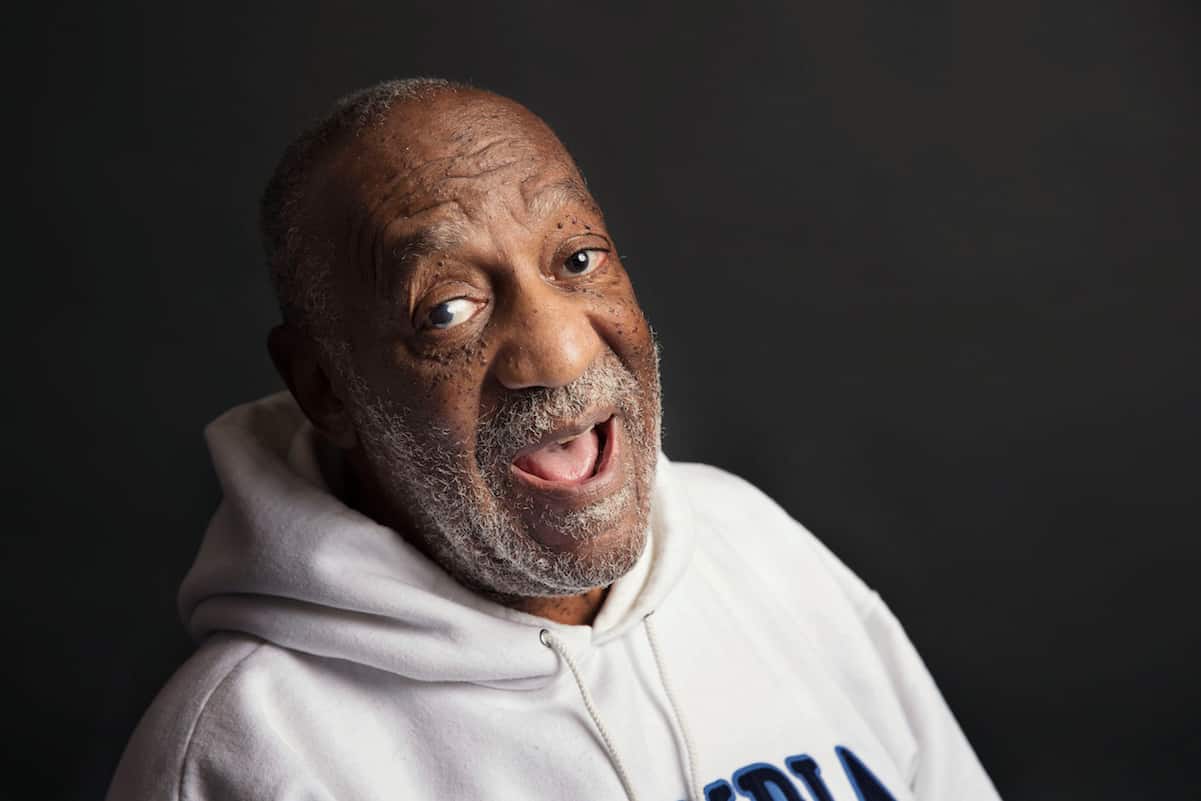 A Pennsylvania judge has officially declared a mistrial in Bill Cosby's sexual assault trial.
Cosby was facing a maximum of 10 years in prison if he had been convicted of the three felony counts of aggravated indecent assault.
Judge Steven O'Neill declared the mistrial Saturday morning after the jury failed to reach a unanimous decision.
The DA has plans on retrying the case in 120 days.
Bill Cosby leans back in chair, resting chin on his cane, looking thoughtful after jury deadlocks, judge declares mistrial. #CosbyTrial

— Dana DiFilippo (@DanaDiFilippo) June 17, 2017
Thoughts?