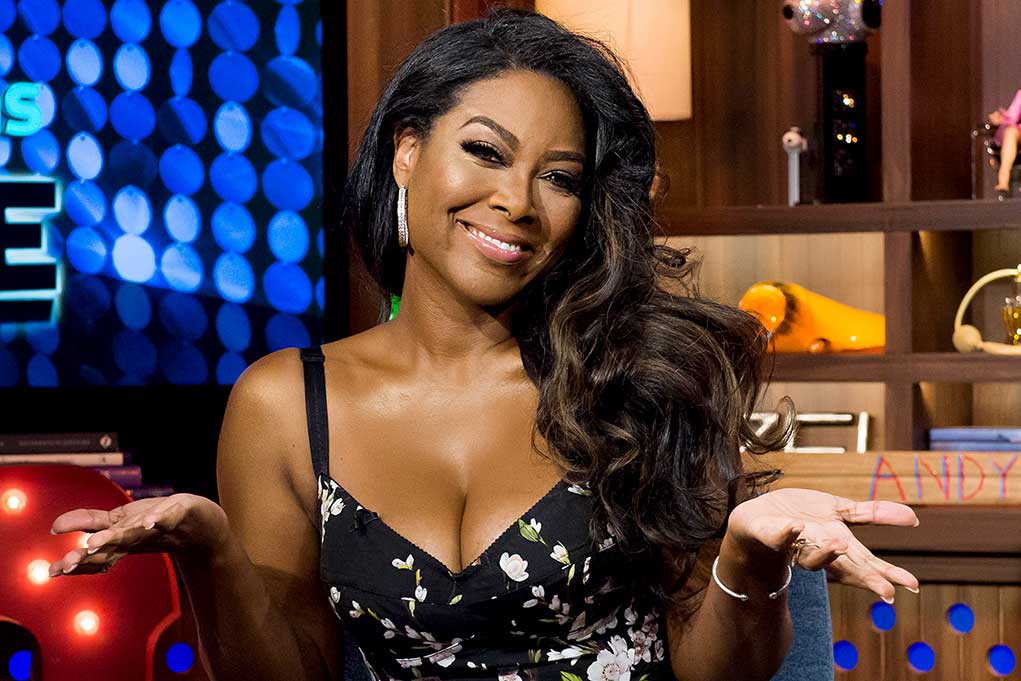 If a reality star gets married without cameras rolling… Did it really happen?
As news circulated that Real Housewives of Atlanta star, Kenya Moore tied the knot last weekend, another source was coming from the other side of the matter.
Over the weekend, a report claimed that Kenya Moore jumped the broom in a private
ceremony, while vacationing in St. Lucia. Allaboutthetea is spinning another tale…
"Probably a pilot for a new show she [Kenya Moore] always talked about doing. Kind of a 'Flavor of Love,' for herself." A source told AllAboutTheTea.com. "And Brandon
was going to be the best friend, deciding about the contestants. It would be several guys competing to marry her. You know same reality BS."
Moore has been vacationing in St. Lucia and posting photos of her Caribbean getaway — alluding to spending time with a mystery man.
A post shared by Kenya Moore (@thekenyamoore) on Jun 12, 2017 at 7:16am PDT
The rumors claimed that Moore's alleged wedding took place at, Anse Chastanet Resort in St. Lucia, where Kenya and a group of friends lodged.
A post shared by Kenya Moore (@thekenyamoore) on Jun 8, 2017 at 3:40pm PDT
The resort released a statement confirming that while Kenya and friends stayed at the luxury venue — a wedding involving Kenya did not took place.
"A wedding did not take place at Anse Chastanet. Her friends stayed here, and Kenya Moore spent quite a bit of time at the resort and at the beach."