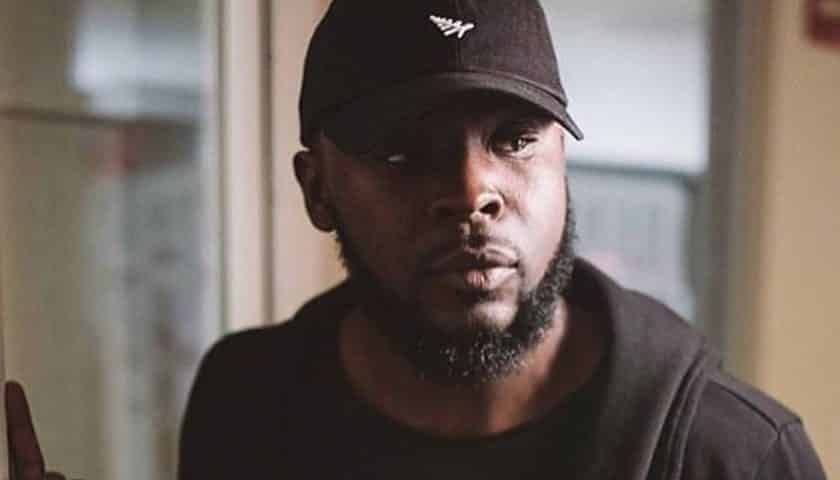 Daryl Campbell, who uses the name "Taxstone," copped to possessing a firearm as a felon and receiving a firearm in interstate commerce relating to the May 25, 2016 shootout.
The gunplay on Irving Plaza's third floor left three injured — including Brooklyn rapper Troy Ave, with whom Taxstone openly had a beef.
Troy Ave's bodyguard, Ronald McPhatter, died in the crossfire.
While the Manhattan U.S. Attorney's office did not charge Campbell, 31, with a federal murder charge, they told Judge Lorna Schofield he brought a firearm to Irving Plaza and "fired one shot that killed Ronald McPhatter" as well as additional shots during the confrontation.
Campbell faces up to 20 years in federal lockup.
Prosecutors have claimed they discovered Campbell's DNA on the murder weapon used during the deadly melee. Prosecutors have also alleged DNA from Troy Ave, whose legal name is Roland Collins, and DNA from McPhatter, were found on the gun.
The Manhattan District Attorney's Office has charged Collins with attempted murder for his alleged involvement in the shooting.
Collins has contended he wrestled the gun away from the shooter — and fired back to defend himself.