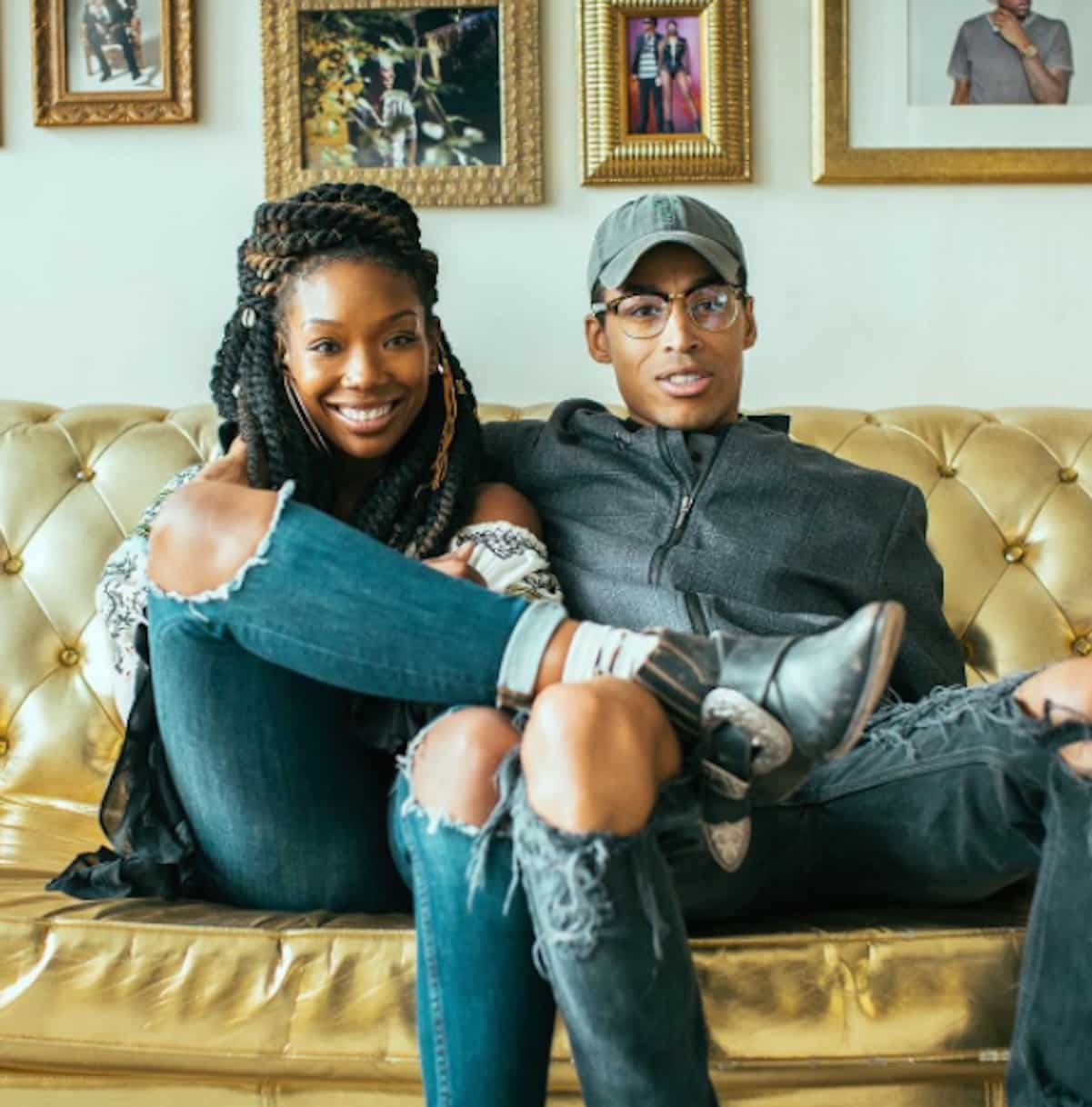 It looks like Brandy and her boyfriend, Sir the Baptist, have called it quits.
Brandy barely went public with their relationship back in May, and sh*t has already hit the fan!
The singer posted this message on her IG right before deleting all the photos of Sir from her profile.
Well, it's a good thing she's not pregnant afterall, right?