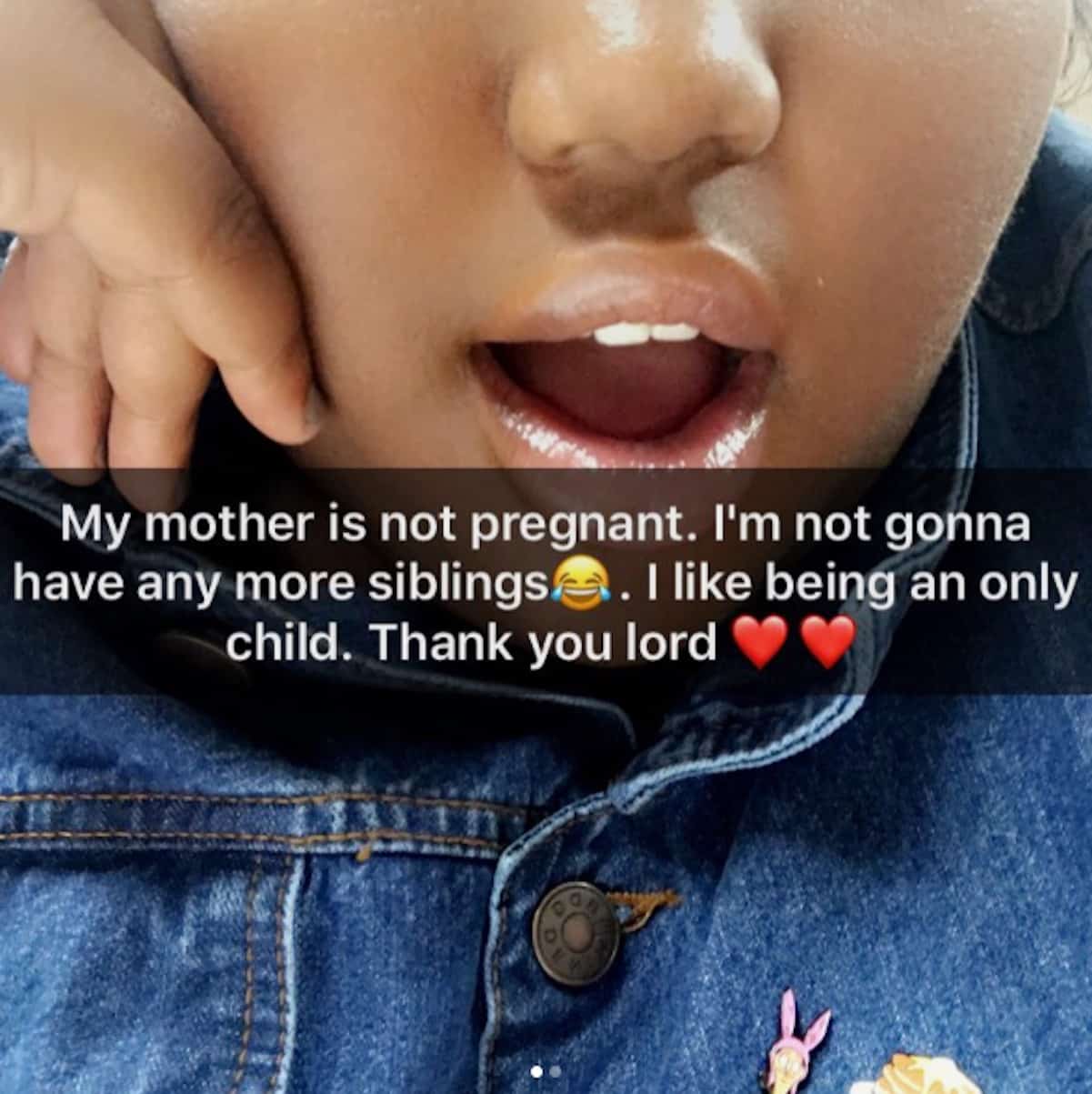 Brandy denied rumors that she's pregnant through a series of Snapchat stories posted by her daughter, Syrai Smith.
Click the arrow on the IG post to see what Syrai claims had her mommy's tummy sticking out in her recent photo.
But Countess Vaughn isn't giving up! She made a second comment on Brandy's IG and congratulated her on her baby AGAIN!
Brandy has since deleted that photo and disabled the comments on her account.
What do you think? Is she pregnant or nah?