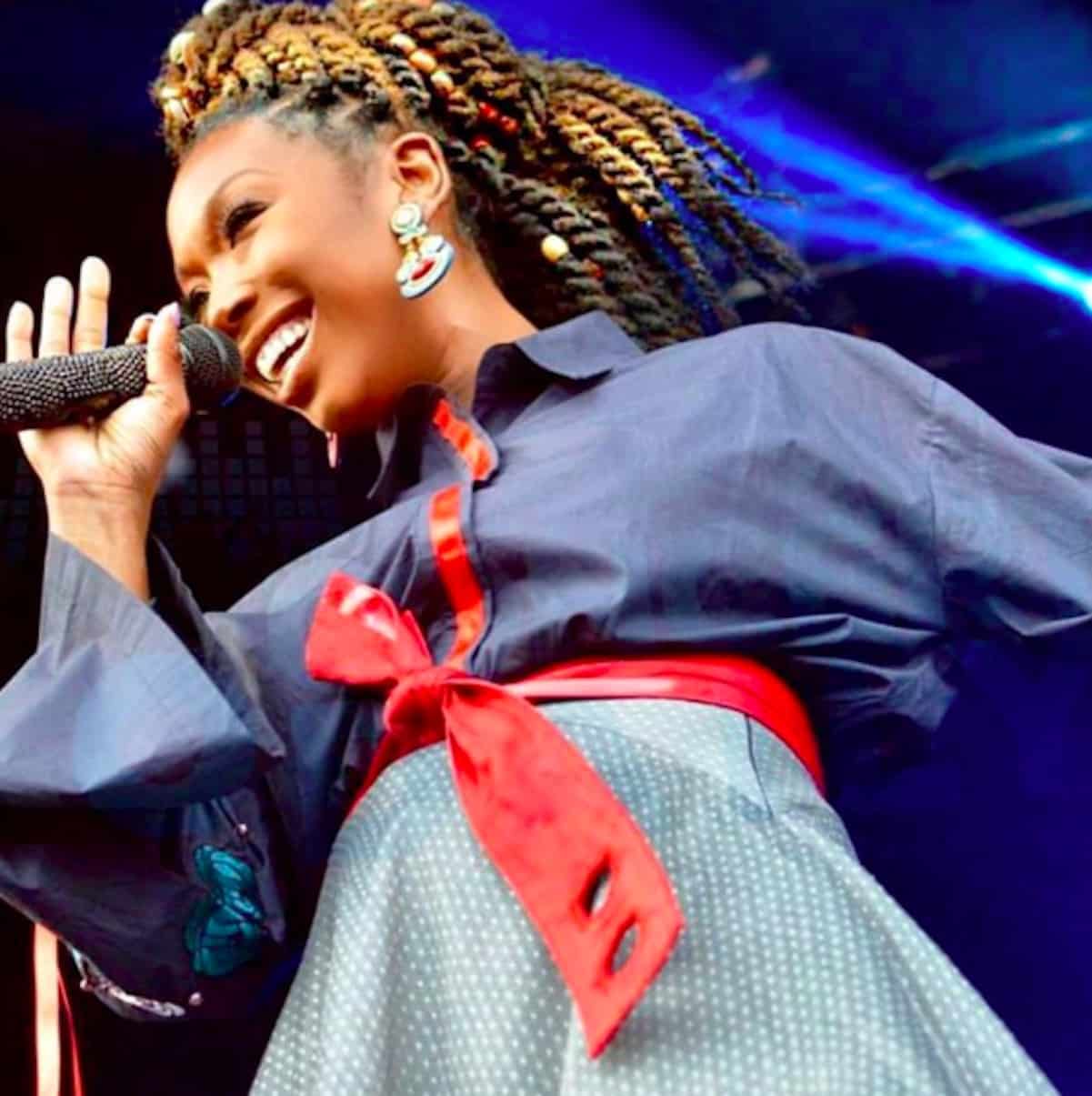 Is Brandy really pregnant? It sure looks like it judging by this recent picture she posted on her Instagram.
The singer recently went public with her new boo, Sir William James The Baptist, and Countess Vaughn spilled the beans about Brandy already being knocked up!
This will be Brandy's second child.
Congrats?