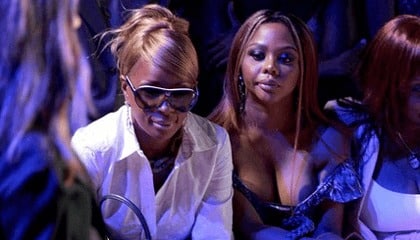 If so, it says way more about her character than his!
Years ago Lil Kim and Mark J. Blige fell out over Mary J. Blige relationship with her now ex-husband Kendu Isaacs. Mary J. Blige claims Lil Kim and friends kept warning her bout Kendu Isaacs so she ended her relationship with those people.
Check it out below:
Mary J. Blige and Kendu Isaacs are now in the process of a divorce and he wants over 100k per month!