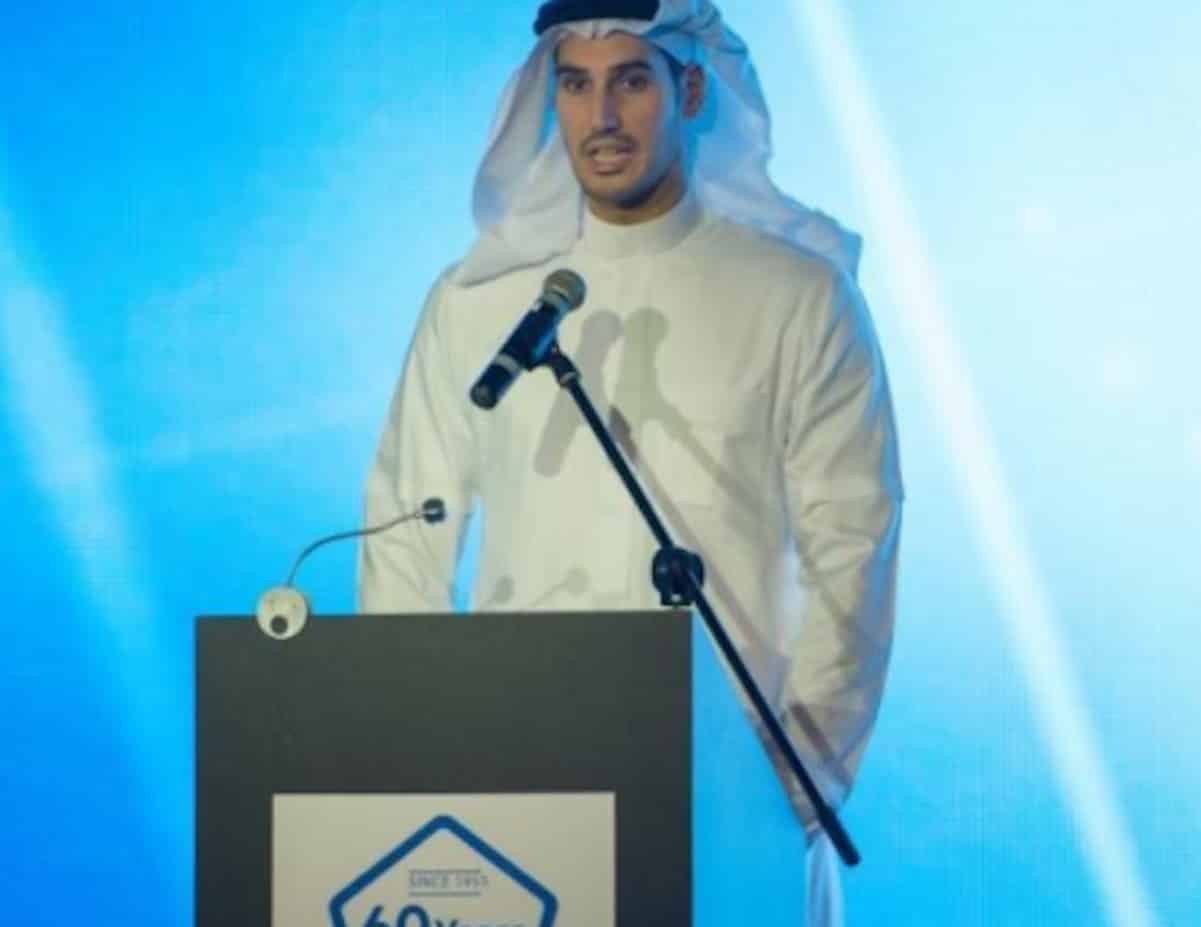 According to sources, Rihanna's mystery boo is none other than a Saudi businessman who belongs to one of the richest families in the world.
His name's Hassan Jameel, and his family owns the rights to sell Toyota cars in the Middle East, and they were ranked #12 on a list of Forbes Middle East's richest Arabs.
When his dad passed away in 1993, Hassan became the chairman of their family company, Abdul Latif Jameel Co.
"This relationship is the real deal. Rihanna has told friends she's in love with him and seems completely smitten. They've been spending a lot of time together away from prying eyes and are really serious. They're really enjoying each others' company."
Congrats?