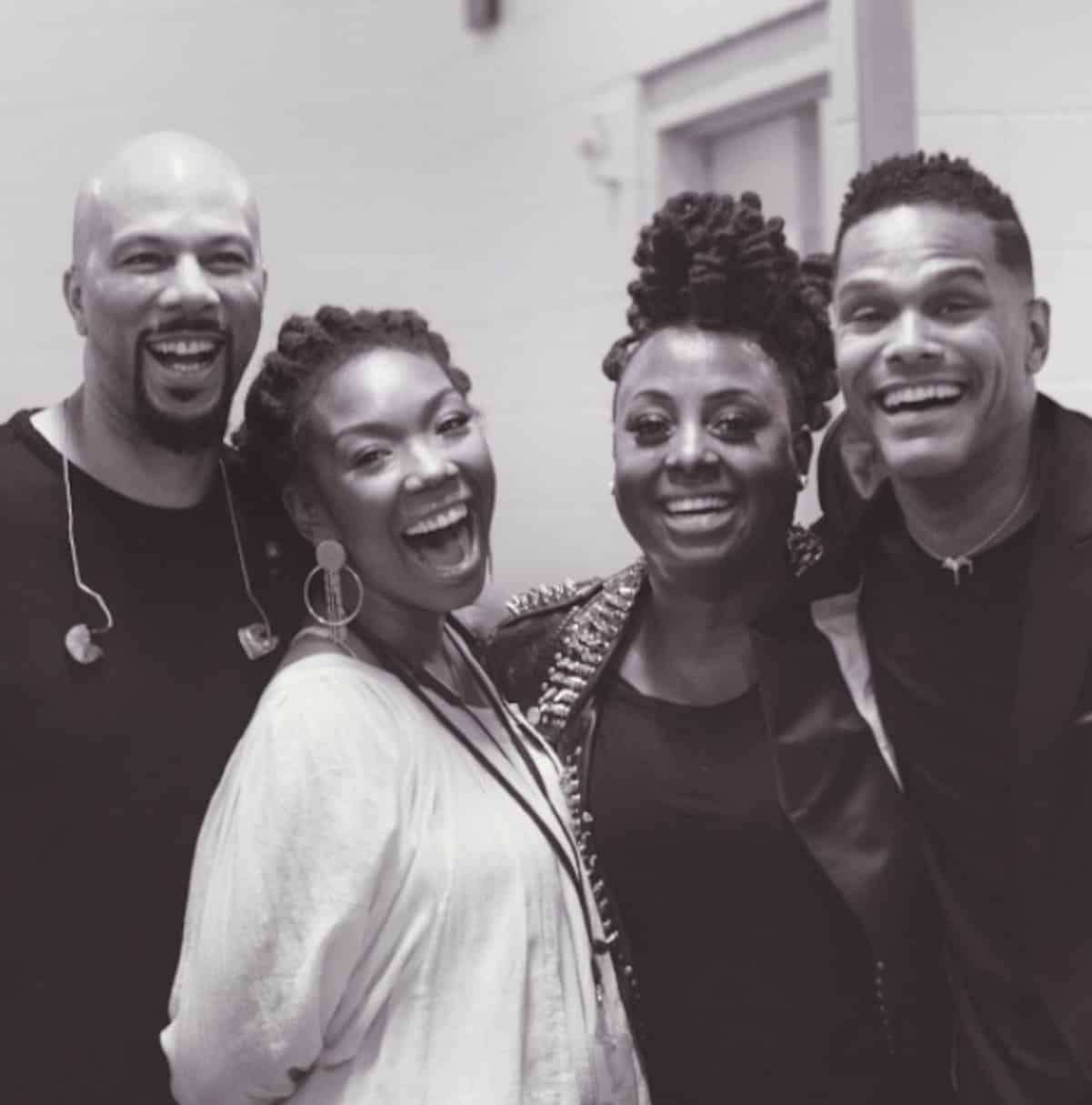 Even though Brandy has denied she's pregnant by her new boo, Sir the Baptist, her recent Instagram pic says otherwise!
The singer posed with Ledisi, Common, and Maxwell, and her belly was nice and round. The caption read:
They are the #GREATS @Maxwell | @Common | @Ledisi — I will forever support you all. Wow!!! Thank you all for blessing my life #lastnight ??? (not pregnant y'all lmao.. just chubby chubby boom boom and I love it!!!! #freePeople
What do you think? Is Brandy pregnant or just gaining weight right in her belly???