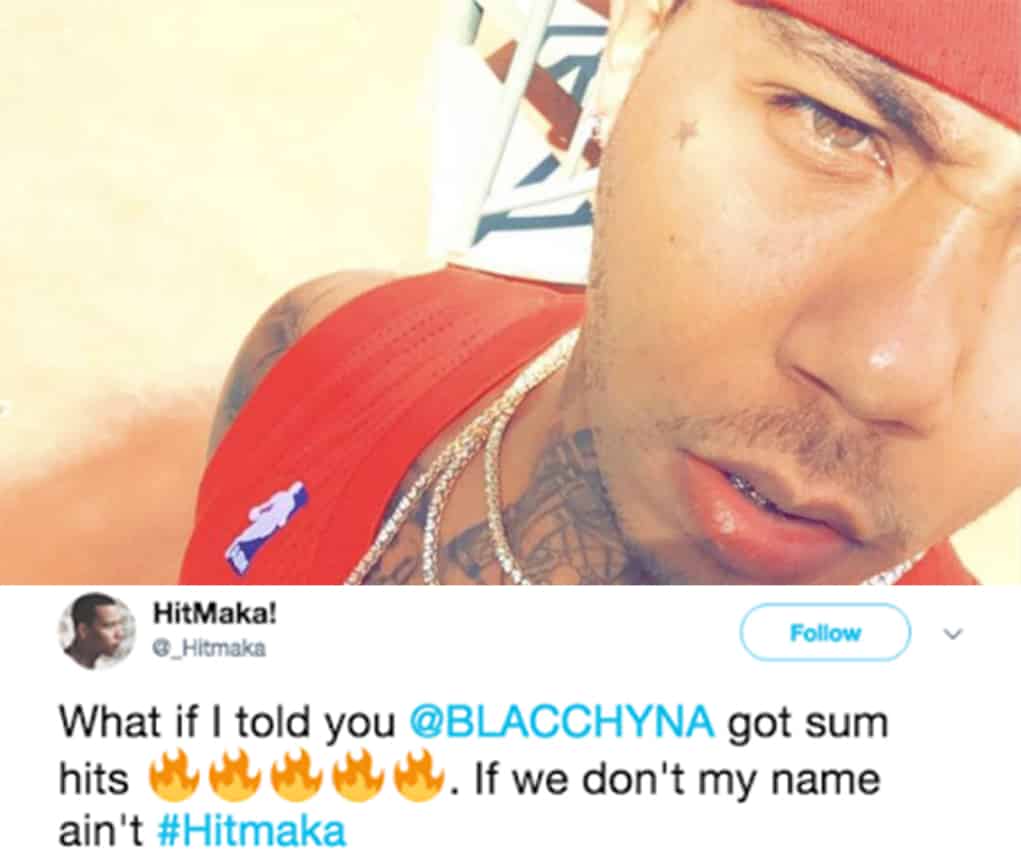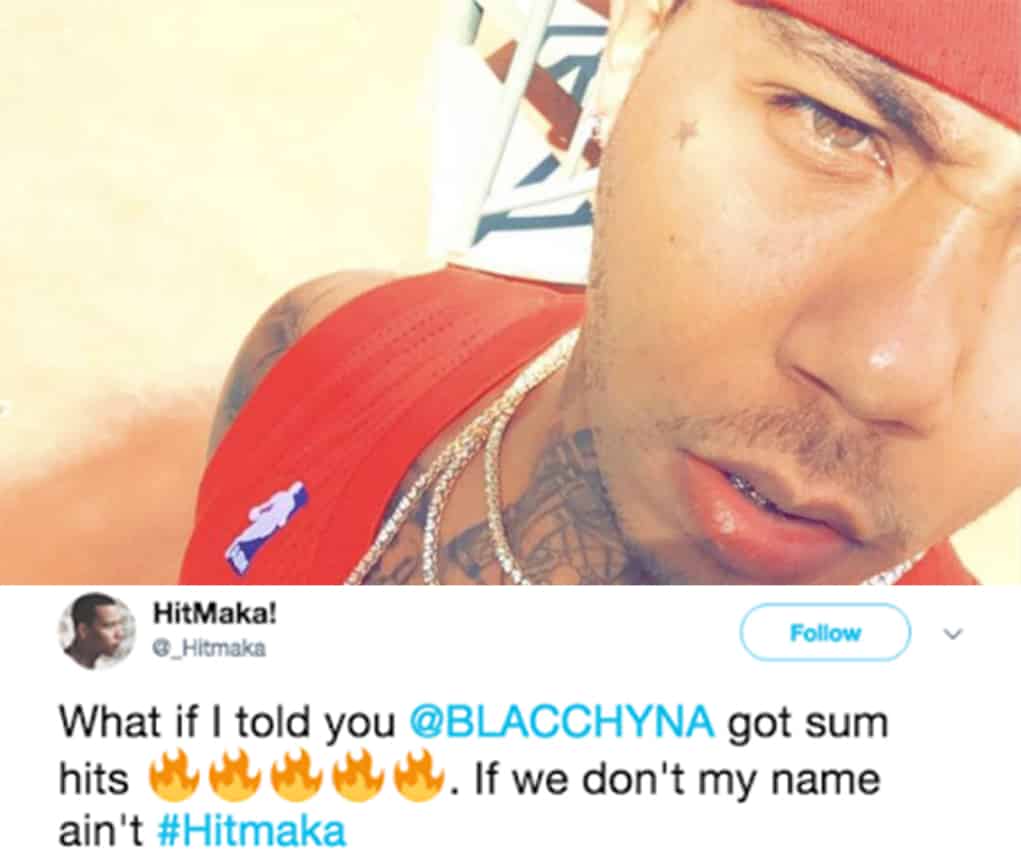 Yung Berg is letting us know he's in the studio with Blac Chyna…. and according to the realty tv personality, the pair has cooked up some FIRE!
Dig the drop:
According to people close to Blac Chyna, she doesn't just want to be in music videos with Nicki Minaj, she wants to BE the new Nicki Minaj.
Is Blac Chyna setting herself up for failure???