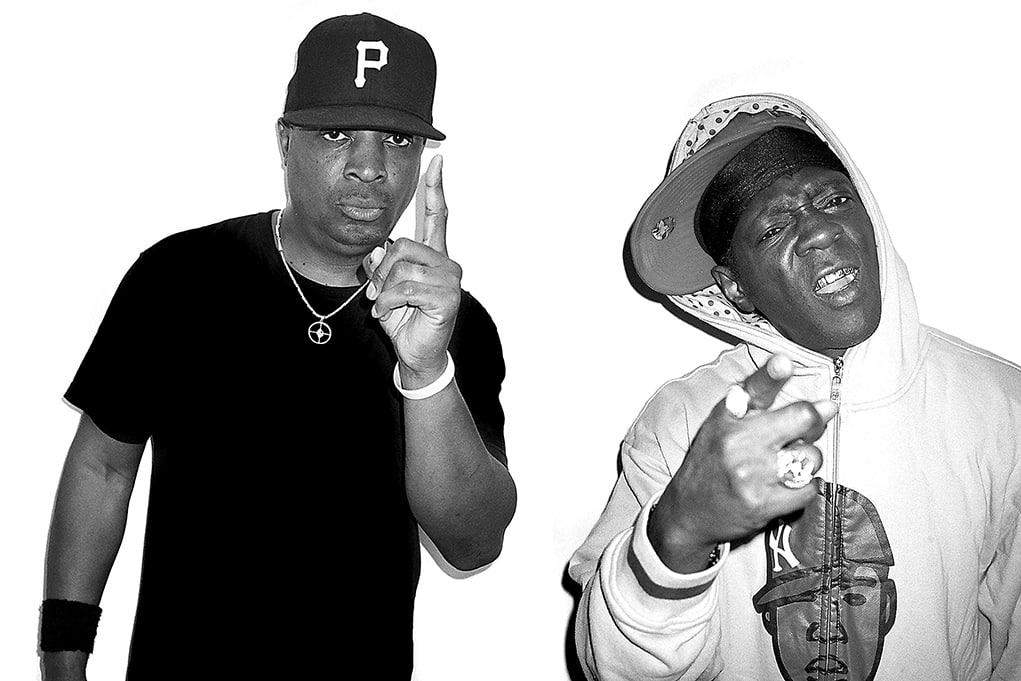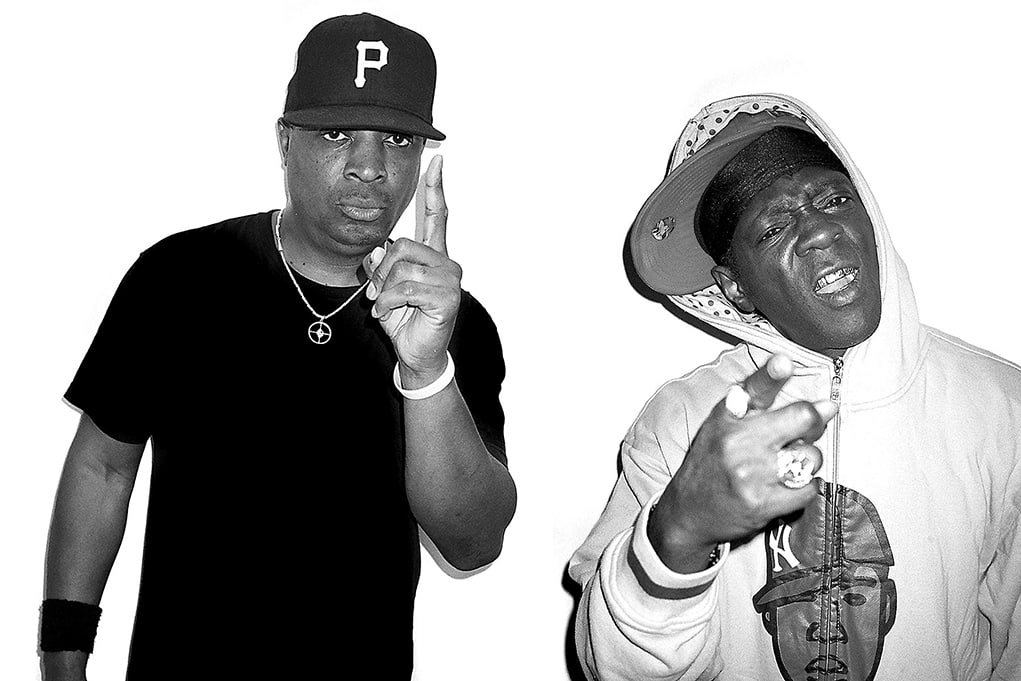 Flava Flav filed a lawsuit against Chuck D, producer Gary G-Wiz and several Public Enemy managers claiming he was paid any royalties from Public Enemy for years, despite co-writing more than 50 songs for the legendary group. Flav is specifically accusing them of attempting to "minimize his role" in business matters while "continuing to rely upon [Flav's] fame and persona to market the brand."
He is also claims they are using his image and vocals for the latest Public Enemy album and an action figure without his input or sign-off.
Flav is seeking unspecified damages.