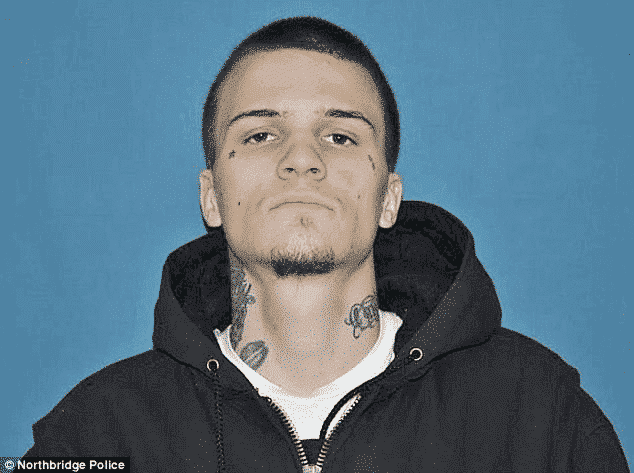 On the day former NFLer Aaron Hernandez is laid to rest, in his home town of Bristol Connecticut, they come with a shocker!
Early reports say that Aaron had a GAY LOVER in prison. Well now a website is claiming to have images of Aaron's alleged lover.
According to the UK's Daily Mail, 22 year old Kyle Kennedy (below) is the mystery prisoner who Aaron Hernandez wrote to before his shocking suicide .Kylie is allegedly the man to whom Hernandez gave a $50,000 watch and other property shortly before he took his life.
The Daily Mail claims the two men were GAY LOVERS.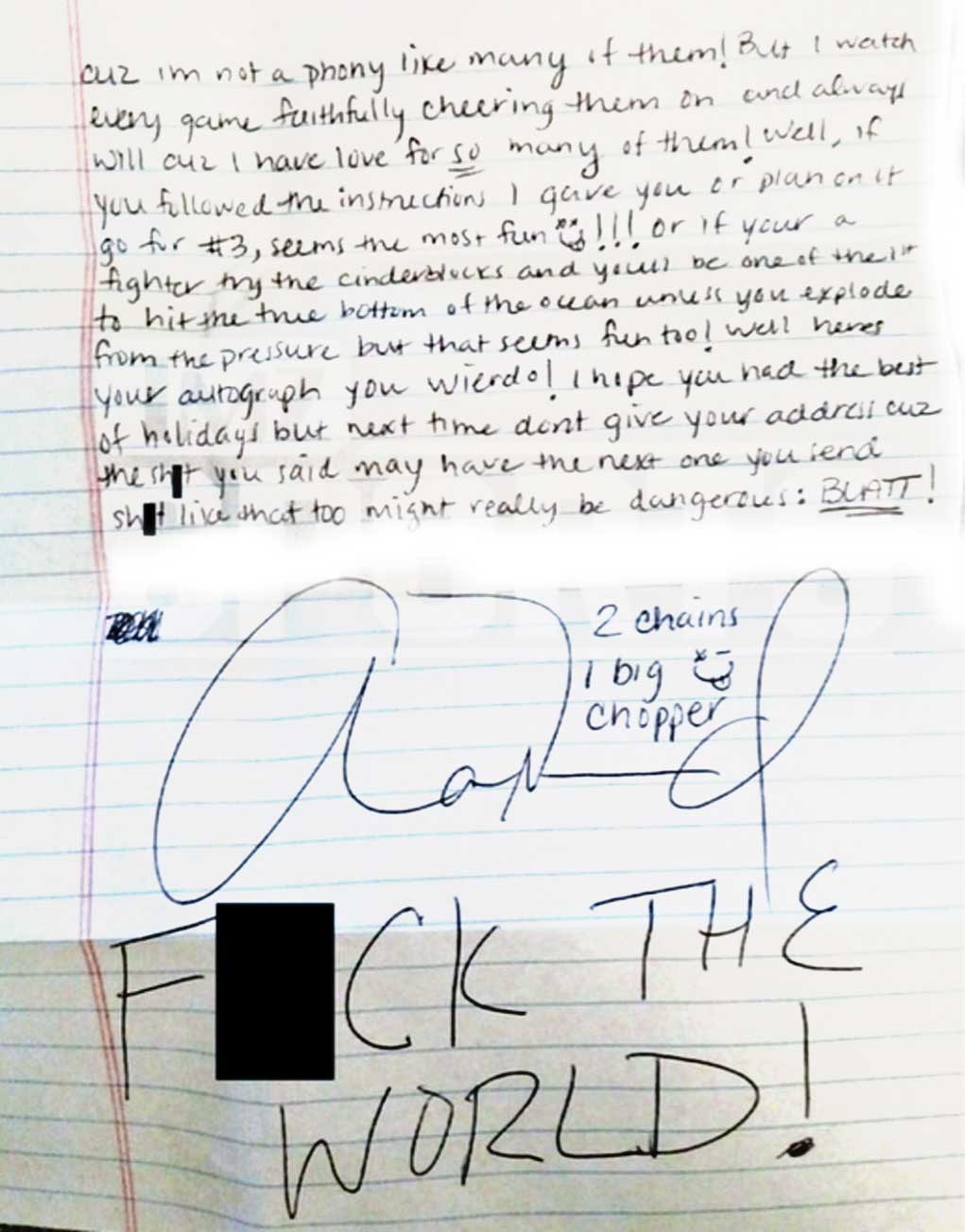 Aaron Hernandez was appealing a murder conviction when he hanged himself inside of his jail cell.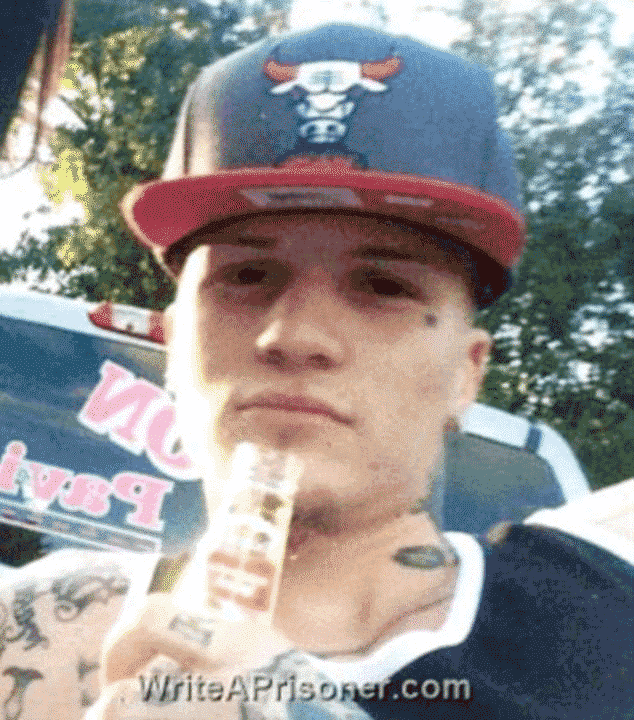 Breaking news…. or DISRESPECTFUL???